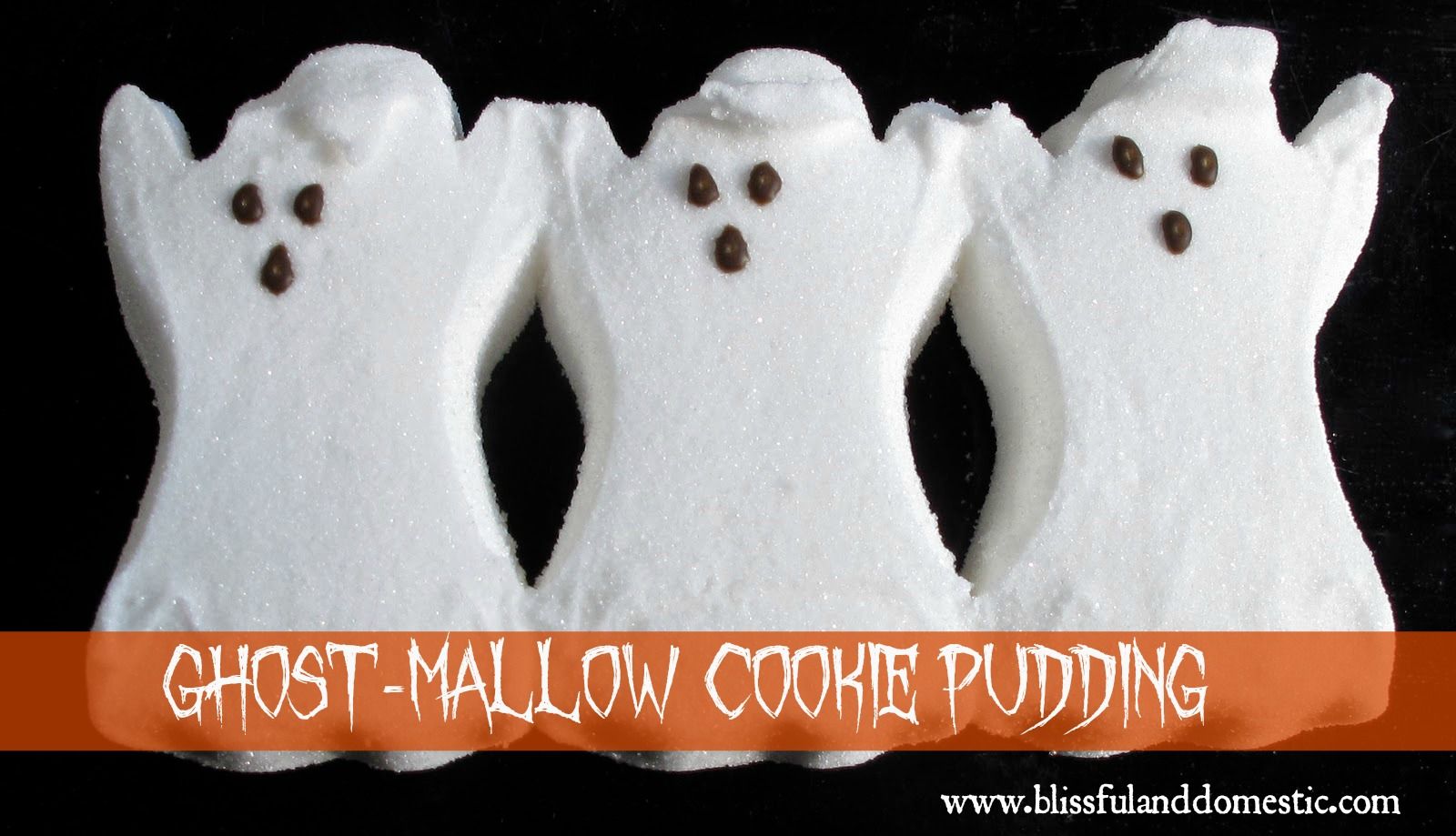 This is a simple, but oh so yummy treat! The kiddos gobbled this up when we had it after our Family Home Evening tonight.
What you will need:
2 boxes of Vanilla Pudding (chocolate would work too)
1 package of Oreo cookies
1 bag of marshmallow ghosts (these marshmallows are easy to find now around Halloween)
** You can also use gummy worms, which would be a fun buggy treat for the littles **
Make the pudding according to the package. Store in a serving platter and let sit in the fridge for about 15 minutes to set. I put mine in a glass serving bowl. It is a layered dessert so the glass bowl just makes it look neat. While the Pudding is setting dump your Oreos into a zip lock bag and begin crushing them. You would also put them in a bowl and use a potato masher but the bags is less cleanup. Then layer those onto of the pudding and top with marshmallow ghosts.
Enjoy!
XO Danielle





Find tutorials, recipes, and budgeting videos from me on my
Youtube Channel
!