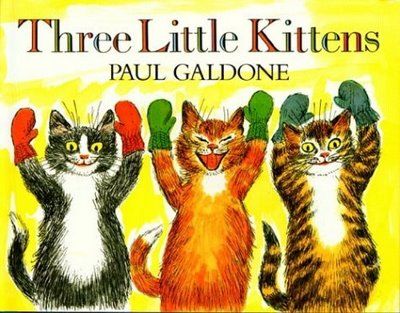 We learned about cats last week. We learned how to draw cats with chalk outside. We made a cat puppet, made mittens, and did some fun activities form
Make Learning Fun
. We also visited a pet store to see cats. They didn't have any, but the kids did enjoying visiting the pet store nonetheless. We also watched
The Aristocrats
. Mostly this week I followed the lesson plan given
here
. I am going out of order with
Brightly Beaming Resources
. But only with the theme. The number and letter of the week I am on track with.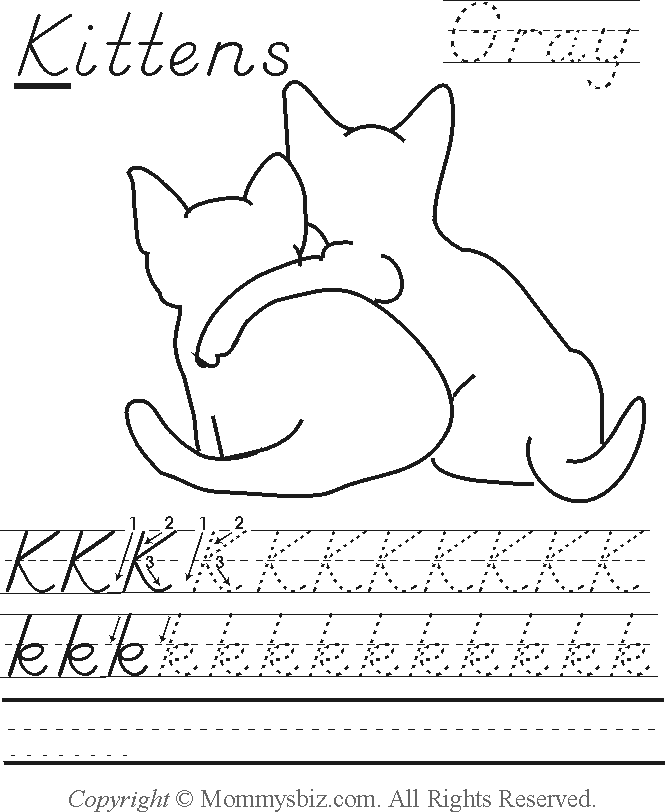 Here is a list of the books we read:
Mama Cat Has Three Kittens by Denise Fleming
Three Little Kittens by Paul Galdone
Curious Kittens by Roy Volkmann
Nursery Rhyme we Learned This week

was

Kitty Cat, Kitty Cat
Kitty Cat, Kitty Cat
where have you been?
I've been to London to visit the Queen!
Kitty Cat, Kitty Cat
what did you there?
I frightened a little mouse under her chair.
Not too many pictures of this past week. The first one is Miss Priss drawing a kitty cat with chalk and then second picture is bubba making his mittens. There may not be many pictures, but we did have a good time reading our stories and learning together.