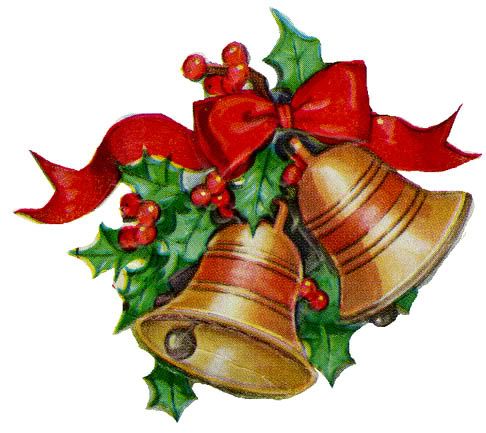 On Tuesday our letter for the day was B. We tried to write B's on cookies like we did
here
, but for some reason our icing did not cooperate this time. Because of this, we just decided to add some sprinkles and just fancy up our cookies, no writing necessary.
We then read this book:
Room for a Little One: A Christmas Tale
After that we made a fun craft that we will use all month long, during our singing time. I don't have a picture, but it is so simple. I am sure you will be able to picture it once I explain it. We made bell jinglers. We took two different colored pipe cleaners and twisted them, so they had the candy cane effect. I then had each of my littles slip two bells onto their pipe cleaners. We closed the pipe cleaners up like a bracelet and voila! They had bell jinglers to shake, while singing our Christmas songs this month. Here are some of the songs we sang with our jinglers.
Christmas Bells
from the Primary Songbook
Here are the words:
Christmas Bells are Ringing,
Hear what they say to you.
Jesus is born,
in Bethlehem.
Such a simple song, but it has such a joyful message.
I am also trying to teach my littles the first verse to "Hark the Herald Angels Sing".
Hark the herald angels sing
"Glory to the newborn King!
Peace on earth and mercy mild
God and sinners reconciled"
Joyful, all ye nations rise
Join the triumph of the skies
With the angelic host proclaim:
"Christ is born in Bethlehem"
Hark! The herald angels sing
"Glory to the newborn King!"
The first verse to "Joy to the World"
Joy to the World , the Lord is come!
Let earth receive her King;
Let every heart prepare Him room,
And Heaven and nature sing,
And Heaven and nature sing,
And Heaven, and Heaven, and nature sing.
And "Away in a Manger"
Away in a manger,
No crib for His bed
The little Lord Jesus
Laid down His sweet head

The stars in the bright sky
Looked down where He lay
The little Lord Jesus
Asleep on the hay

The cattle are lowing
The poor Baby wakes
But little Lord Jesus
No crying He makes

I love Thee, Lord Jesus
Look down from the sky
And stay by my side,
'Til morning is nigh.

Be near me, Lord Jesus,
I ask Thee to stay
Close by me forever
And love me I pray

Bless all the dear children
In Thy tender care
And take us to heaven
To live with Thee there
Have a Blessed Day!