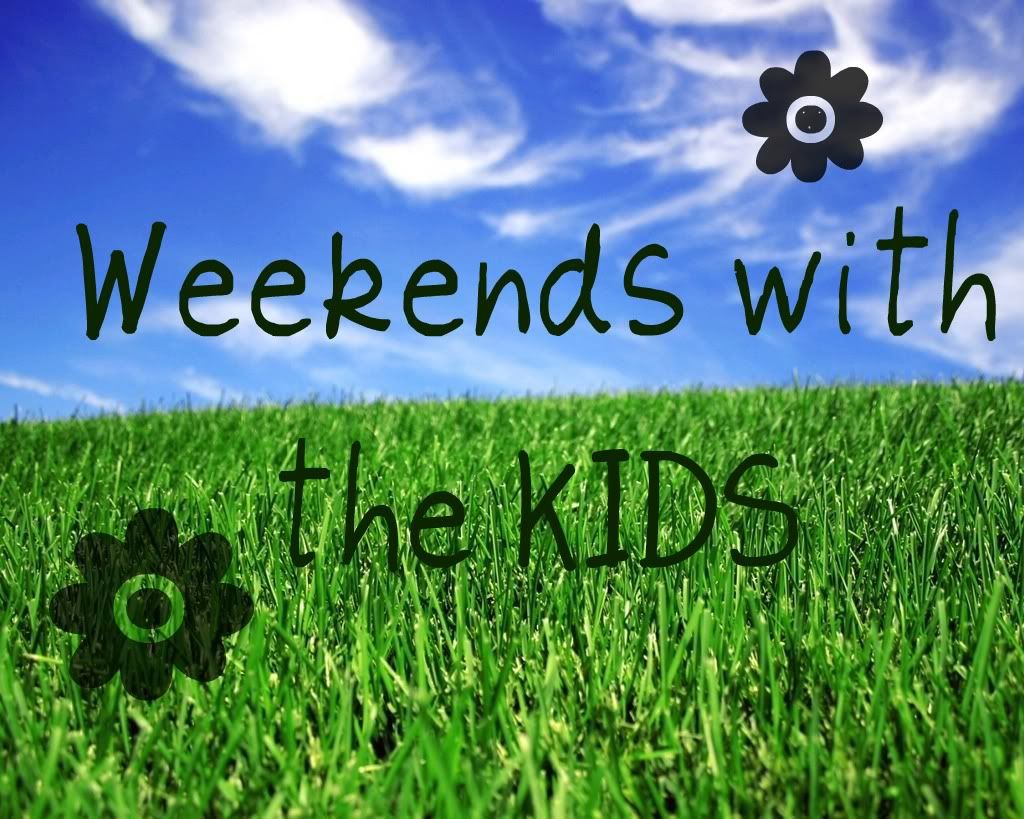 Friday is officially when our weekend begins, so I like to include our going ons of that day as well. For Friday we went to
Anderson Dairy
with some friends.
And then had a play date over at Holly's.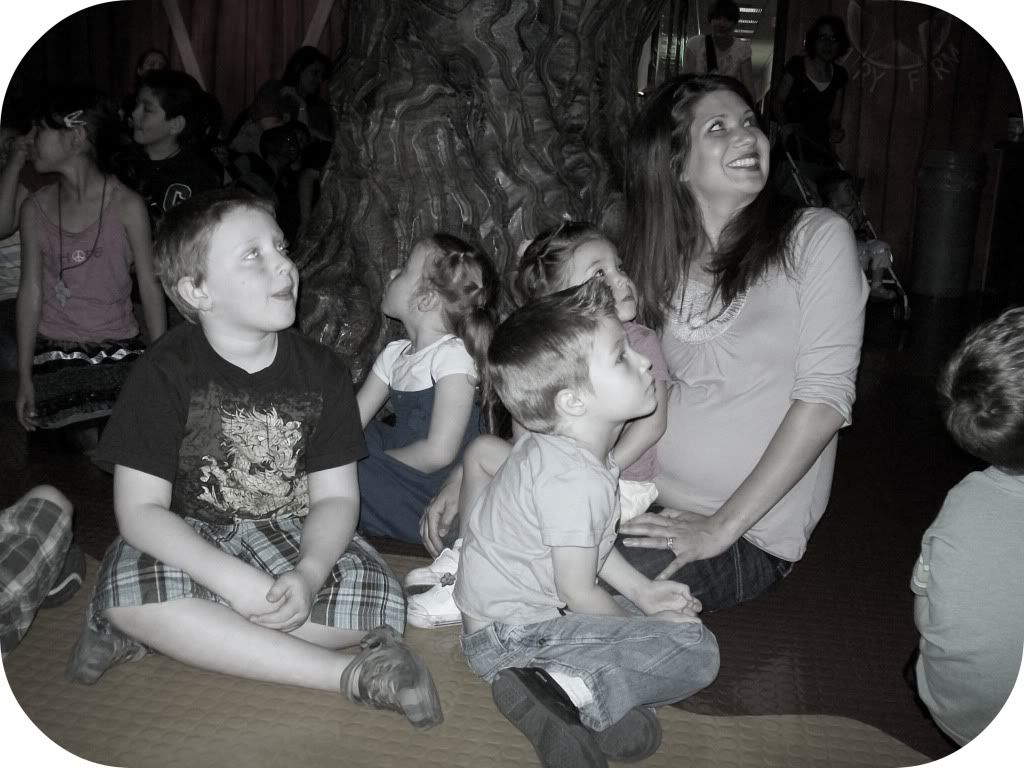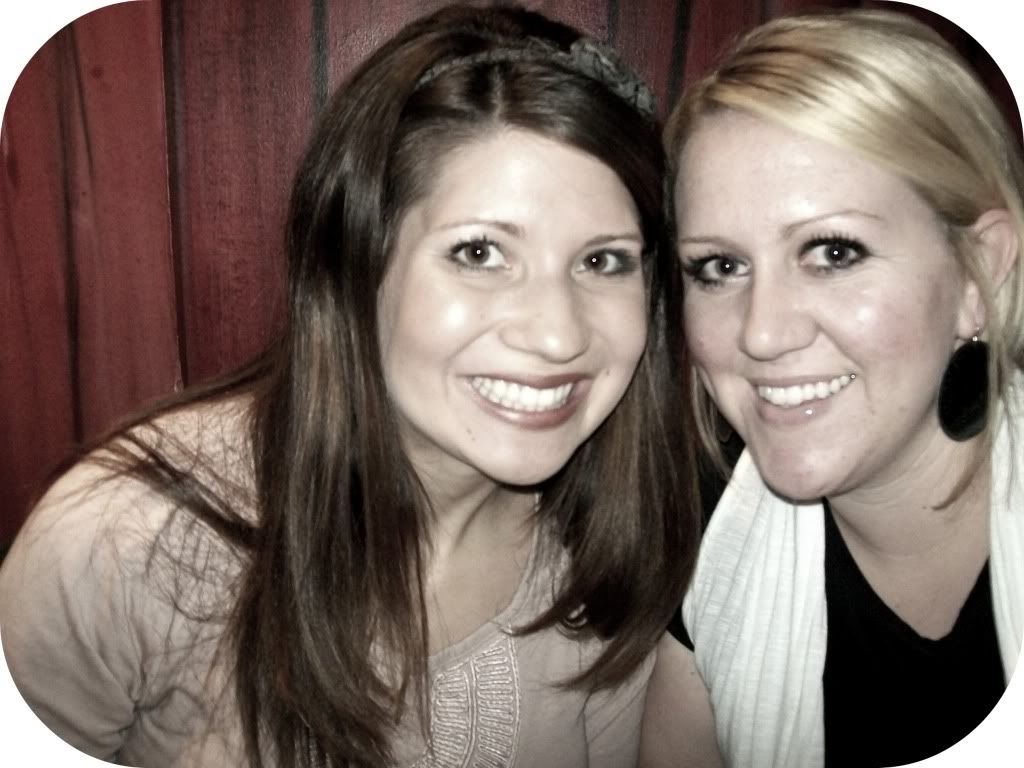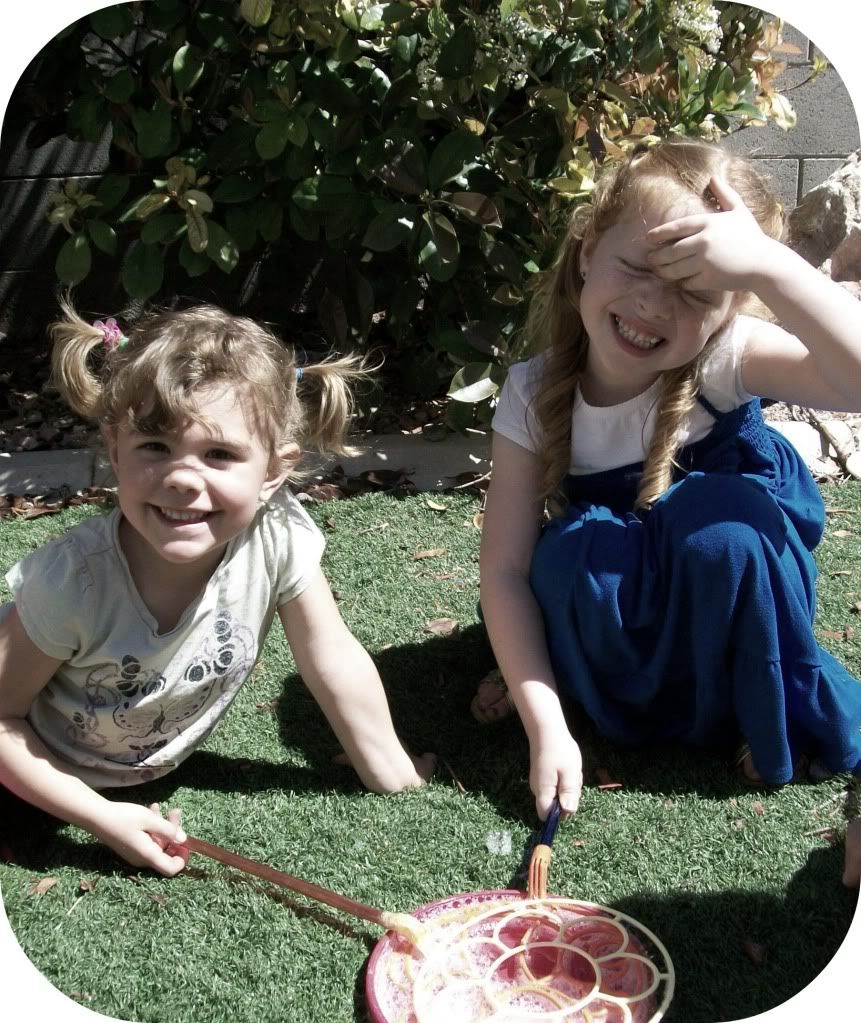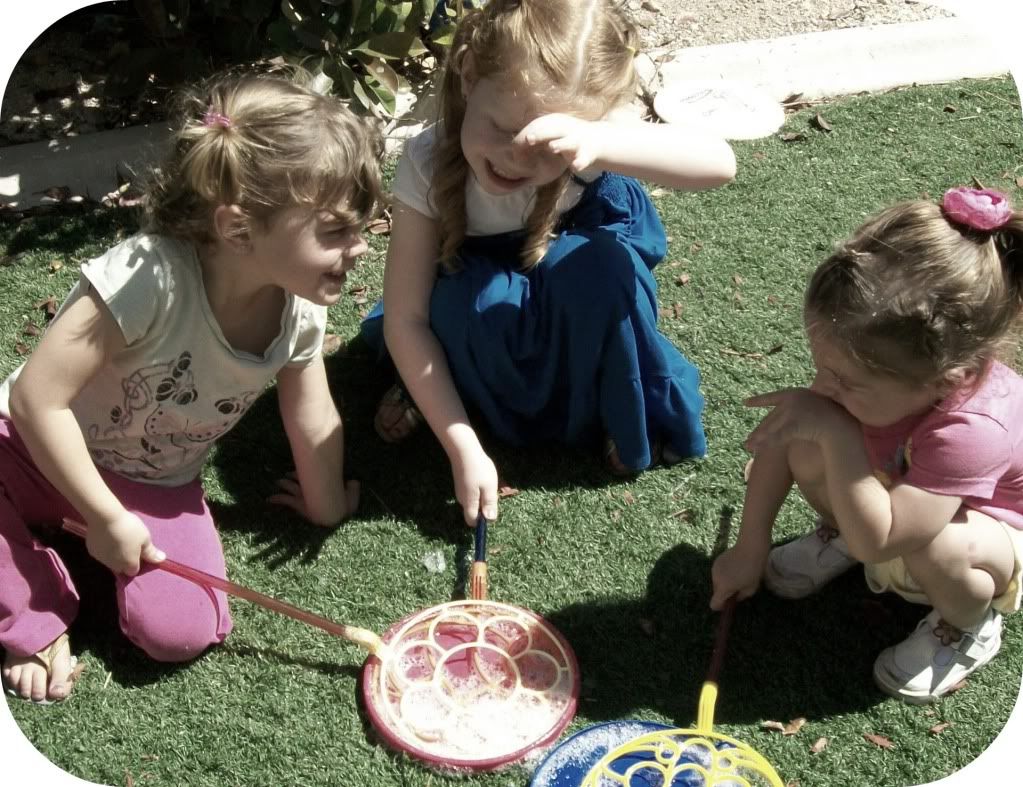 The original plan was that we were to have dinner with my parents. That fell through, so we decided to have a pizza night. I went to Little Ceasar's and took advantage of their 5 dollar pizzas. We watched the movie
Tangled
and enjoyed some yummy food.
Then on Saturday we invited oursleves over to my brother and sis in law for a BBQ. We ended up spending all day there. It was so fun just relaxing with family and enjoying the outside.
Sunday was General Conference. We enjoyed a day home watching conference on the TV. I had planned a few things for the kids to do, while watching.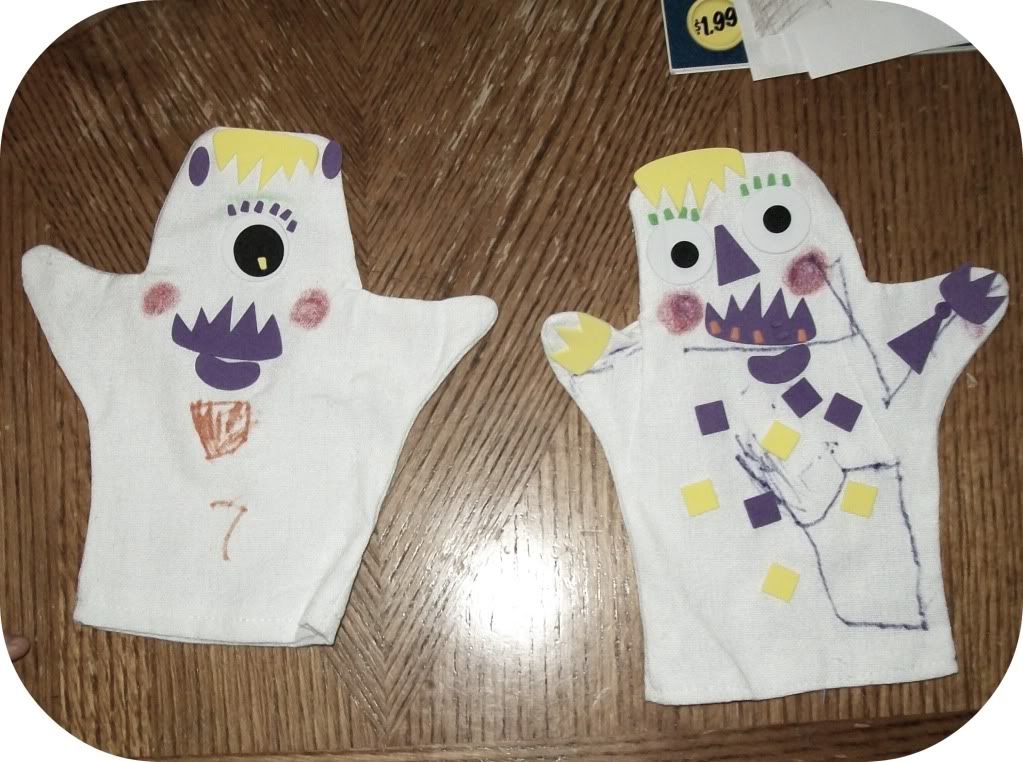 The had a treasure hunt for a fun activity to do. They found a puppet making kit under the couch on their hunt.



These turned out to be a fun project for them to do. I have been an audience member of many puppets shows this week:>



We had bowls set out with words taped to each one. When they heard the word during conference, they received a little treat.

I had other games planned, but the kids were perfectly fine just watching and coloring. It was a relaxing weekend with the fam.

Costs Break Down --

Pizza $5
Bread Sticks $2
Soda $2.99

Total Cost -- $10

Money Left for the Month-- $15