Here I am with another Sunshine Monday. I am feeling a little lazy today. I am still in need of a shower and breakfast is to be made. I do want to take a minute though and remember all that I am thankful for today.
Fettuccine Art Work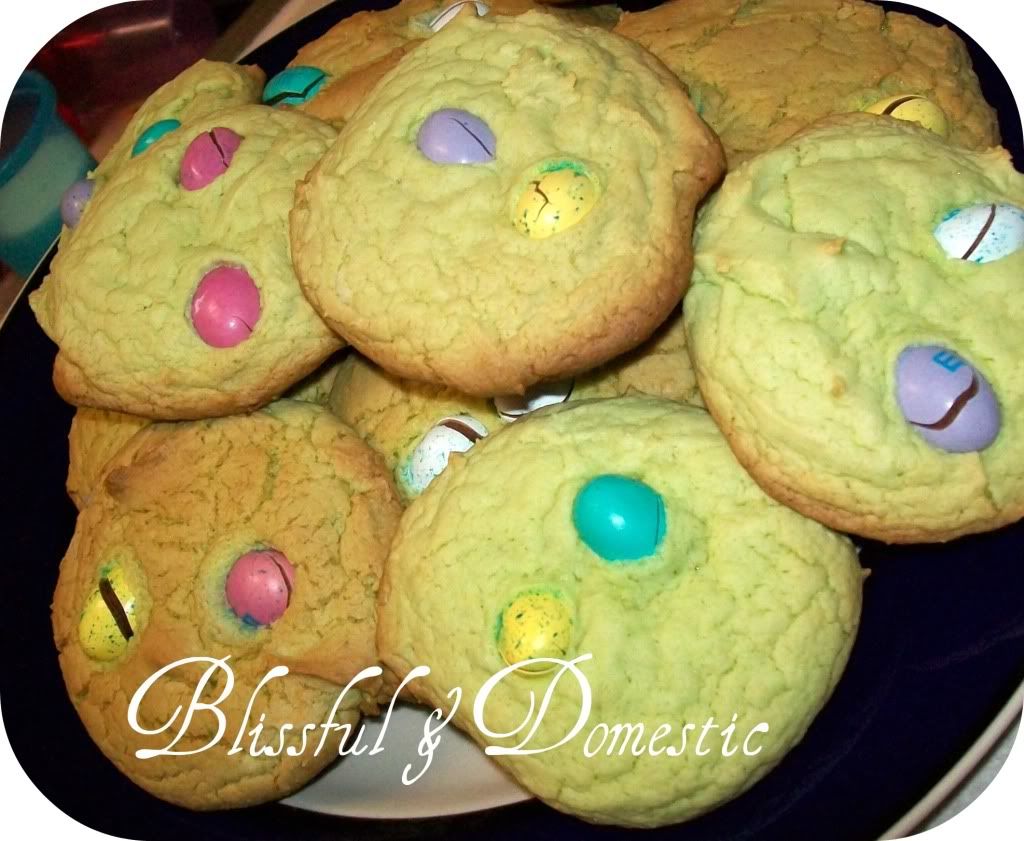 I love seeing bubby's rock collection.
He is definitely into rocks and finding extra special looking ones outside.
Writing love notes to my hubby, folded old school.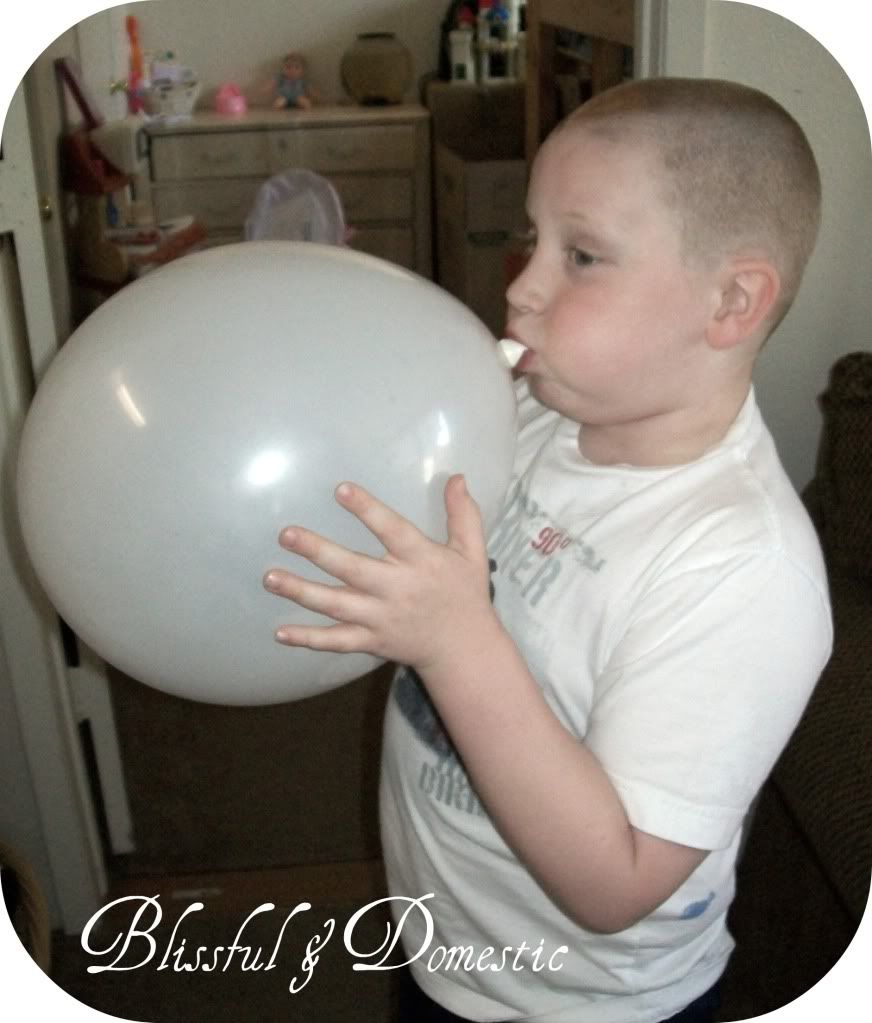 Balloon Fun
I have so much that I am thankful for. We should be getting our keys in the next few days, which I am forever thankful for. We will finally have a home of our own. I am thankful the Lord sees fit to bless us each and every day. I am thankful for the red heads I get to spend each day with and my hubby is my greatest supporter. "There is no fear in love; but perfect love casteth our fear" John 1:4. I know it is the love of my Heavenly Father and Savior, that give me strength each day. When we have Him in our lives, we have no need to fear. Last week was a troublesome one at times. Much whining was included and I pray that God's love will help me through this week, so I may be able to help my littles when the tiredness from the day envelopes them. I am thankful for each day as a mother and wife. I hope you all have a wonderful week and that your Monday is full of sunshine :>
For other Sunshine Mondays click
HERE
.