I know my Sunshine Monday is pretty late in the day, but this is my Easter edition and I still had to edit a few pictures before I could post. Anywho, I hope your Monday has gone well. I just want to say first that I am thankful for all the wonderful comments I receive each day. They absolutely make my day and always make me smile. So thank you for warming my heart each time I log into blogger.
Second of all I have to say that while doing this
Easter count down
with my children, I didn't realize how much my heart would be touched. I knew I would be teaching them, but forgot I would be learning just as much as them. I know I
mentioned this before
, but it is so true. One thing that really struck me was the picture of Christ kneeling in the Garden of Gethsemane.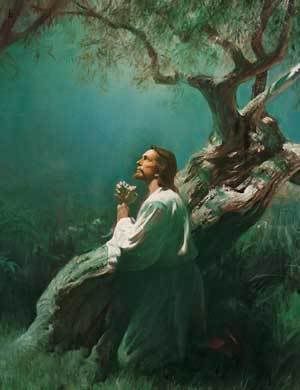 I tried to explain to the kids that when Christ was here kneeling, he saw their faces. He saw their faces and said "Yes I will die for them". He said "I felt when you have been angry or sad. I know your heart". They understand this and I know it comforts them. My goal is to remind them of this when they ever get sad, scared, or angry. I want them to know that He is there for them, just like he is there for all of us. While teaching my littles this lesson, I realized that He too saw my face and choose to die. He didn't have to, but he knew there was no other way for me to return home to my Father in Heaven. No other way for my family to be together forever. For that I am thankful and forever will be. I pray I can live up to that sacrifice and never let it be in vain.
Now in celebration of this wonderful holiday, we spent much time with family. For this I am absolutely thankful as well.
I got to see my Serious Makenze.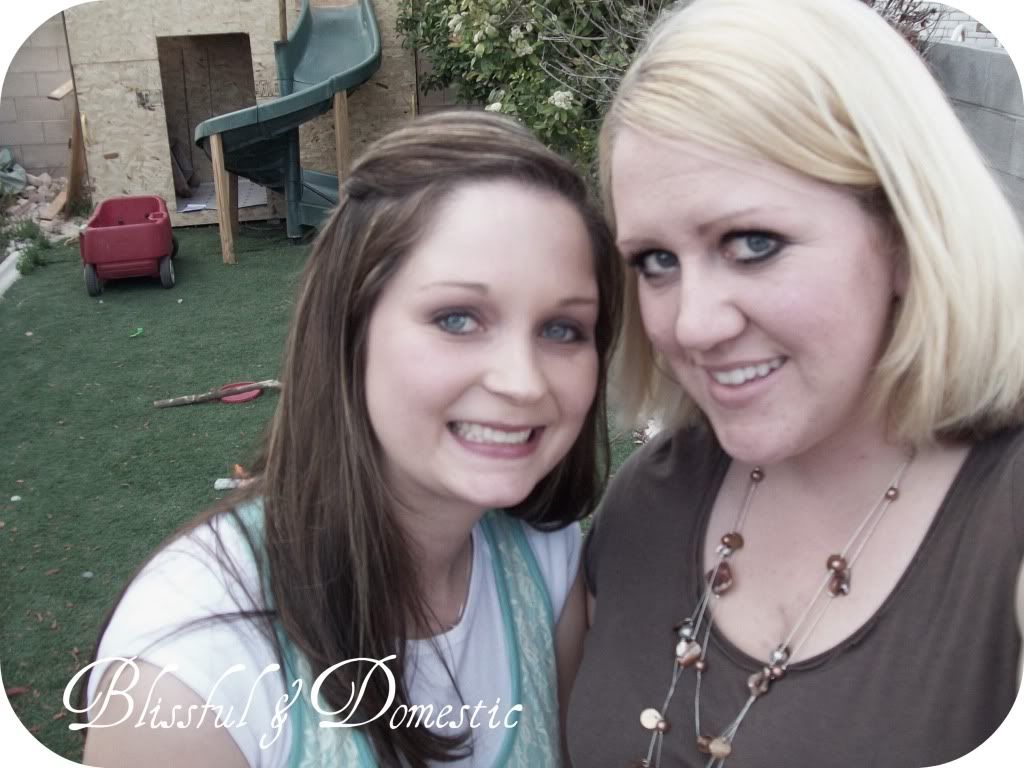 Spend time with sisters
See little guys, who melt my heart.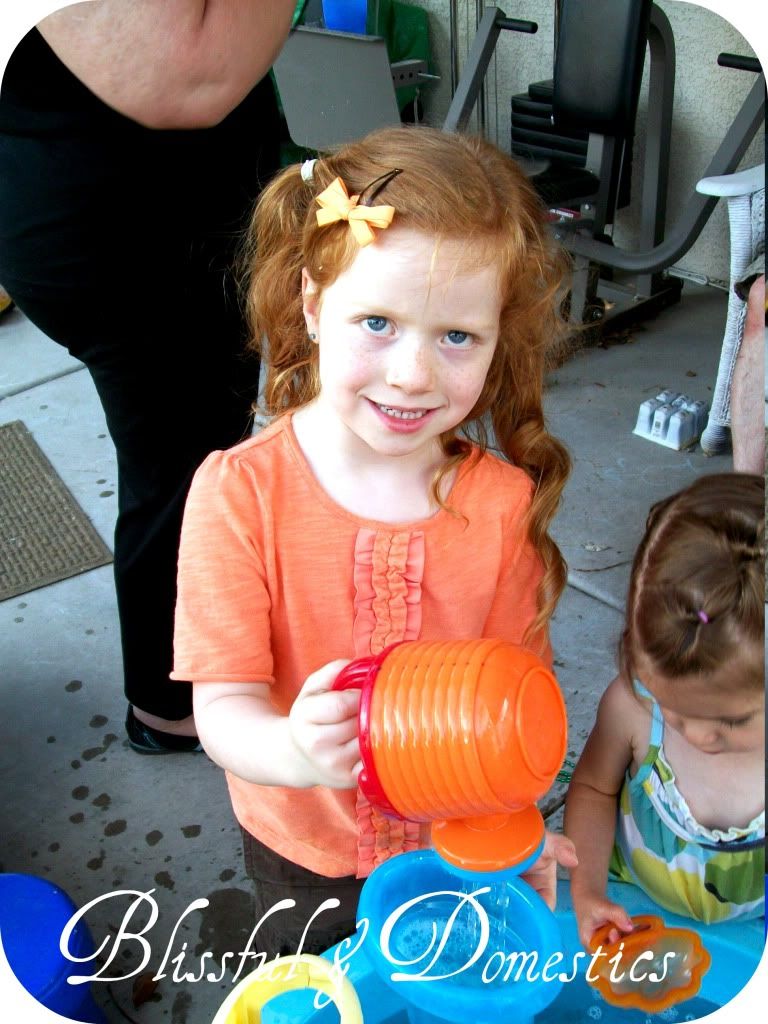 The girls got to play with the water table.
We ate yummy Fritos with nacho tip. Delish!
I filled like 30 eggs, the night before Easter.
We hid them throughout the apartment for the littles.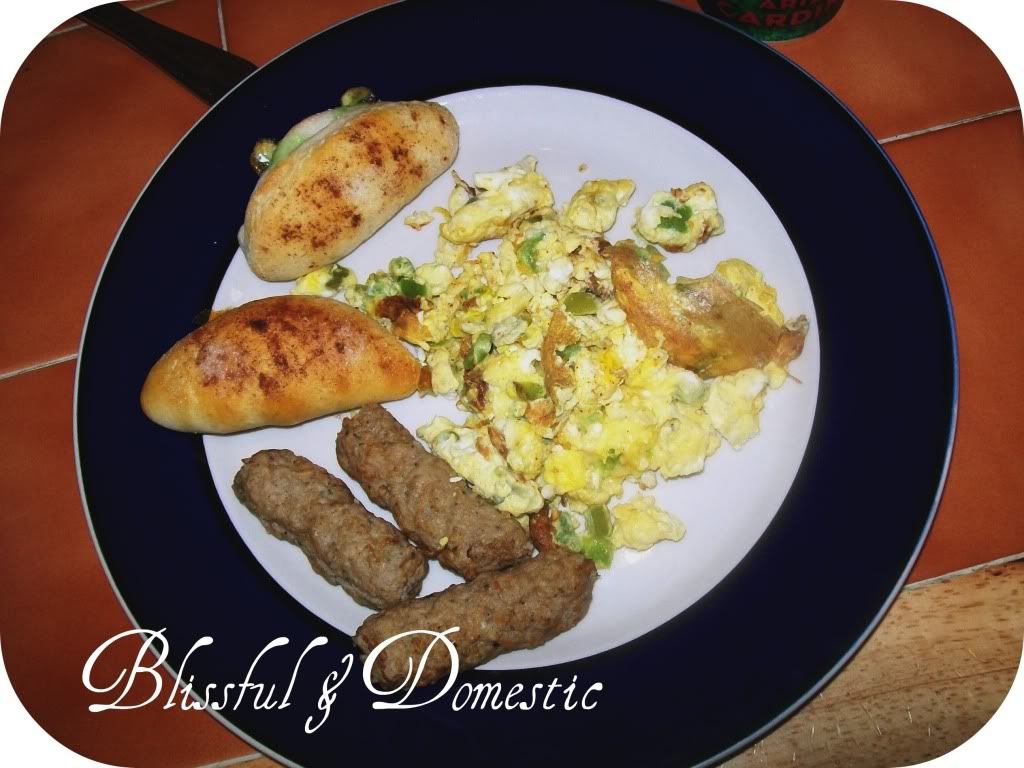 We ate a yummy breakfast of sausage, pepper &
Cheesey eggs, and resurrection rolls.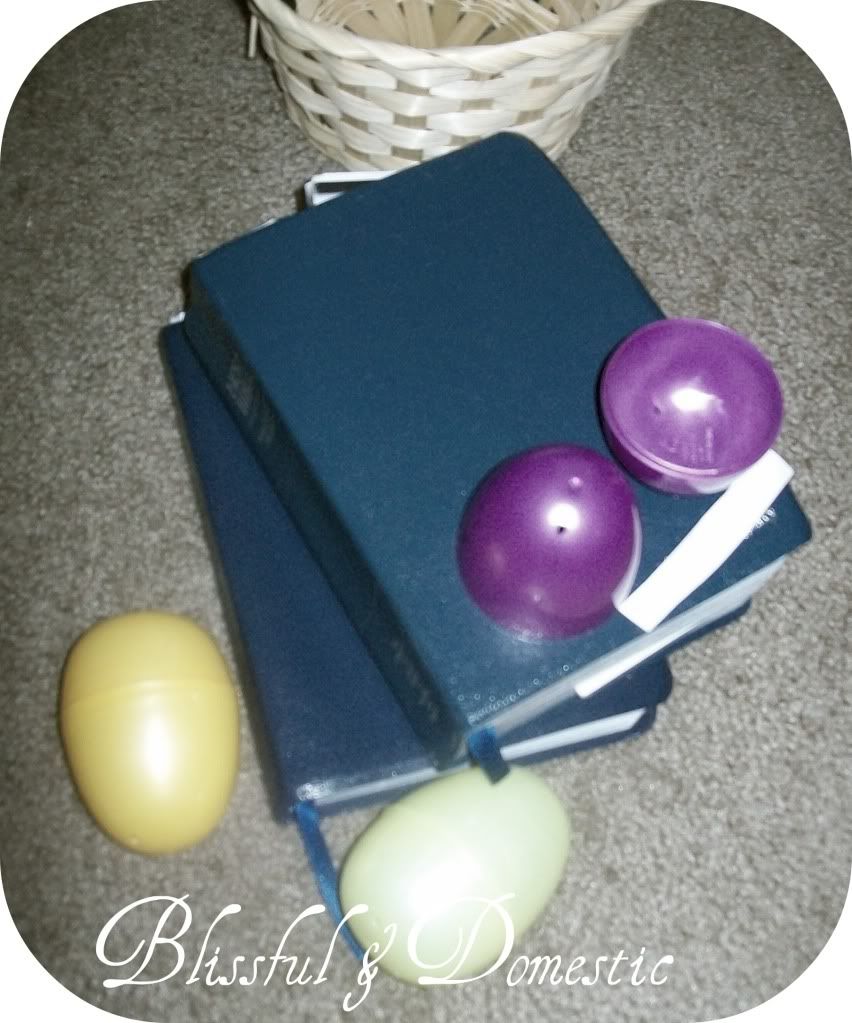 Out of the 30 eggs I filled, 6 had items dealing with the resurrection. I numbered them and we opened those ones together first. Each egg had a scripture in it too. We read the scriptures and placed them in our
Easter Timeline
. This was a great activity to help us remember why we celebrate Easter. The REAL reason.
Here
is a breakdown of what was in each egg.
We got the kids new Leapster games.
Keagan has been doing his Star Wars Math nonstop.
I love messy hair smiles in the morning.
So cute!
I love the little baskets.
Oh how I never want to forget when they were this little.
I am thankful for a pickled face hubby,
who stayed up with me while I filled the eggs.
He kept me laughing most of the night.
Poor guy worked on our house all day,
but was still cracking jokes around midnight.
I love him!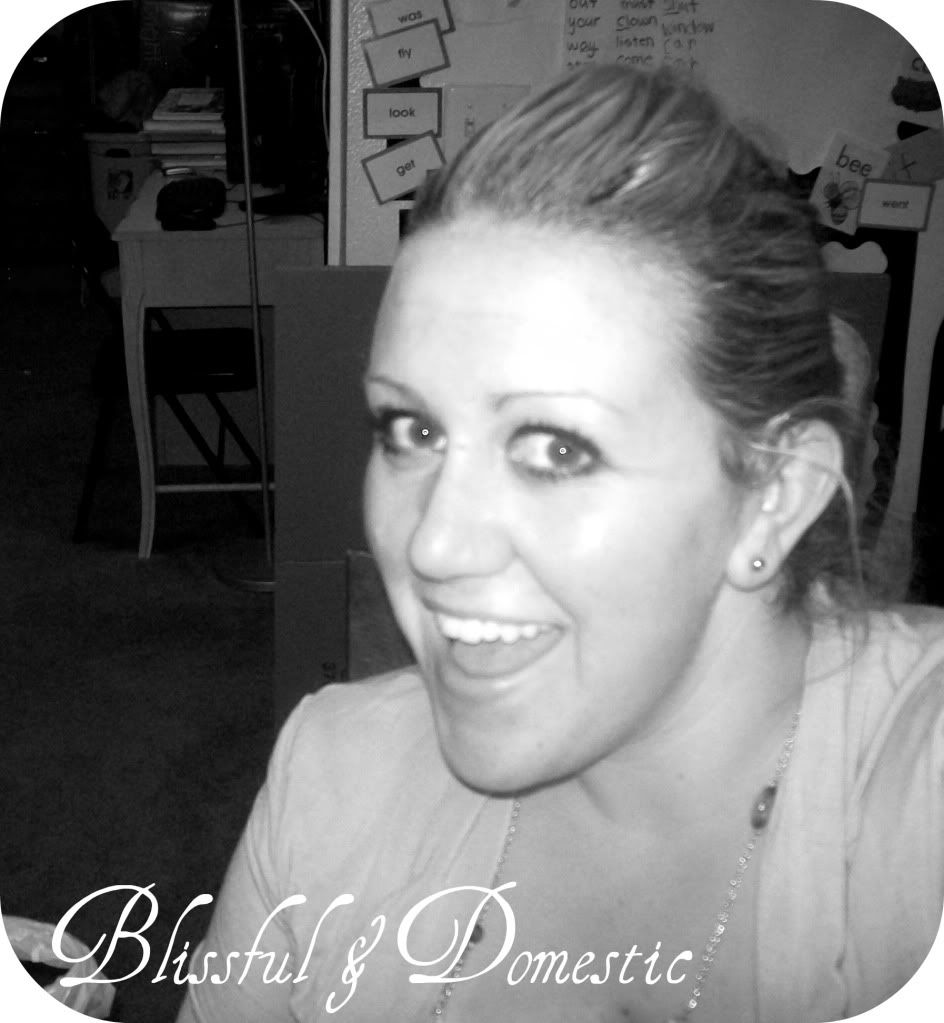 Just to prove I was laughing it up :>
We had a great Easter. I am so happy with the way everything worked out. I hope your Easters went just as well and were filled with lots of little giggles and treats. Tomorrow I will be posting the recipe for the yummy rolls I brought to my Grandma's on Easter. My brother said they were the best!
Nightie Nite:>