So I have wanted to be more creative with my weekend with the kids posts, but really we have been so busy. We just got the keys to our new house and most time is now being spent packing and fixing it up. One good thing that has come from me wanting to save money over the weekends, is that we have done more family dinners. I know my littles have really enjoyed having this extra time with their cousins. Last weekend we had a fun Friday dinner at our apartment. Some how we managed to fit 13 people in here. We had sloppy joe's and everyone else brought yummy sides to share. We played outside and enjoyed catching up. Here are the pictures from our fabulous weekend. Next week I will have a much more creative post. The fam and I are doing a Easter themed BBQ for the kids on Saturday and I will have a lot to share after that. Hope you have a fun weekend with your littles. Happy Weekend!
Seriously this picture kills me!
This little guy just pulls at my heart.
He literally lisps when he talks. He wanted to
go back outside, but it had gotten dark.
This is his concerned expression when
explaining to me why we can't go back outside.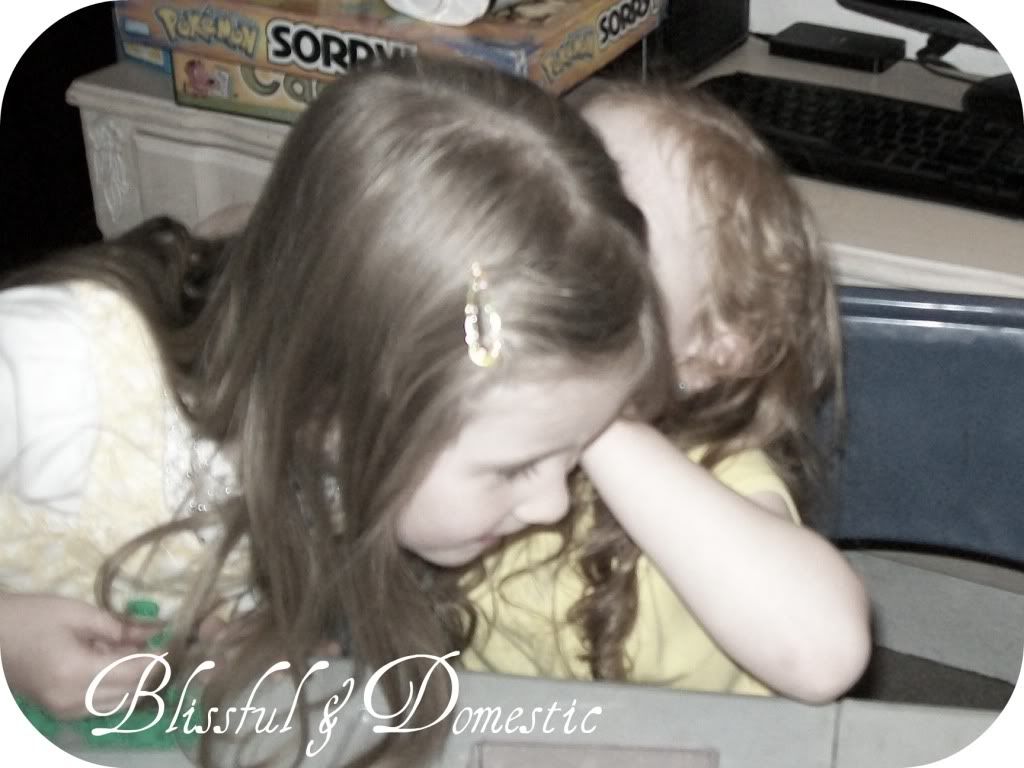 Lots of secrets were shared between friends :>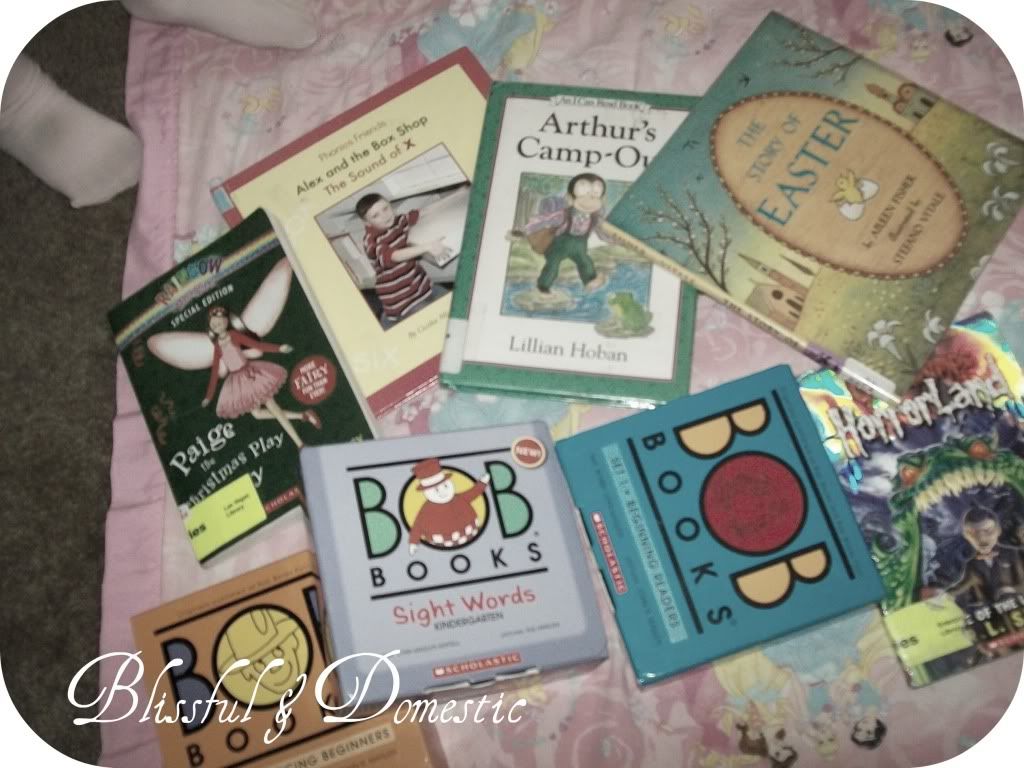 We caught up on some reading.
Laid out some comfy blankets and read.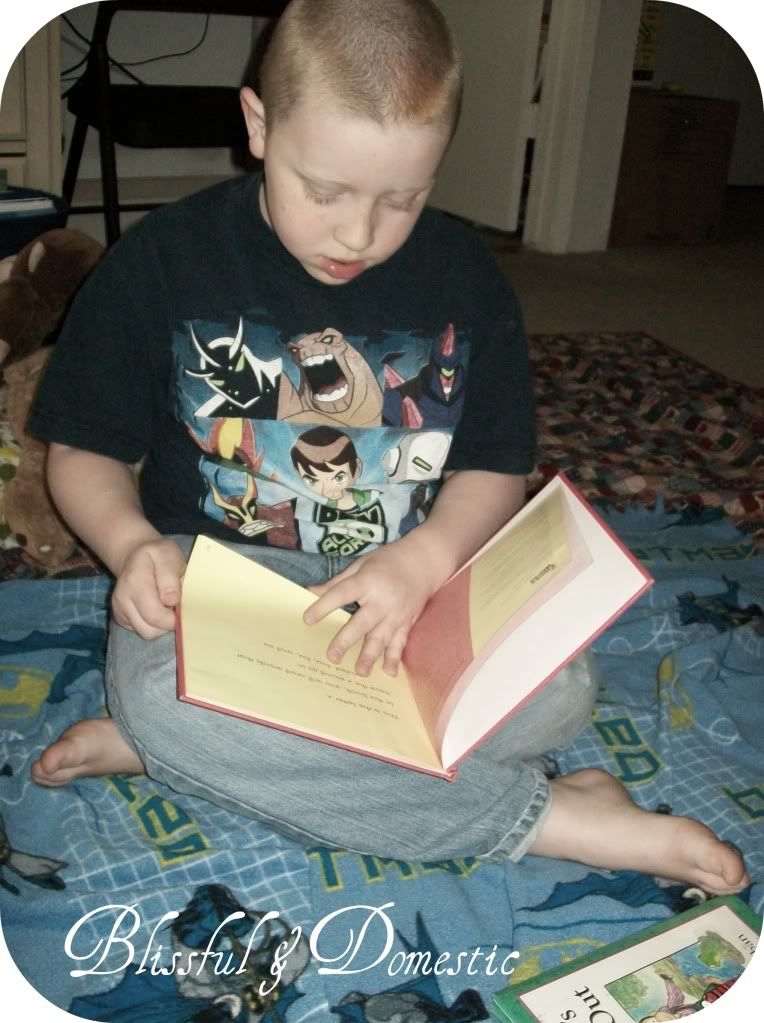 Overall we had fun and saved a lot of money.
Our total left for the month is still$15

Hope you have a Happy Weekend!