I actually made this shirt last summer, but never blogged it. I figured that since I never documented it and Miss Priss can still wear it still counts towards my creativity bank account for this month. If there really was an account, which there is not...anyway moving on.
I was inspired by
Ruffles and Stuff
, when making this shirt. Disney made a similar dress for her little one. I just decided to go the shirt route instead. To find the complete tutorial I used go
here
.
Here is how it turned out. I seriosuly want to make one for myself. It is so cute and looks so comfy. Doesn't it?
Excuse the wet mark. It was hot outside
and lots for re-hydrating was needed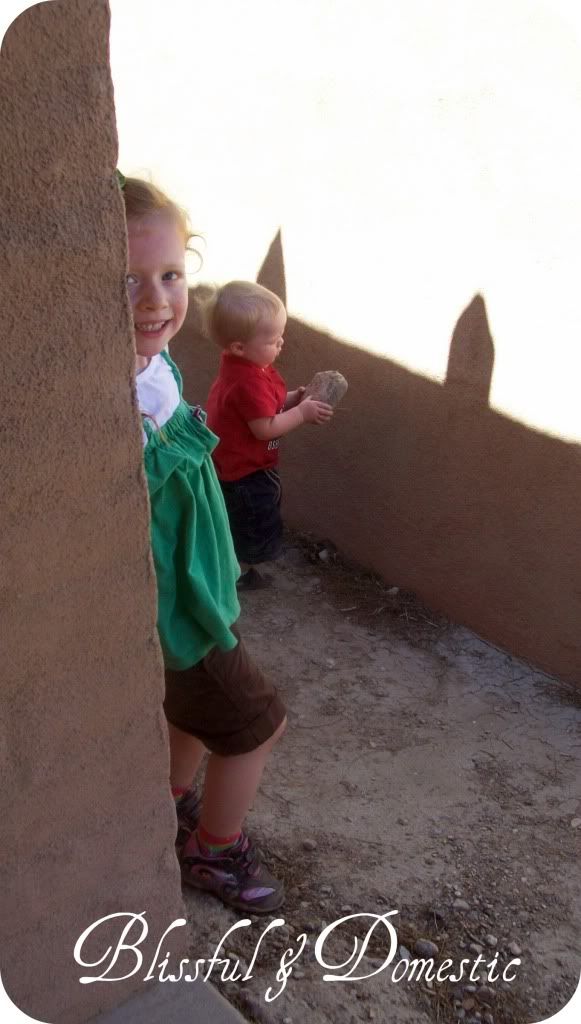 See perfect for a game of hide and seek with friends. The only thing I did different, was that I added a yo yo for some extra color.
This shirt is perfect with skirts for church or shorts for play. Check out all the other fun ideas
Disney
has on her blog. They are all awesome!
And don't forget to enter the Fabric Bracelet
GiveAway!