Here is a quick tutorial on how to crop pants into shorts for the summer. This is one of my favorite re-purposing projects to do. It is so simple and takes very little time to do. I also like the fact that I have control of the short length. I do this to all of Miss Priss's winter pants, so then she has modest shorts to wear all summer long. I started out with a pair of boys pants. They were a 4T and I found them for $1.47 in the clearance section at Target.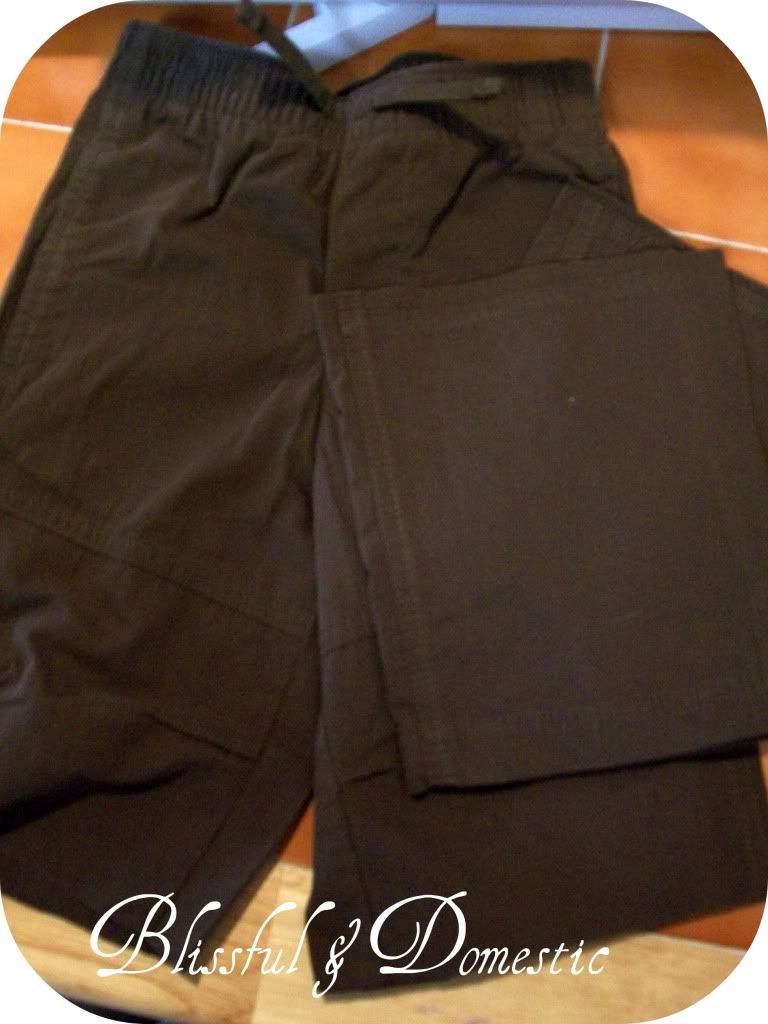 I cut them to the desired length.
I figured they would hit Miss Priss just above the knee when finished.
I folded the pants up once and sewed all the way around.
At this point you will still have a raw edge exposed.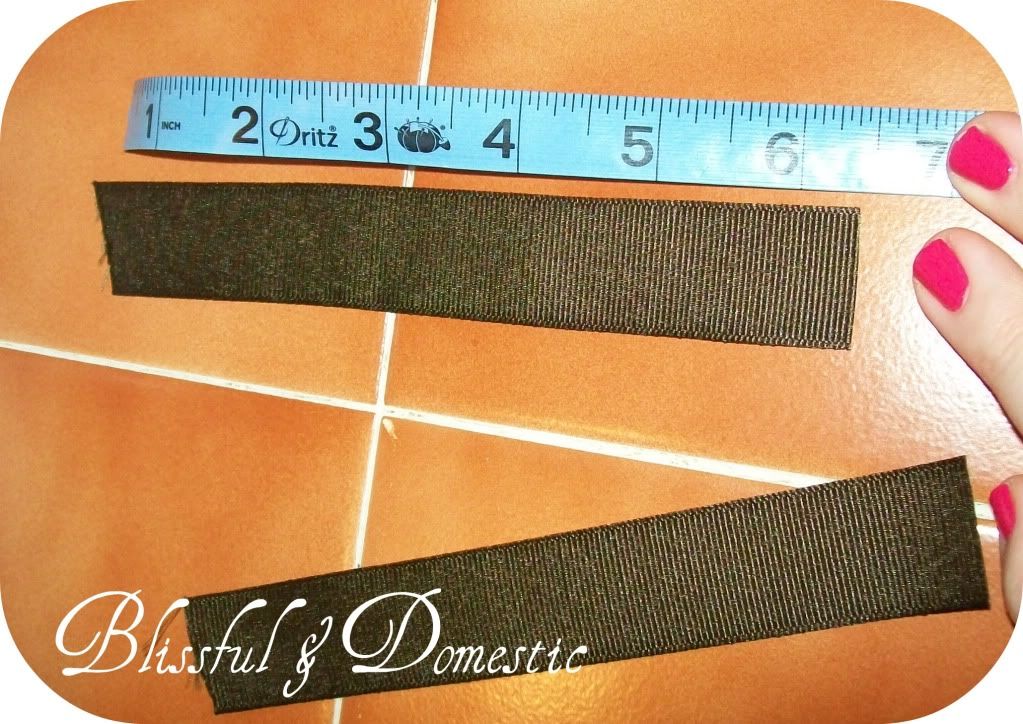 I then cut two 61/2 inch strips of brown ribbon.
I put my pants inside out and sewed on the ribbon.
I sewed them onto the sides of my pants.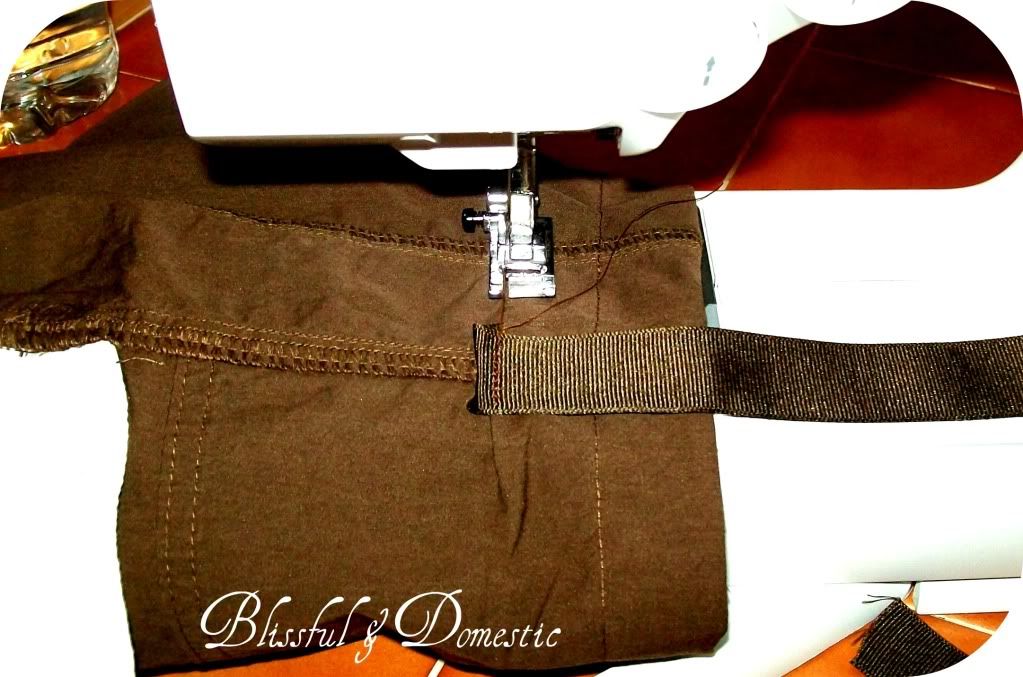 I then put my pants right side out and then folded them up once. I tucked the rest of the ribbon into the fold and sewed across the ribbon line again.
See how it gives the ribbon detail on the side.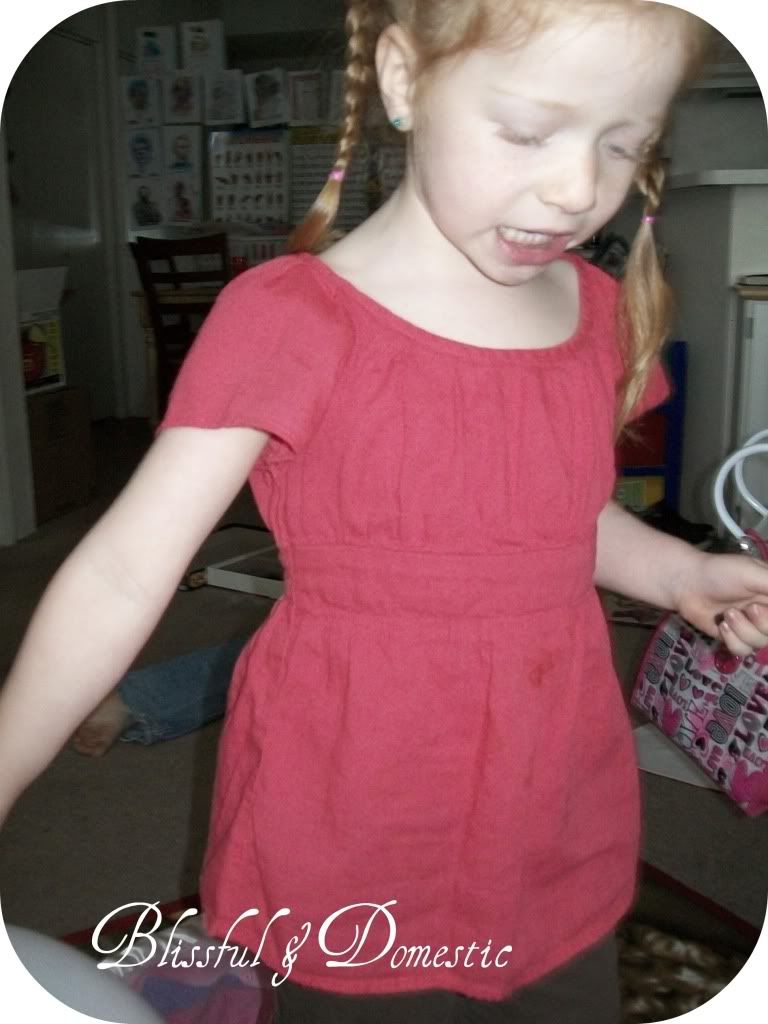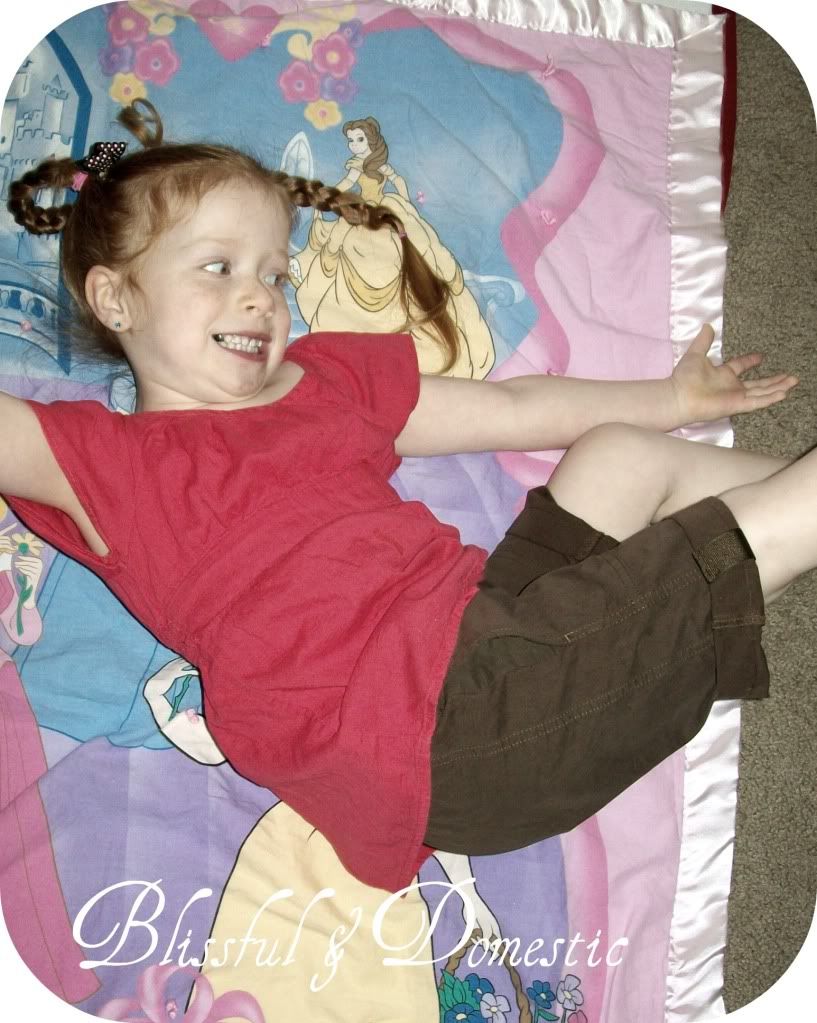 A simple fix for cute, comfy shorts for your little girl.
This same idea would work for little
Boys Shorts
as well.
For more Sewing and re-purposing tutorials, go
HERE
.
Oh and her eis what I have been listening to, while sewing.
Got to have the ipod to keep me going:>
Taylor Swift I'd Lie
Josh Gracin Unbelievable
Sara Evans A little Bit Stronger
Brett Elderidge Raymond
I could listen to these one's over and over again.
Oh yeah that's right...I do :>