It is time for another Feature Friday. These fabulous ladies, I am featuring, all have THE cutest blogs. I swear I could juts browse their blogs forever. Make sure to check them out and maybe drop them a little comment love. I am sure it would make there day. I hope you all are having a fabulous Friday.
I will be back on Monday with some new crafts.
With temperatures getting warmer, I know my littles will love these root beer float pops, from
Smile Monsters
.
These mini cinnamon rolls from
Delightfully Dowling
seriously have me drooling. They look so yummy. Once we are settled into the new house I am making these :>
These frames, from
Sassy Sanctuary
were for Mother's Day, but I love them for any time!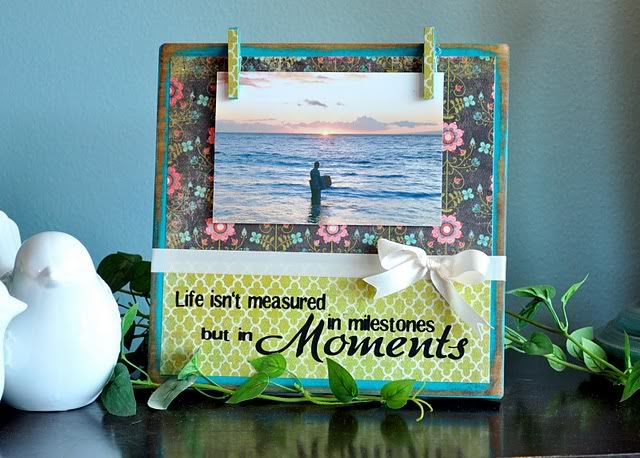 If you were featured please grab a button!
Your awesome!