Yesterday was hubby's birthday. He turned the big 3-0. I remember 8 years ago, when we were first married, he told me turning 30 would be depressing. He thought it meant that he would be too old. Well now 30 has come, and he doesn't know why he said that to begin with. He now says being 30 isn't so bad.
Jason didn't want anything too crazy for his birthday. He didn't even want a party and he especially didn't want me spending money. He is saving up for this gun he wants. So we kept things simple at home.

Libby was on decorating committee and decorated his chair with streamers. I am sorry I didn't get a picture, but she did do a fabulous job. Hubby had a very fancy chair to eat dinner in.

I cooked a steak dinner for hubby and we had ice cream cake for dessert.

I think it turned out to be a wonderful night with family.

Here are the pictures from our night, celebrating the birth of an amazing man.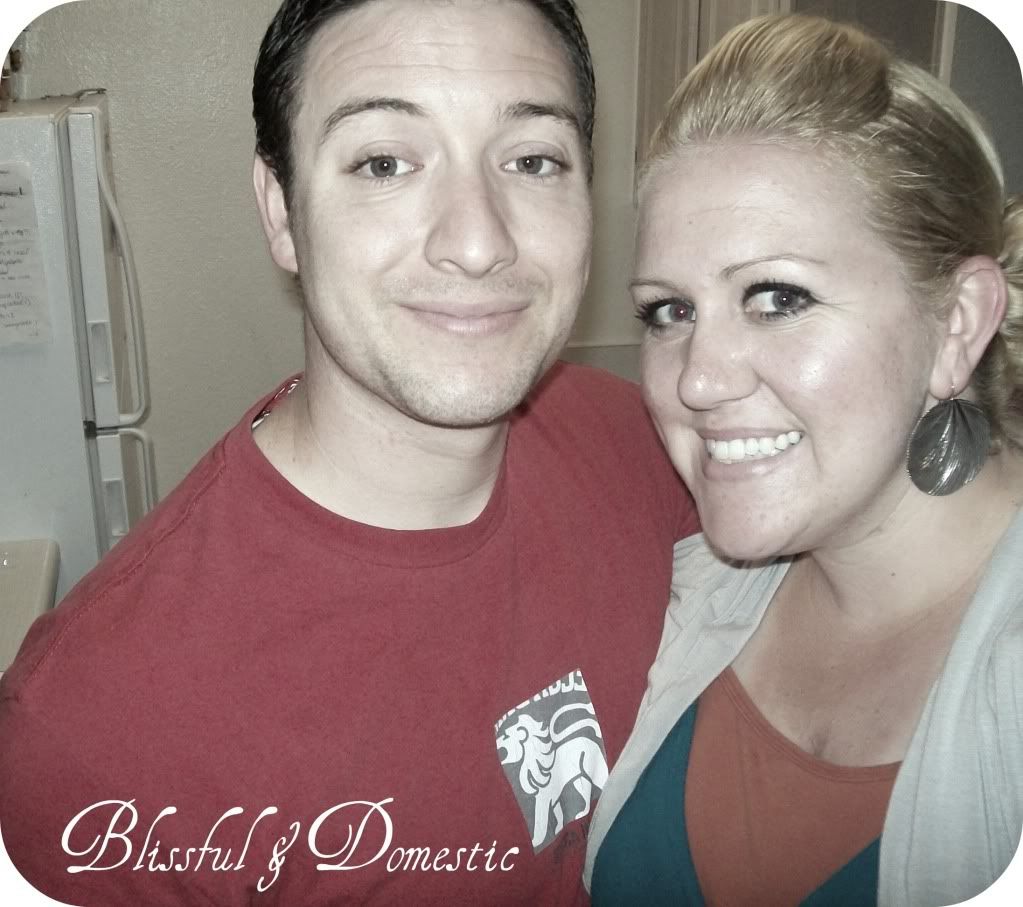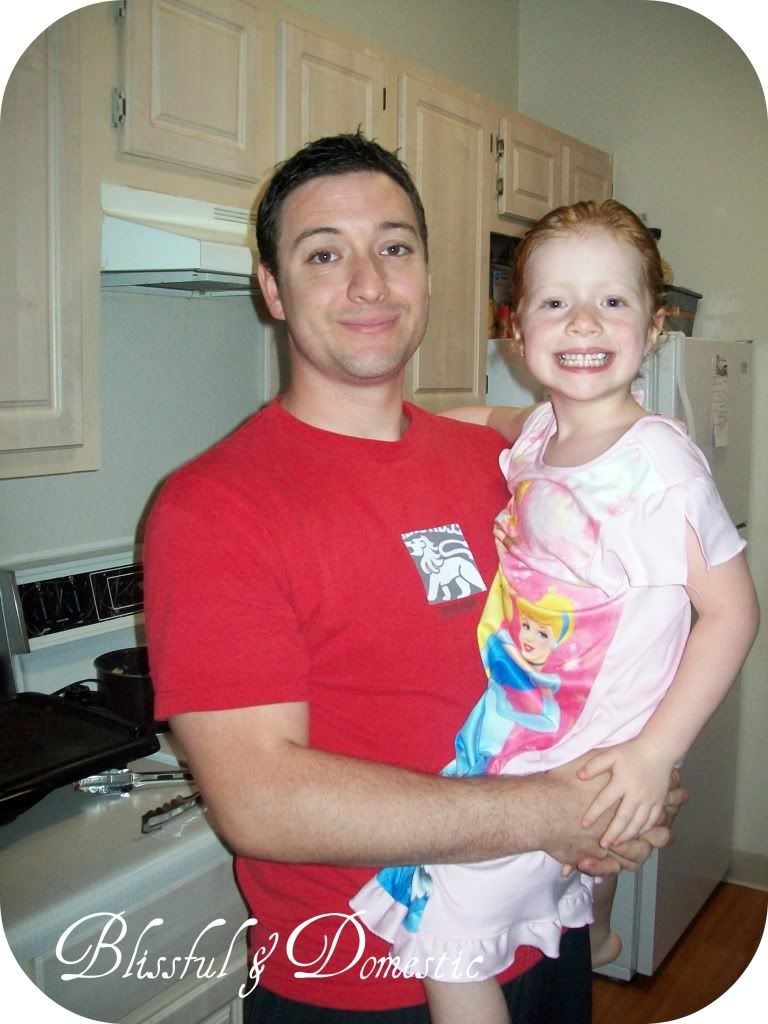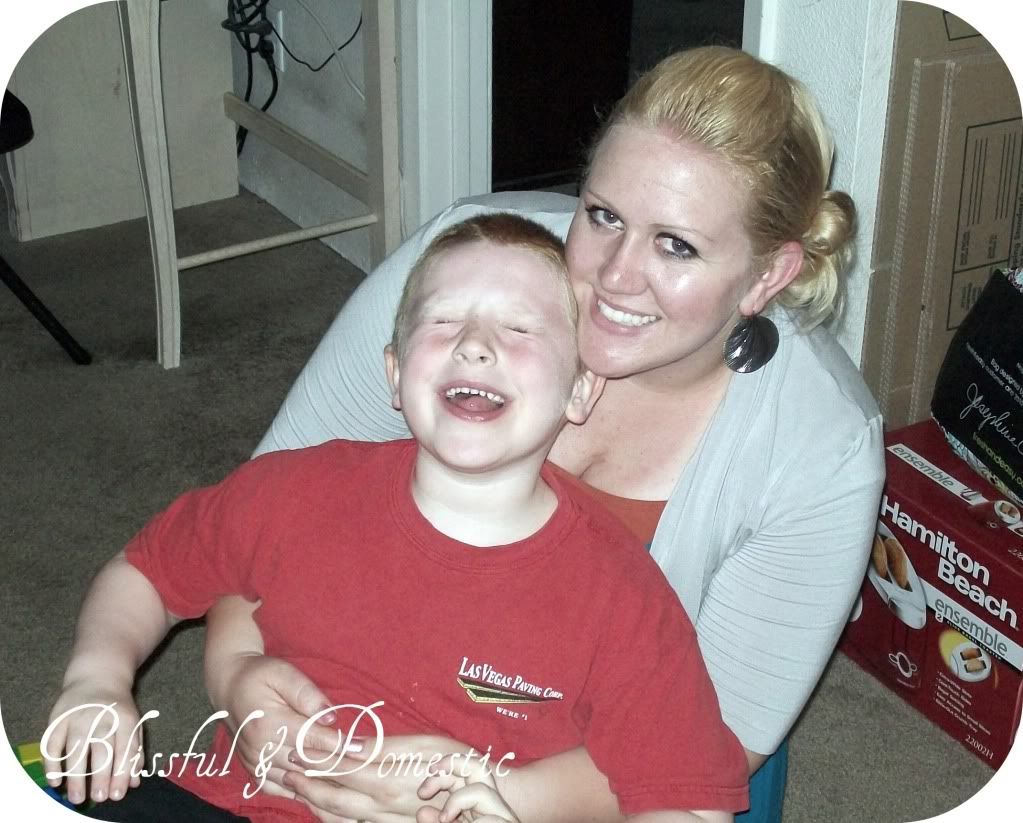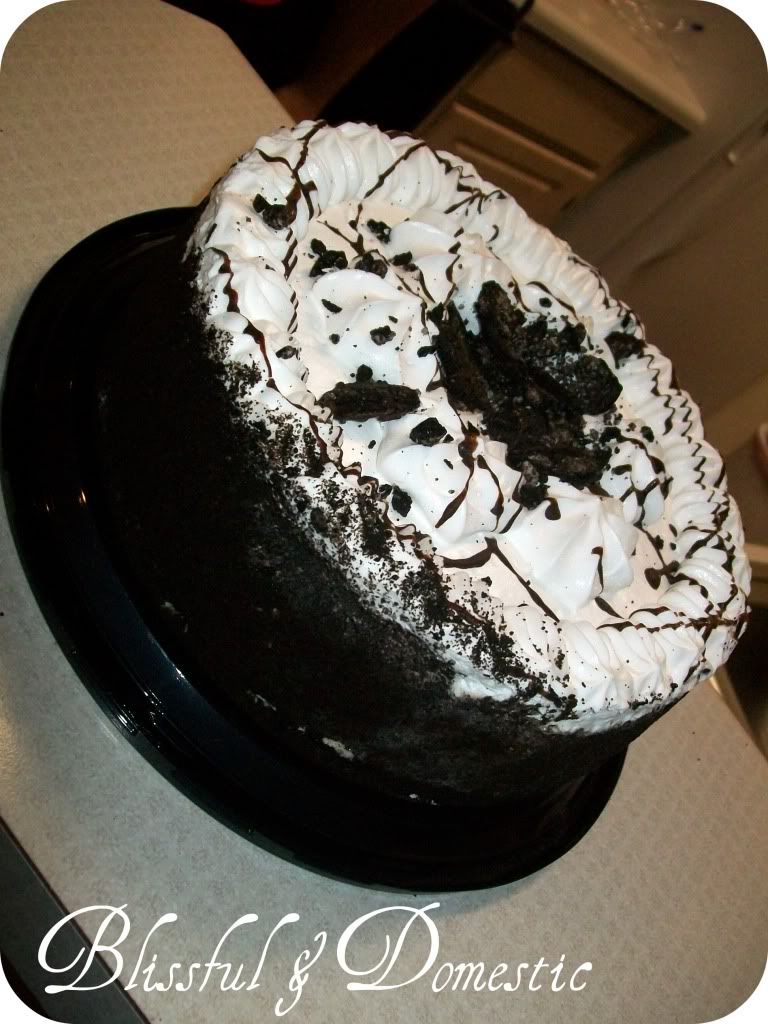 And don't forget to enter the Fabric Bracelet
GiveAway!