This is a simple post. We went to the spray ground last week. They just opened and we were loving being around the water. The kids and I picnicked and spent about 3 hours there. They slept really good that night. As I was watching them play, I couldn't but think ahead to this summer. I pray we get to have lots of funny splashing and playing this summer. Those freckled faces just melt my heart and I love seeing them having fun playing.
Now onto some pictures from our park adventured in the water.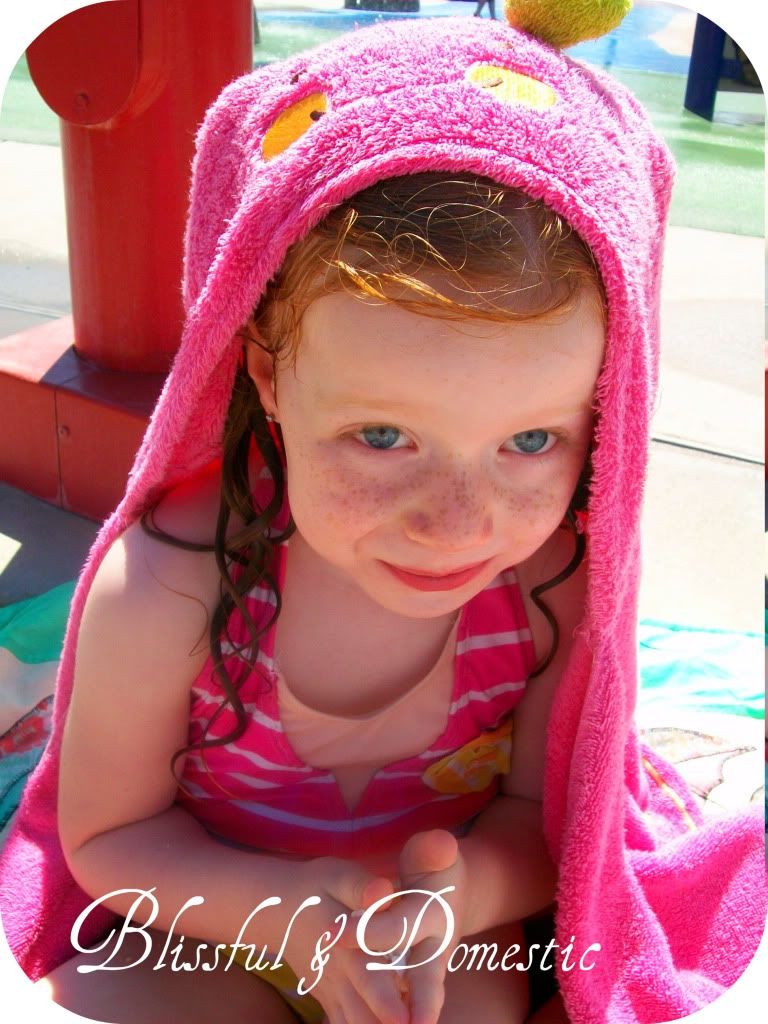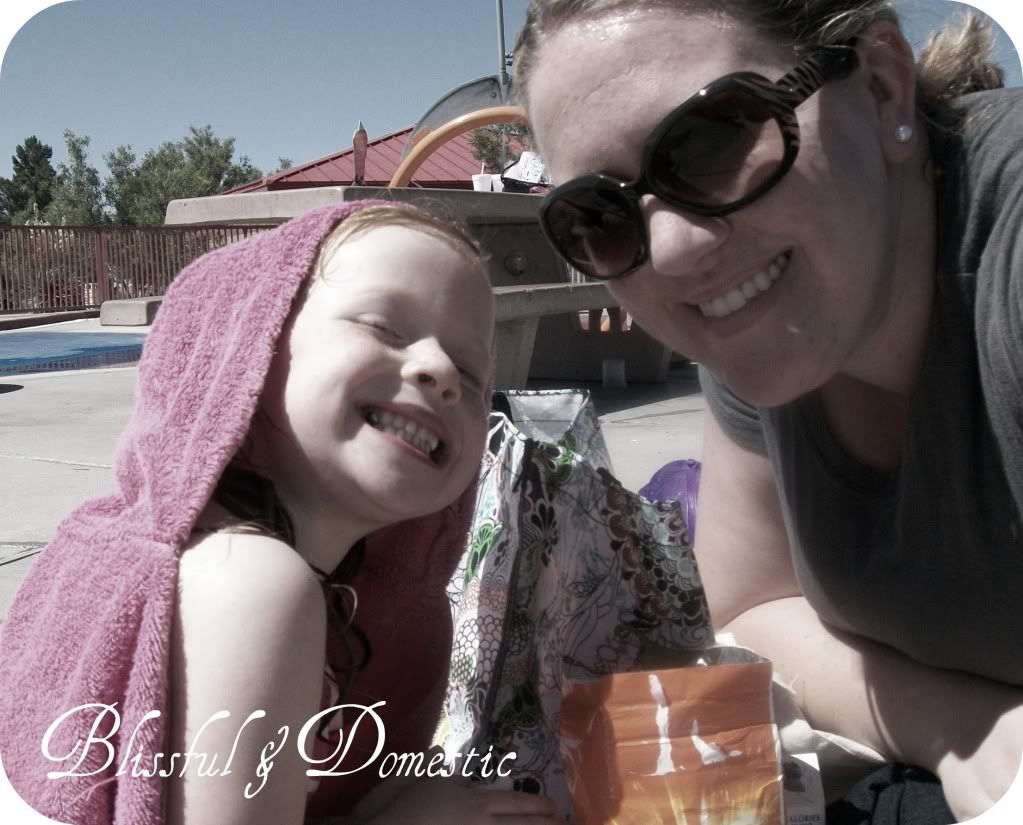 I pray you are enjoying this warm weather with your littles.
Everyone needs a little vitamin D
Have a happy Wednesday!