Here is a yummy lunch I made a few weeks ago. It is made from a traditional Pretzel recipe, from
THIS
book. I kind of changed it up a bit, and have now retitled it as a pretzel roll. It has the salty taste and hardness of a soft pretzel, but the yumminess of a roll. These were seriously delish. My littles loved them. I ended up freezing our leftovers and eating them later in the week. I took them out about 2 hours before lunch. I let them come to room temperature and then warmed them in the oven, at 350, for about 10 minutes. We served them with
Campbell's Cheddar Cheese Sauce
and it was seriously the best ever!
Here is What You Need
1 1/2 cups water
1 tsp salt
2 tbl packed light brown sugar
4 cups bread flour
2 1/4 tsp dry yeast
3 tbl gluten (optional)
Put all ingredients in your bread machine, in the order speficied by your bread machines owner manual. Mine go in the order listed above.
Select manual/dough
At the end of the cycle, punch dough down.
Let it rest 5 minutes.
I grabbed small balls and rolled them out like "Snakes". This is a perfect opputrtunity for your littles to help.
Once the snakes are rolled out we made a "U" shape with it and then folded the ends over. We made the basic pretzel shape.
We put a generous amount of butter on top and then sprinkled with salt.
We baked ours at 350' for 12 minutes or until light brown on top.
Let cool a few minutes and then serve with warm cheddar cheese sauce, for dipping. This was a yummy lunch, which I think will become a stapel of ours, during lunch time. Absolutely filling for the littles:>
For more Bread Machine Recipes go
HERE
.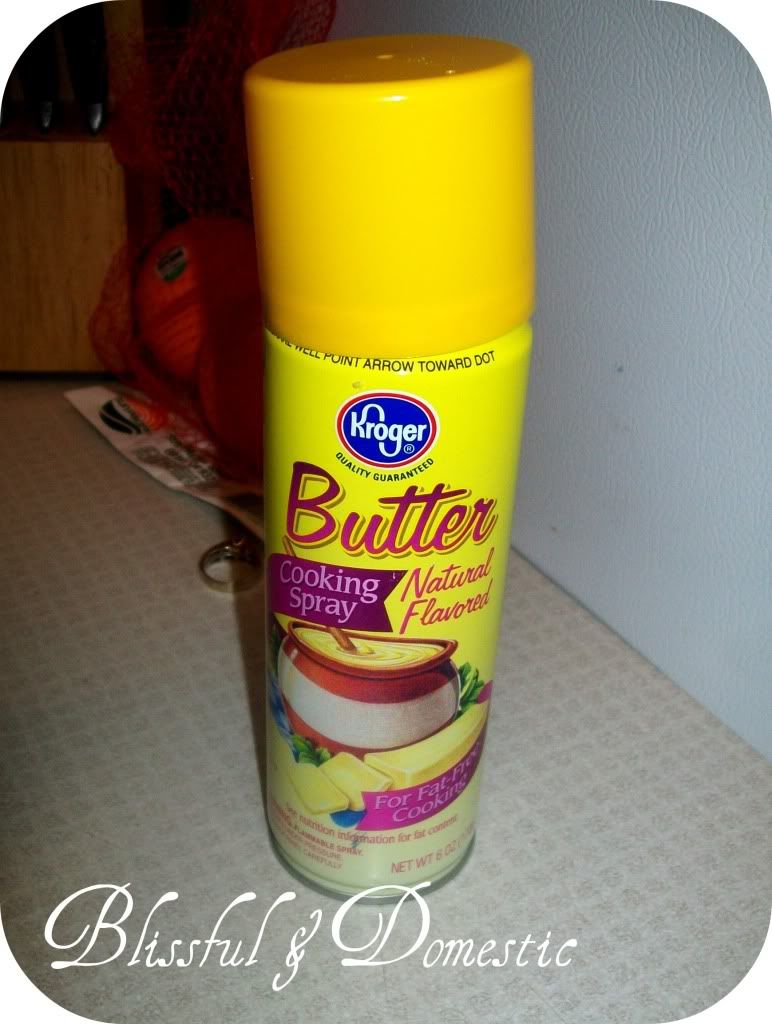 I don't know if this is helpful to you, but a sweet lady told me once and it has changed my bread making skills. I hate how the dough will stick to your hands sometimes, making it hard to roll out. Spary your palms with cooking spray and things work so much better. Hope this helps any other bread makers out there
Need help meal planning? Check out my free
Weekly Menu Plans.
and my
Let's Eat Section
I also have great posts to help your family save money!
Cut Your Grocery Bill in Half
Freezing Your Milk
Living on $14,000 a year
How Does She Q and A
Breakfast and Lunch: Meal Planning and Saving Tips
Fresh Produce All Month Long
Save Money at Costco
Menu Planning: Pantry Staples List
Weekly Menu Plans + Printable Shopping Lists