Happy Monday to all my lovelies out there today. I hope your Monday is going well. Mine is getting off to a pretty good start. So far no fighting or whining between the redheads, which is always a good sign. Today marks the end of the first week in our home. I cannot believe the transformation of this place. I seriously never want to leave. I am in LOVE with this place. L-O-V-E. Love!
I also have been sewing and crafting up a storm lately. All the windows needed curtains, which my husband was very adamant about me doing soon. He was in such a hurry about me making curtains, that he helped set up my sewing table the day after we moved in. I am hoping to post some pictures of the house and hopefully share some projects soon.
Anyways I have so much to be thankful for.
First of all I am thankful to me little assistant, who has way to much sass for that little pink clad body.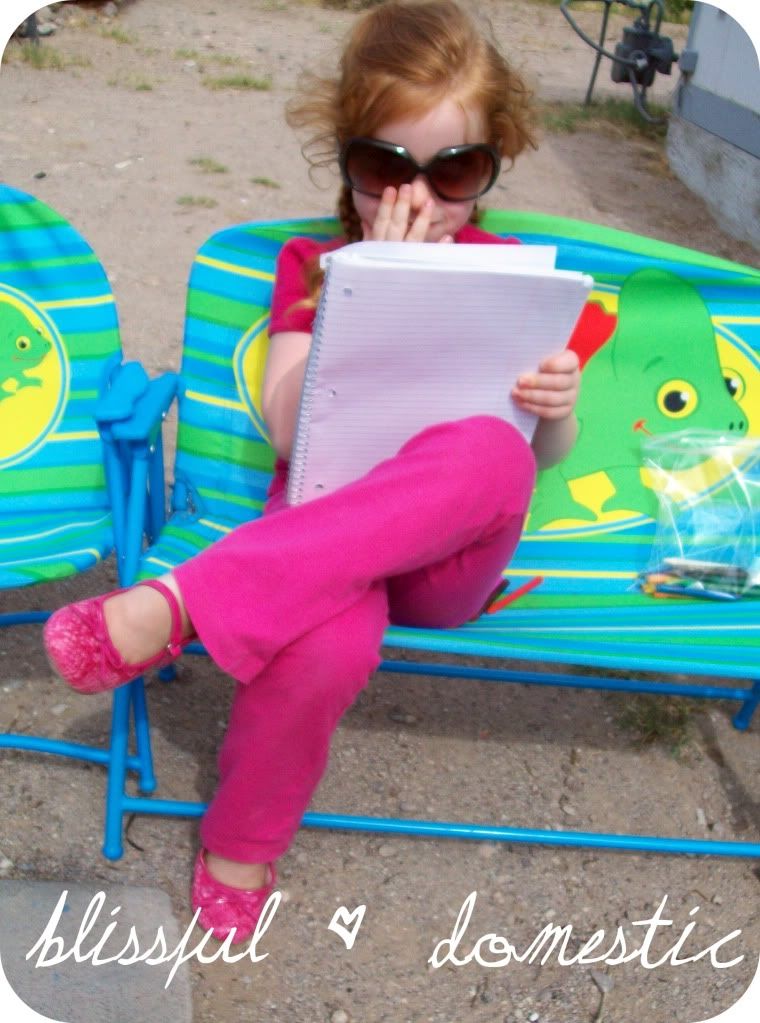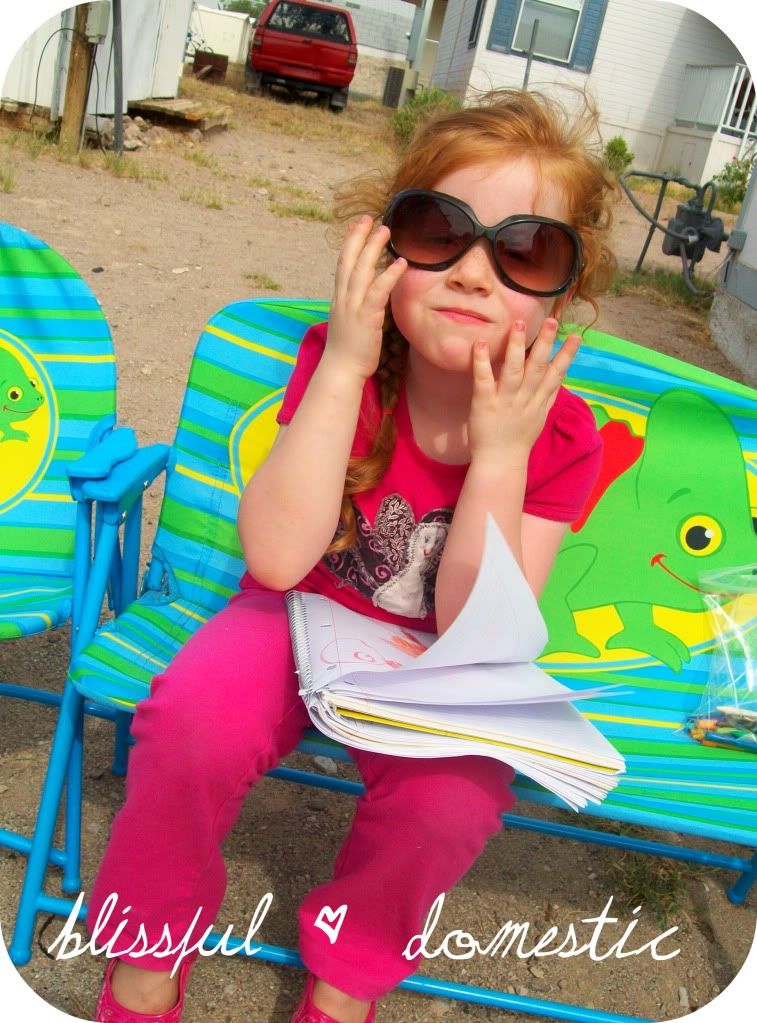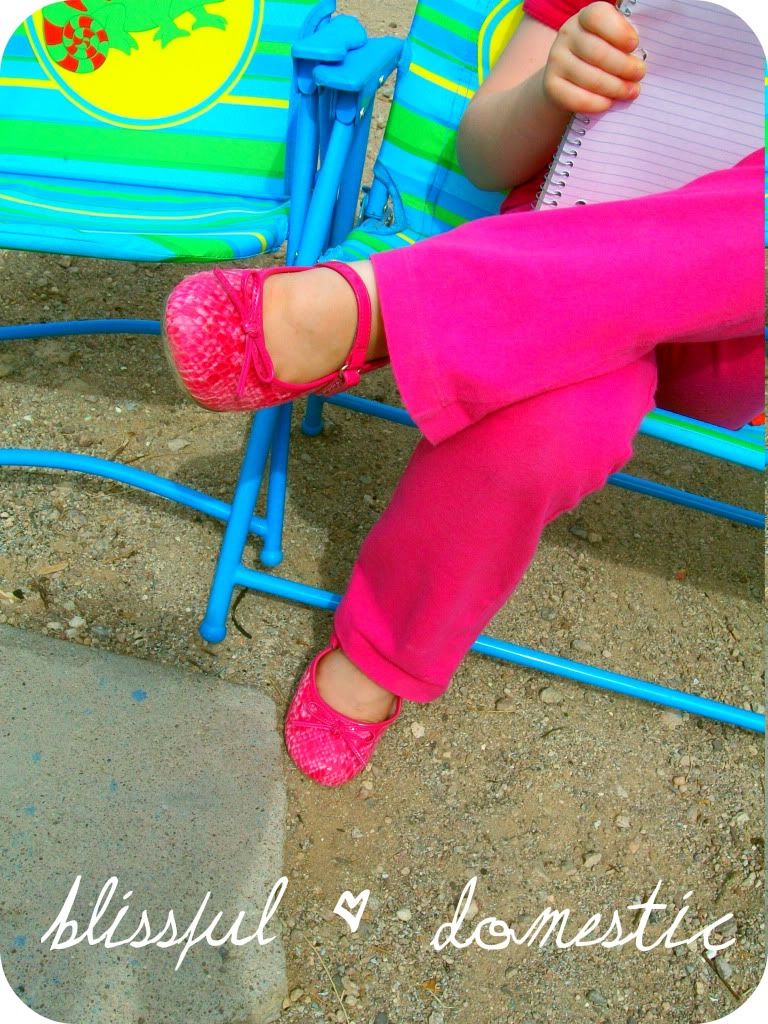 Those pink shoes just kill me. In fact she kills me like everyday with her cuteness. She knows those blue eyes and freckles melt my heart. I love this girl.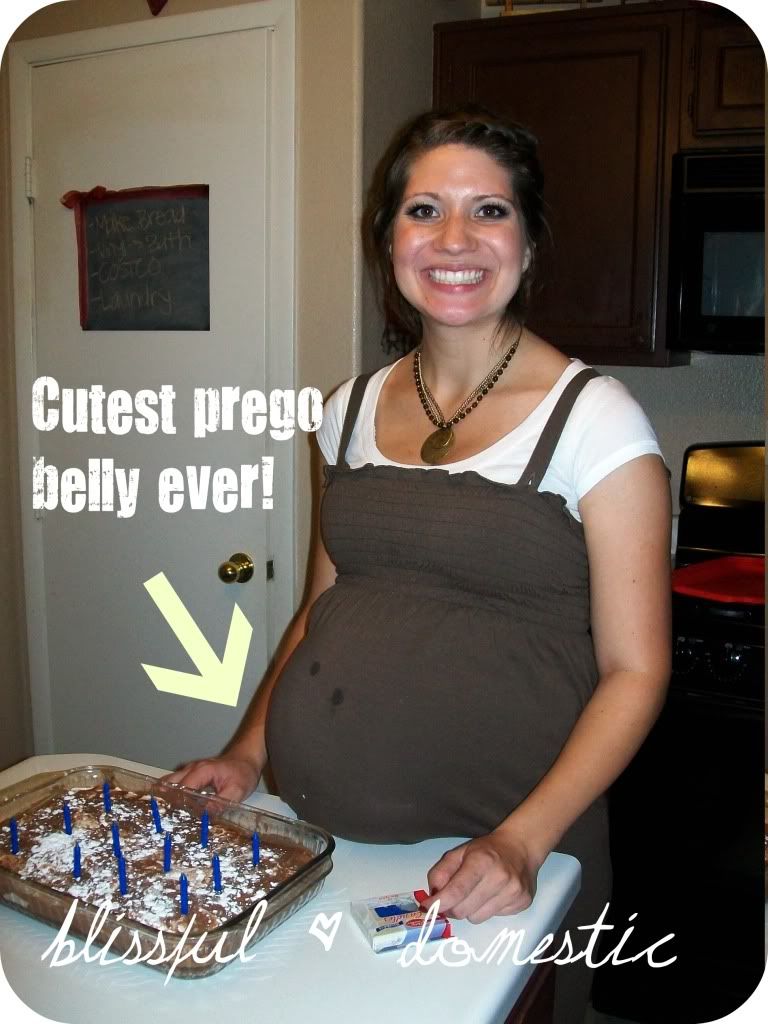 I am thankful for Zach, who has not yet greeted us yet. How cute is my sister? The counter is literally holding up her belly. I love it!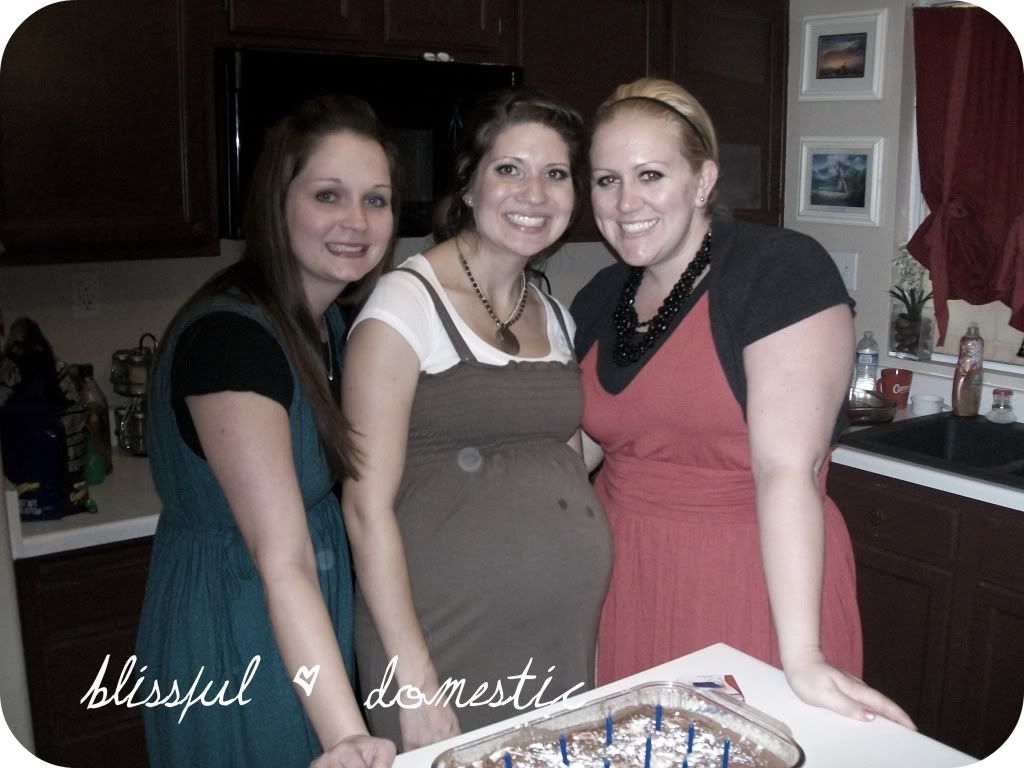 I am thankful for these girls. We are sisters, through marriage and I am thankful for that. They drive me crazy, in a good way. Like you make my sides ache from laughing so much kind of crazy. They are my besties for life!!
I am thankful for dinners, in our new home.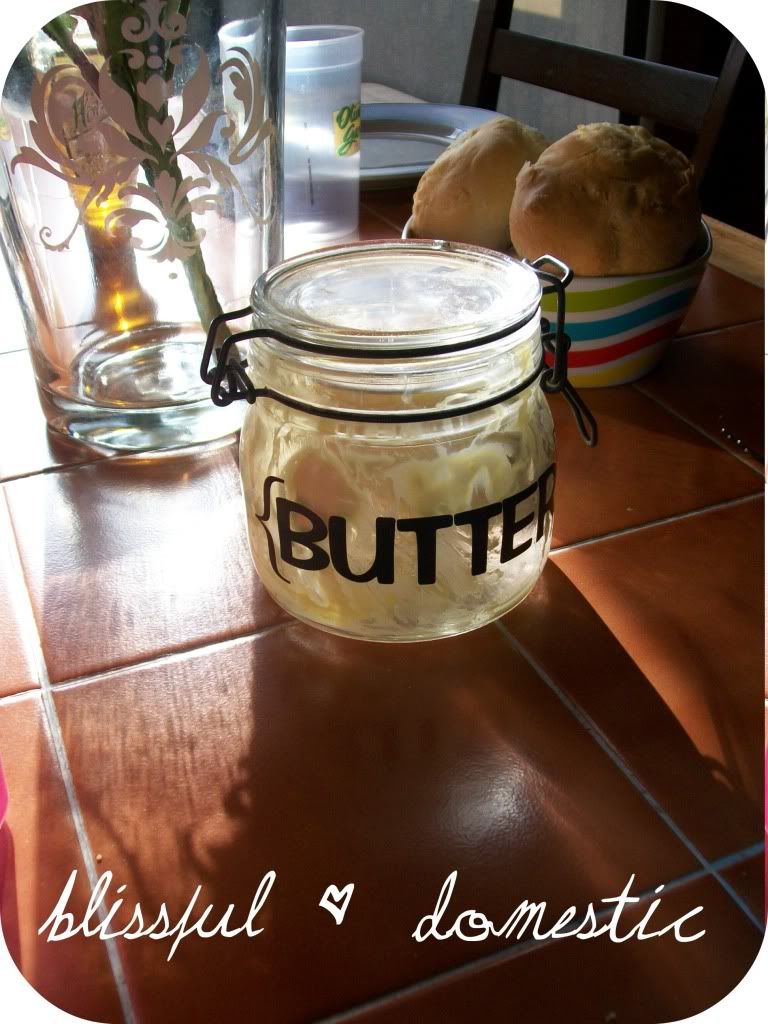 I love my cute butter dish.
I swear I have used more butter this week,
just because I love admiring the dish:>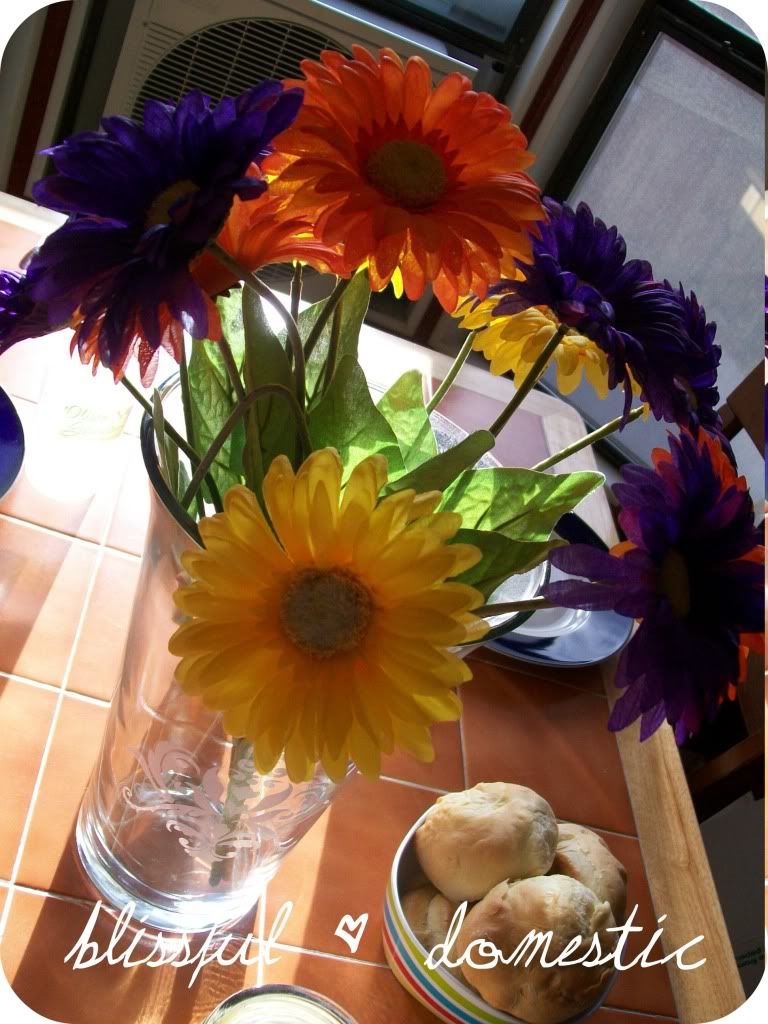 I am thankful for bright flowers on my table and home made
rolls
.
Yummy!
And lastly I am thankful for our first dinner, in our new home.
Semi Home-made spaghetti sauce is THE best and so simple.
Here is a quick recipe to add a little sunshine into your day.
Seriously make this for your family and they will love you for it.
1 chunky spaghetti seasoning packet
1 can of tomato paste
1 can of tomato sauce
1 can of diced tomatoes.
Mix all together and serve over spaghetti and meatballs.
DE+LISH!
"And let the peace of God rule in your hearts,
to the which also ye are called in one body;
Colossians 3:15
Have a wonderful Holiday with your family and Happy Memorial Day!