Hello to all you wonderful ladies out there. I am a little slow getting the features up today. I usually schedule these the night before, but Hubby and I were watching
Swamp People
. Have you ever seen this? It is on the History Channel, but is playing instantly on
Netflix
. I never thought I would be so fascinated by alligators and those who hunt them for a living in the bayou. Hubby said it almost made him want to go down there and give it a shot...Almost that is. I think I am too much of a priss to have to rough it will all the humidity and bugs, but I definitely like watching it on TV. Any who onto the features..
I am so inspired by these stripped curtains, from
Suburbs Mama
. I love them!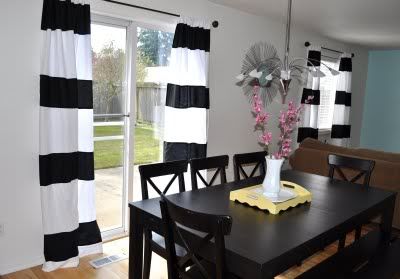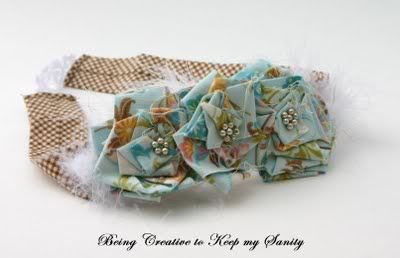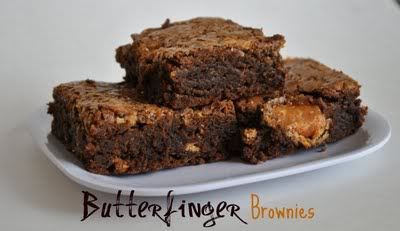 Please check out all these ladies and all their cute projects. I know you will be inspired by all their cuteness. Also, if you were featured please grab a button. Oh and don't forget about
Hair Week
. It starts Monday!
You can even grab a button if you wish :>