Since
Hair Week
will be next week, I wanted to share a few tutes to kick start us. I am so amazed with the talent from our guest bloggers, who you will hear from next week. I am still finalizing the schedule, but will have it up on Saturday night.
The tutorial I want to share today is super simple, and oh so perfect for this summer. I am a headband kind of gal. I generally wear my hair in some sort of bun or updo thing. I love headbands because your hair can be in a messy tie thing, but you add a headband and voila you look 100 times more put together.
Thus my need for the fabric braided headband. I love it! It takes only scraps of farbic and you can whip one up in just a few minutes.
You can choose to do it with one or two braids.
Either way it is fabulous! This tutorial will show you how to make a single braided headband, but if you want a double, just make two braided pieces.
Real simple, just like I promised.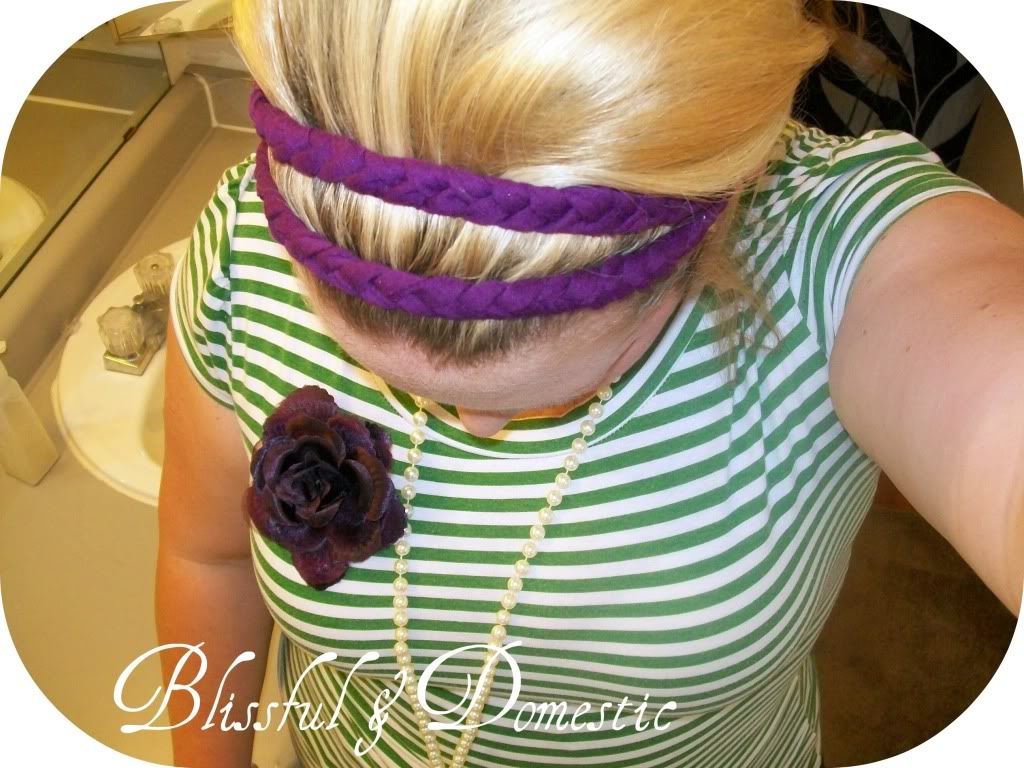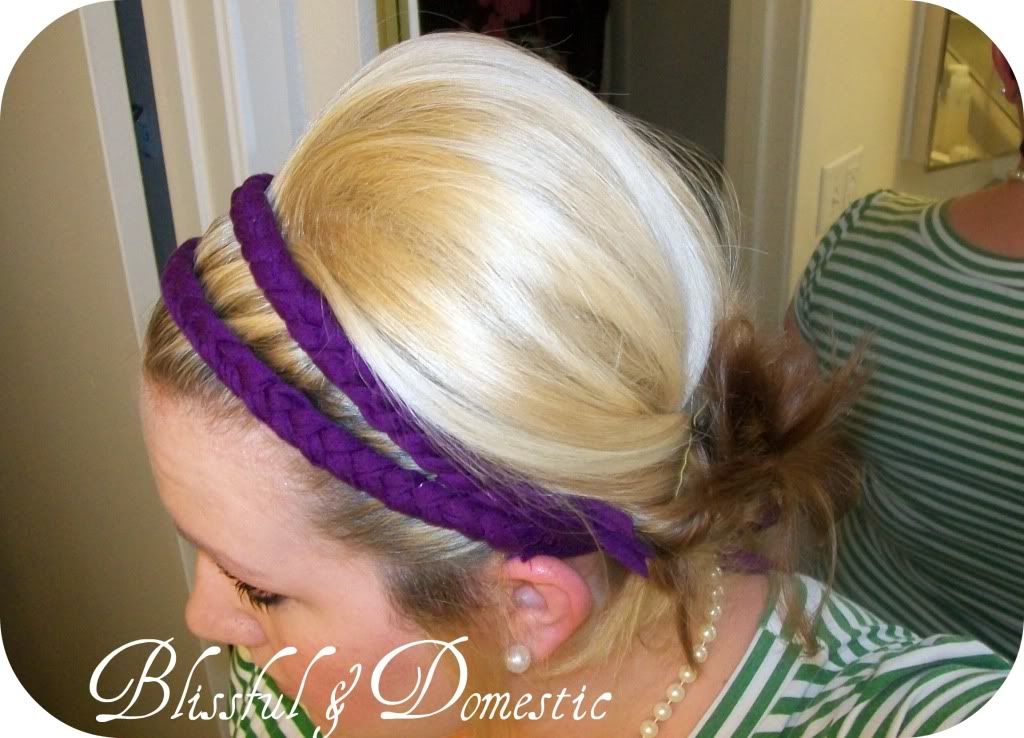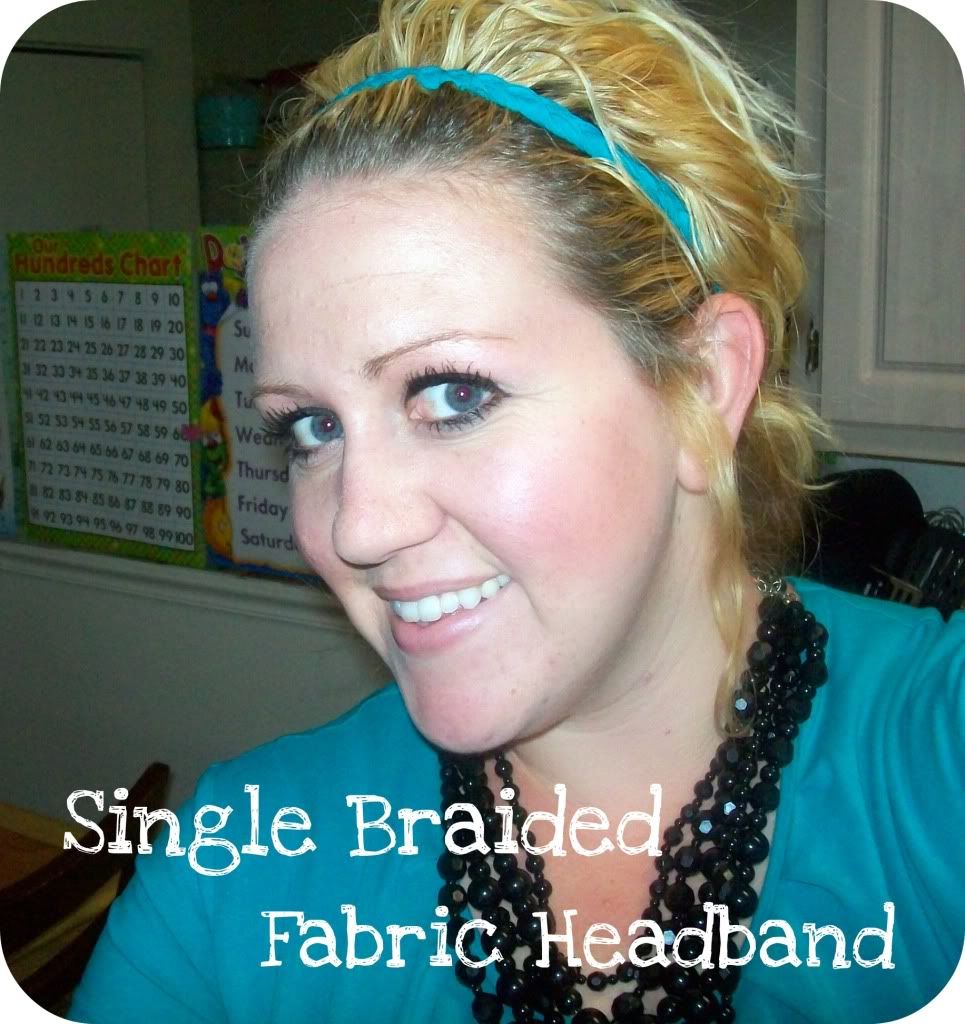 Sew the three pieces together.
Keep your needle down, lift the foot,
just so you can turn your fabric towards you.
(like in the picture)
I usually keep the needle and foot down while I braid.
This helps in the braiding process.
I don't have to worry about my fabric moving around.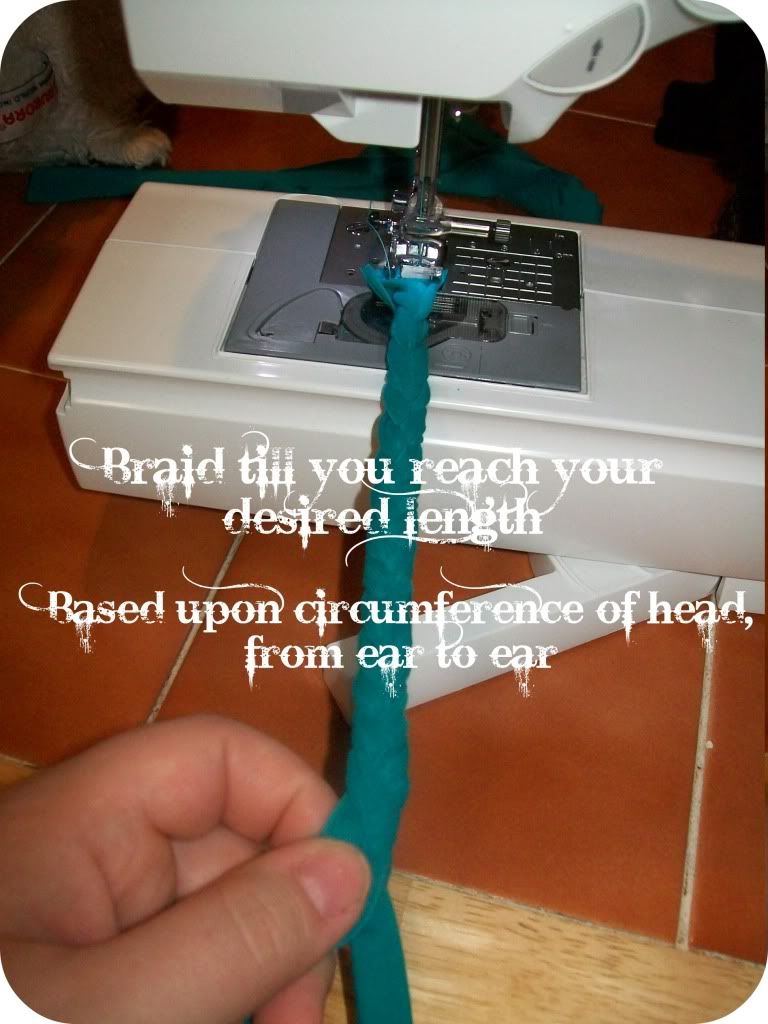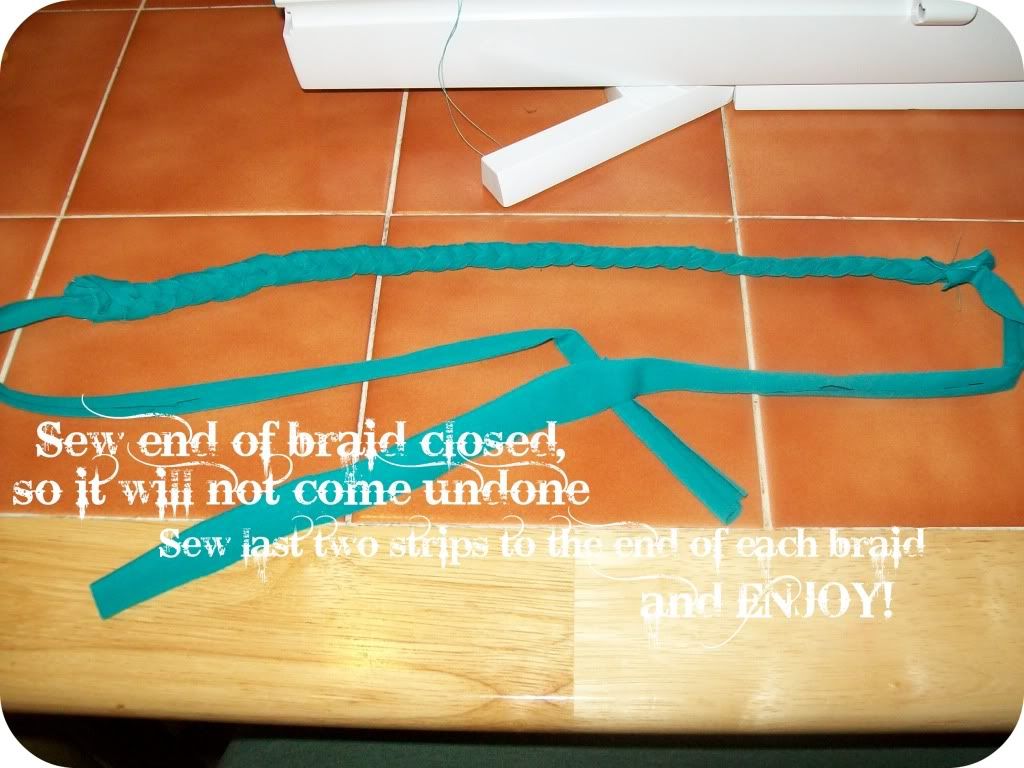 in case you can't read the last part it is,
"sew on last two strips for your ties on each side and Enjoy!"
I hope you are looking forward to
hair week
, I know I am. All these fabulous ladies, sharing such wonderful ideas, will be so inspiring. Don't forget to come back tomorrow for more summer Hair Fun, which will lead us up to
hair week
on Monday.... and please grab a button and share the news of hair week. Let's make this a big party :>