Hi Ya'll! Happy Wednesday! I hope your week is going fantastically. We are doing pretty good. Dealing with temper tantrums and such...just the usual for this household. Any-who on that note lets talk about something less dramatic and tear filled. I finally have some pictures of the house. As I've told you about in previous post, we bought this house as a HUD home, meaning it needs a lot of love and hugs in the form of paint and crafts. Well we have been doing a lot. These pictures were current as of 2 weeks ago. I need to take new ones. We have since been dying curtains, painting walls and cabinets, and fixing floors. We have been busy to say the least. So here are pictures for you and hopefully Saturday I will have current ones up and maybe a few new projects in store for next week:>
Now onto the house progress pictures...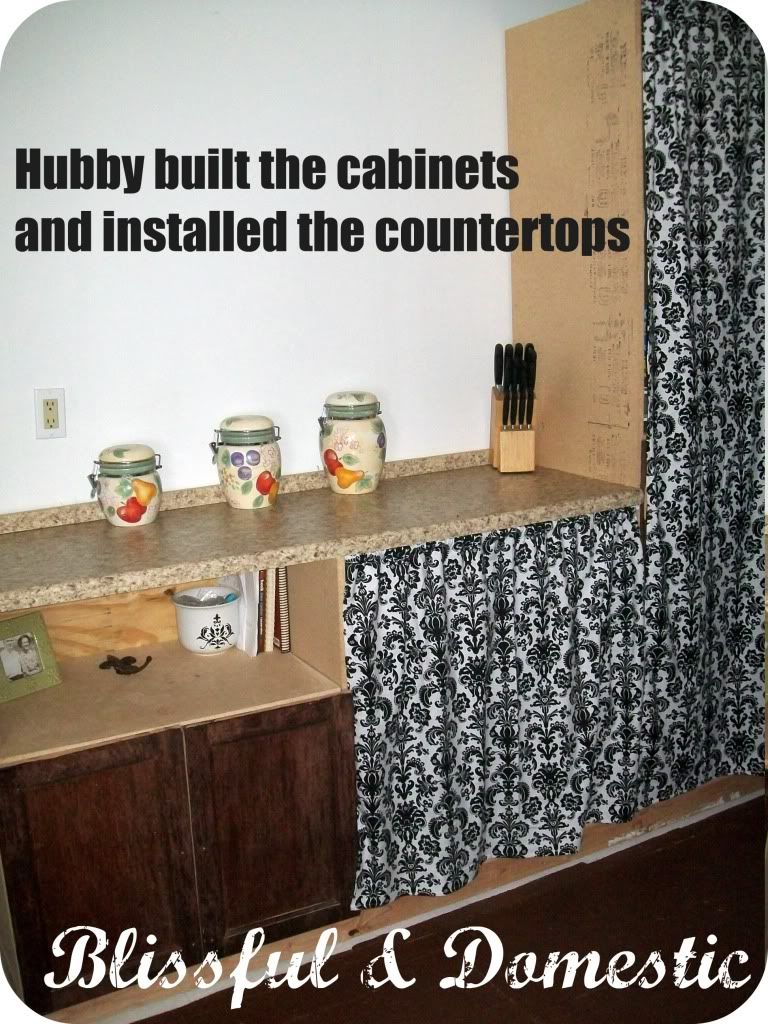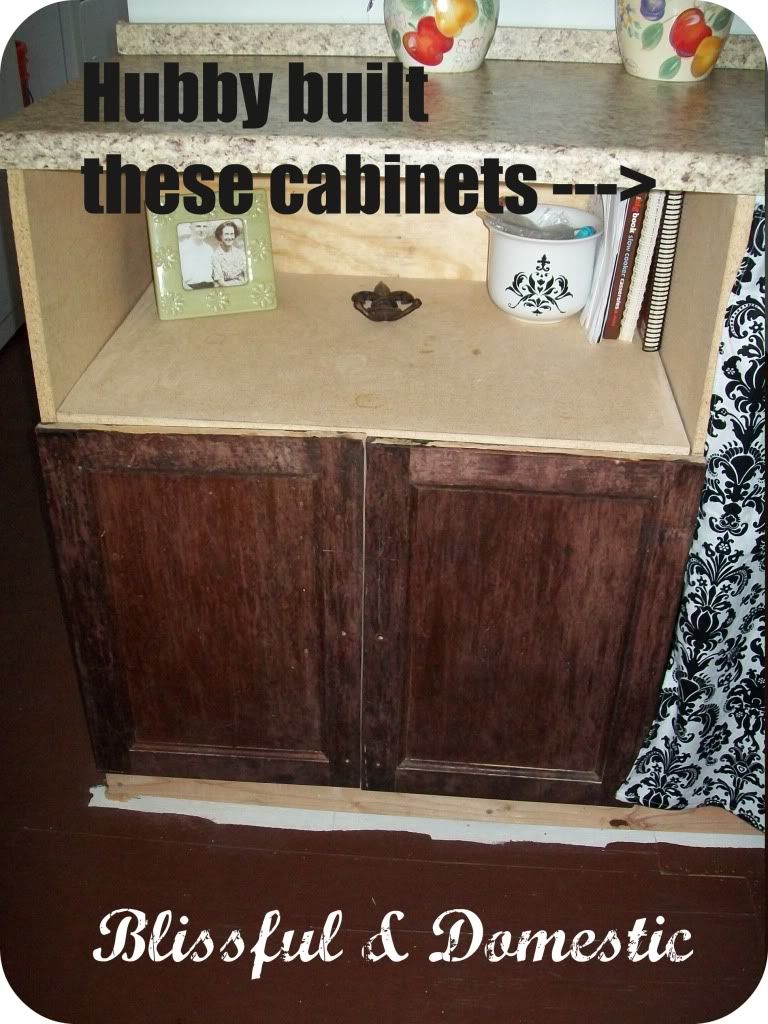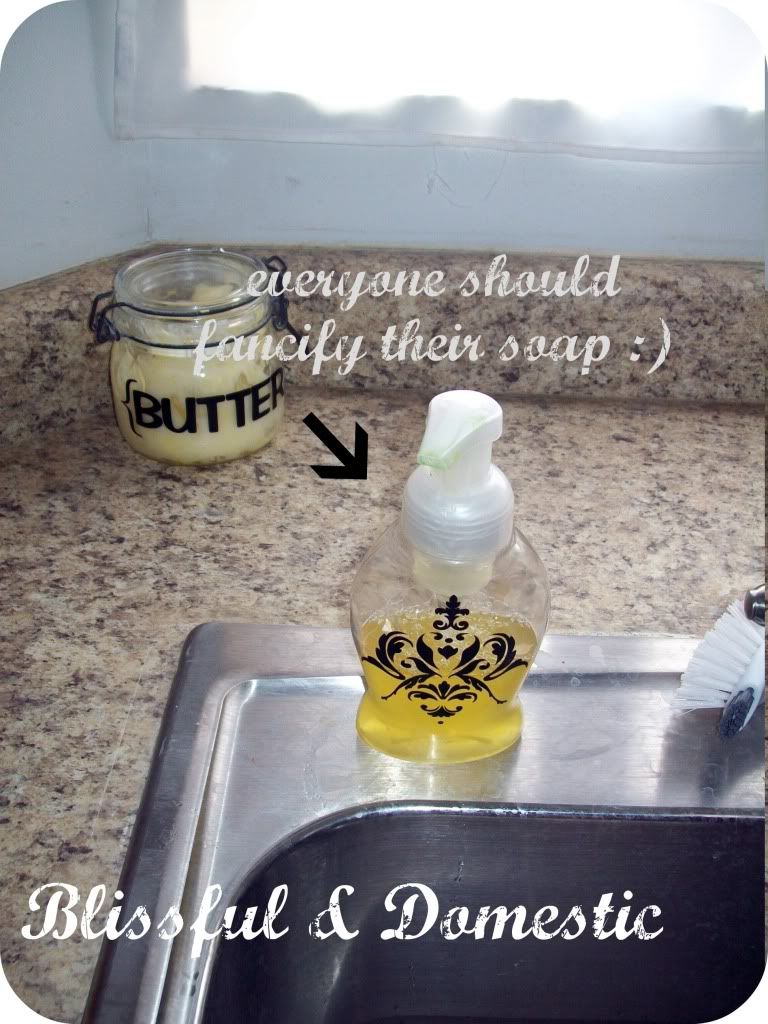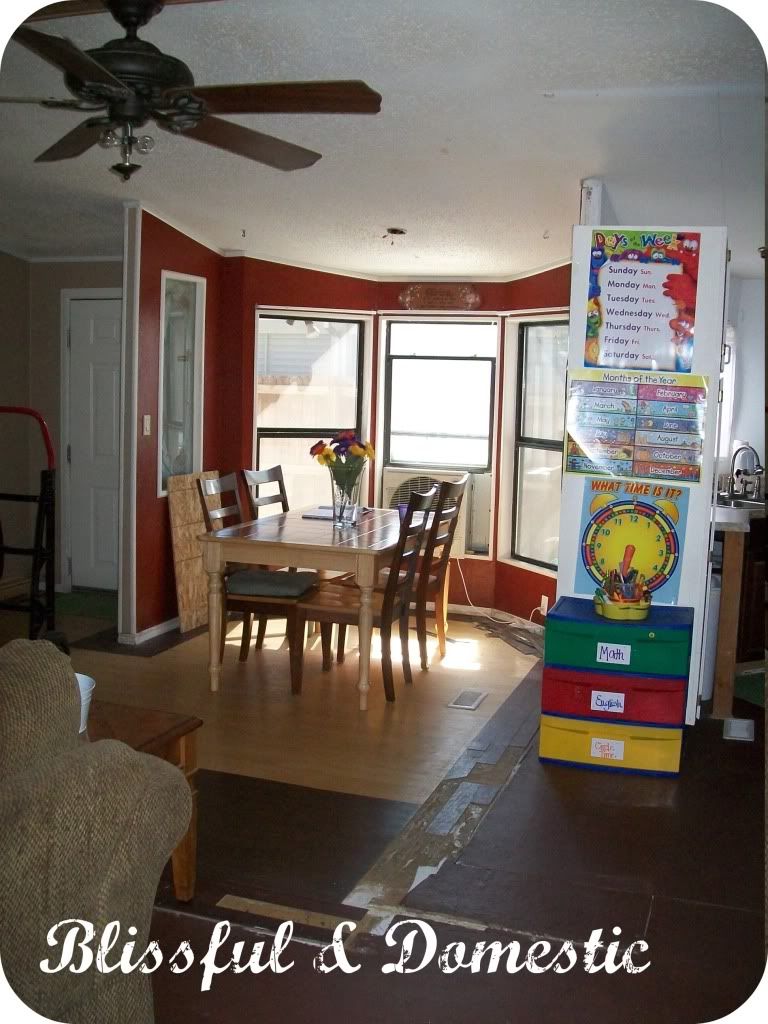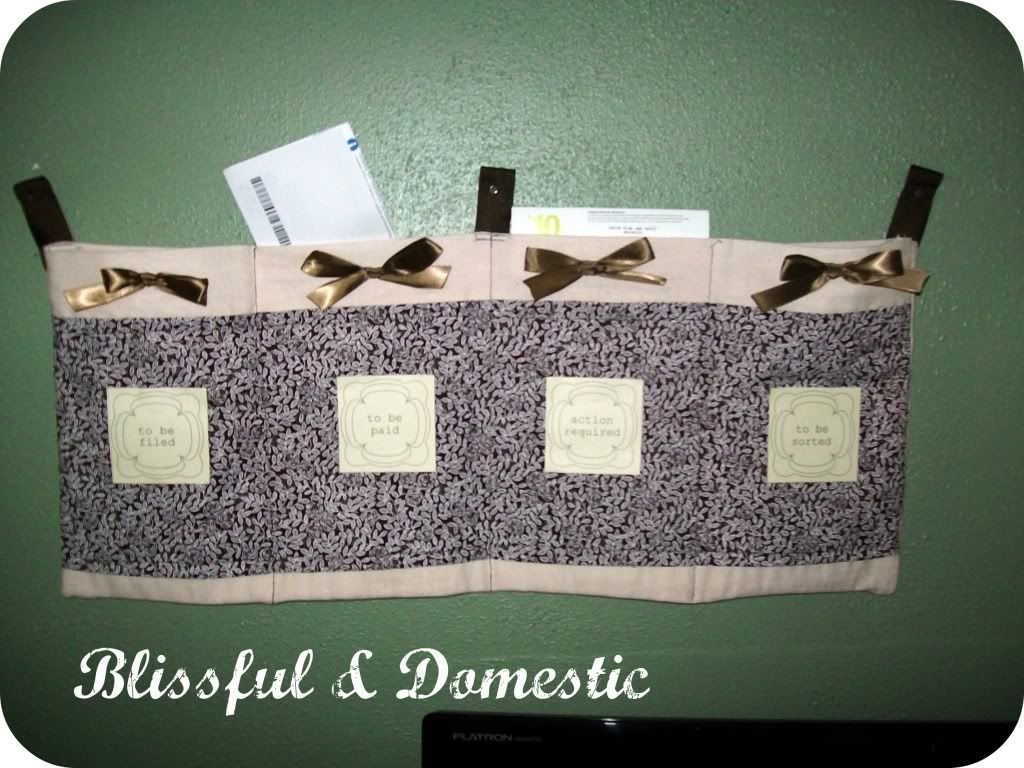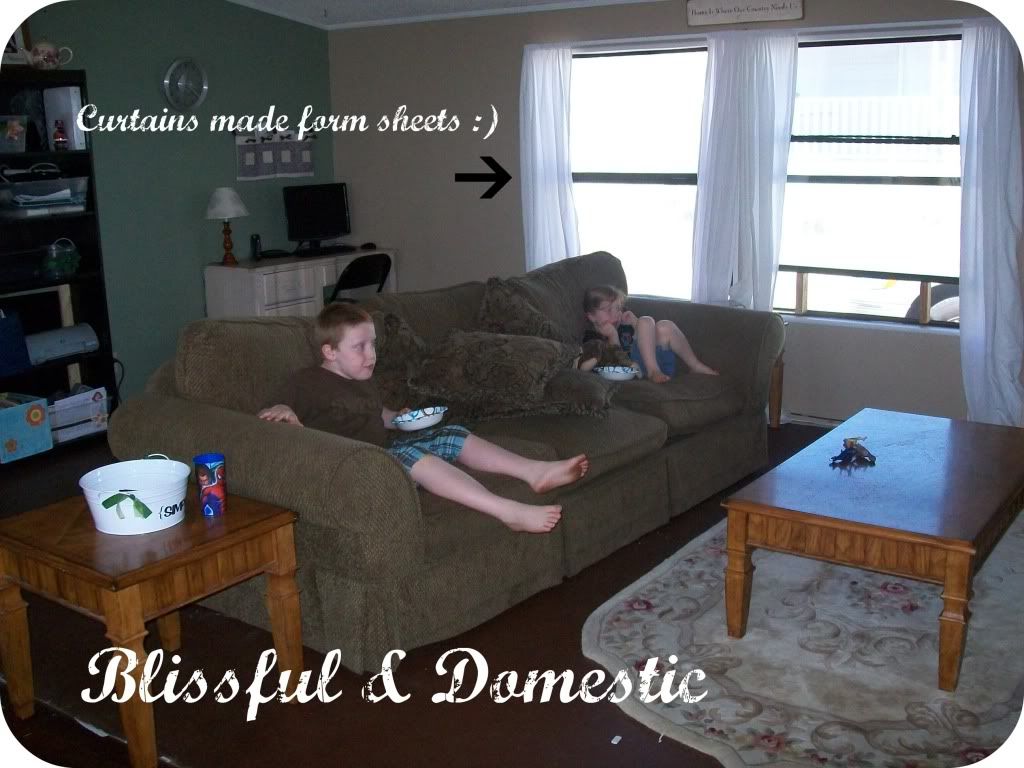 Also I wanted to let you know that I am co-hosting a blog hop today.
Go over to
Jill's
and check out her blog hop. It is a great way to meet new bloggy friends and see some great new creations.
And one more thing, don't forget tomorrow we have Amanda as a guest. She is from
The Little Giggler
and she is sharing with us on how to make a $5 party dress for the little Miss in your family. I am for one, very excited and you should be too.