When your bread comes out looking a little Wholly?
(not sure if wholly is correctly spelled, but let's go with it:>)

Make Eggs in a Nest Yumminess for you and your littles.
Grab some butter and Creole seasoning (it is seriously THE best!)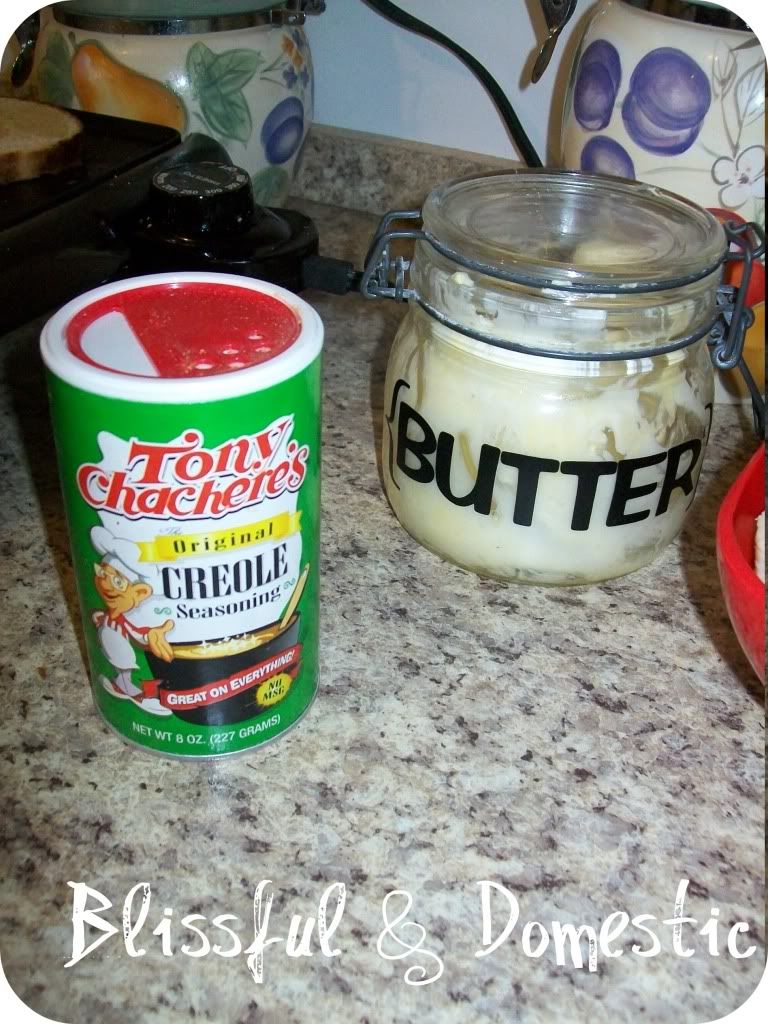 Butter and season up your bread on both sides. Place on a preheated griddle (mine was at 350'). Crack your eggs inside the holes in the bread. Cook for a few minutes on each side. Enough to firm up your egg. My littles like the yoke hard, hubby and I love it soft. You choose.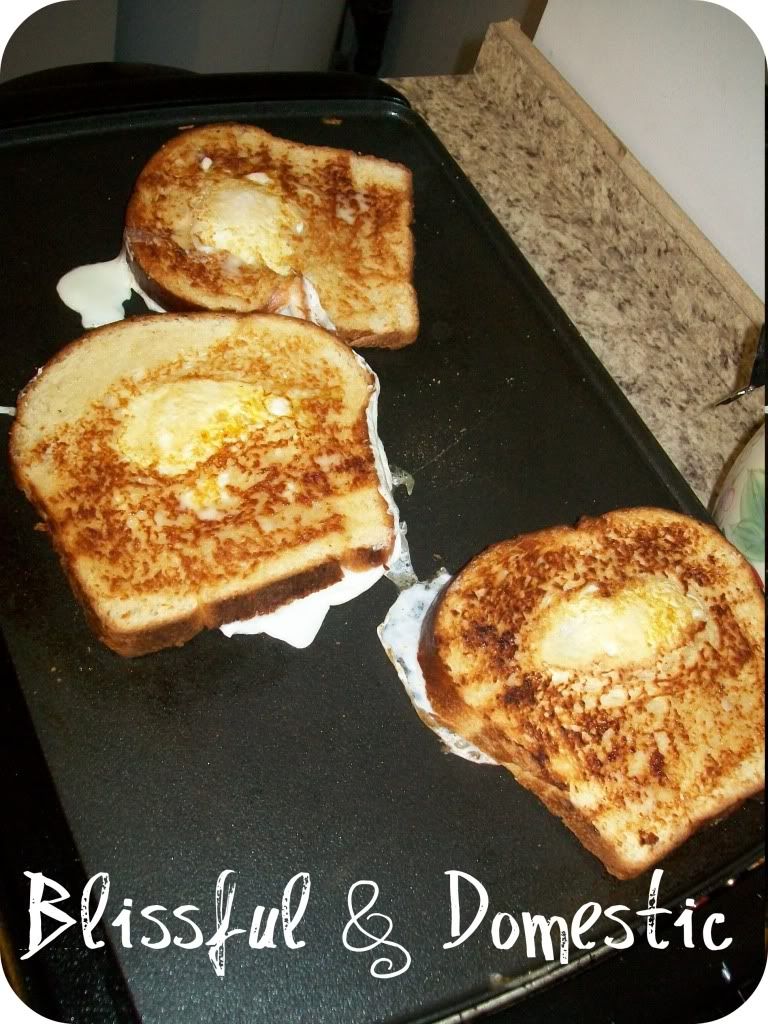 Once they're toasty and brown, enjoy them with a yummy fruit salad.
This will definitely get your day of to a yummy start. Enjoy!
Also, have you noticed the makeover my little bloggy got over the weekend? I was feeling like I needed some pink and I decided to really commit. I made a new banner for the blog, as well as new buttons. Since you here, why don't you grab one:>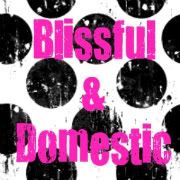 Hope your day is fabulous and don't forget to come back tomorrow. I will be sharing a new fun sewing project. I am so excited!