Totally was a full and relaxing week. I got caught up on
Modern Family
, we have been getting the discs on Netflix, and we started
season 2 of Burn notice
. Definite couch cuddle time with the hubby, always my favorite. We celebrated fourth of July, wagasky style, with a water balloon fight. It was a free for all. Kids against adults, the whole nine yards. It absolutely rocked! We got a little sunburned at the park and finished our week with slurpees and some fun via the pool. Overall it has been an awesome week.
You guys have all totally rocked my world with your sweet comments. You are always leaving me bloggy love and totally make my day. Yesterday we had almost 900 hits!! I was astounded. Remember you can follow Blissful and Domestic via
twitter
or
facebook
. I can't wait to share more fun stuff with you next week, but today I am need of sharing some cuteness from some other fabulous ladies.
Here we go...
I love Madison, from Madison Avenue. I wish she was my lil sister (hope that isn't stalkerish sounding Madison :>). She is too dang cute and so creative:> I love these
refashioned jellies
. Aren't they darling?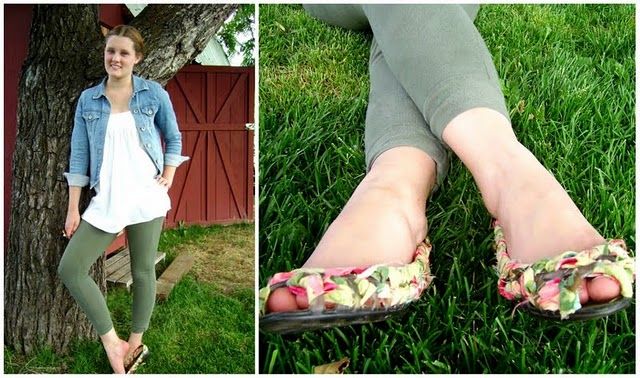 This bathroom art, from
In Between Laundry Days
is too cute. I am thinking I need one for my littles bathroom. We always need a good reminder right?
I love this lacey bunting by Kate, from
See Kate Sew
. So fantastic!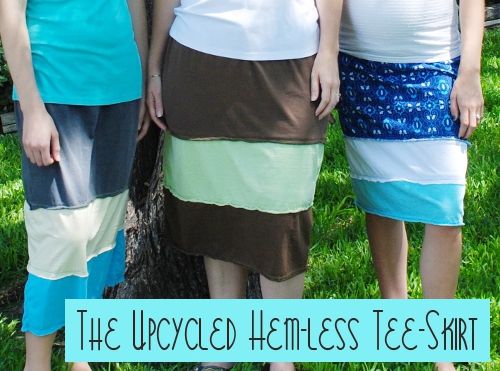 This summer beach cover up, from
Cookies and Crafts
, is so awesome! I love the colors and it just looks comfy.
and that is about all for today. If you were featured please grab a button.

Also I am looking for guets bloggers for August.
If you are interested in sharing a tutorial,
sponsoring a giveaway/review let me know.
I am pretty much game for antyhing:>
shoot me an e-mail.
I would love to have you.
and have a fabulous weekend!