I wanted to share some fun printables I have found, which are perfect for summer play with your littles.
Here is a strawberry shortcake puppet theatre, which Miss Priss is loving right now. I got them from
AGkidzone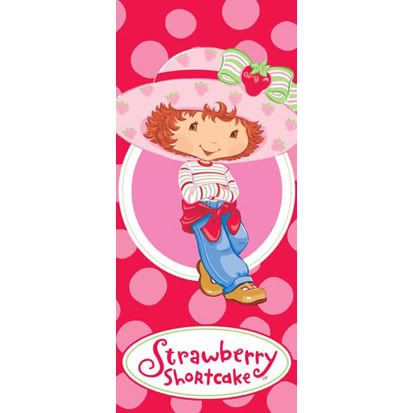 There are also some great coloring pages on this site as well.
For all you Phineas and Ferb Fans. Here are some fun coloring pages for your littles.
These came from
HERE.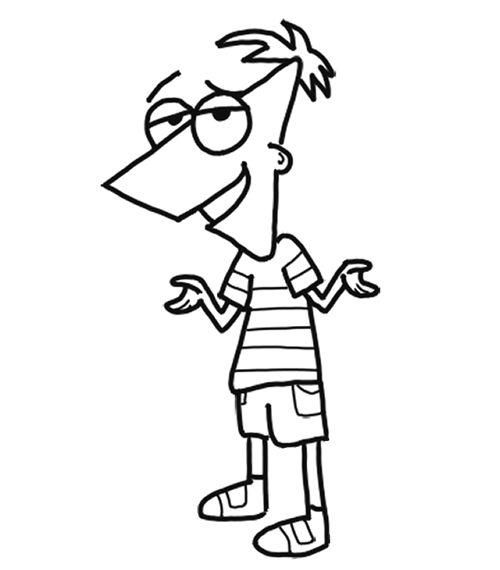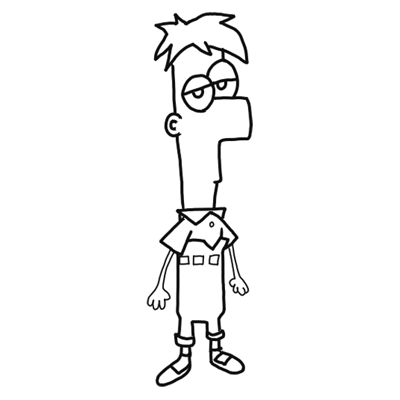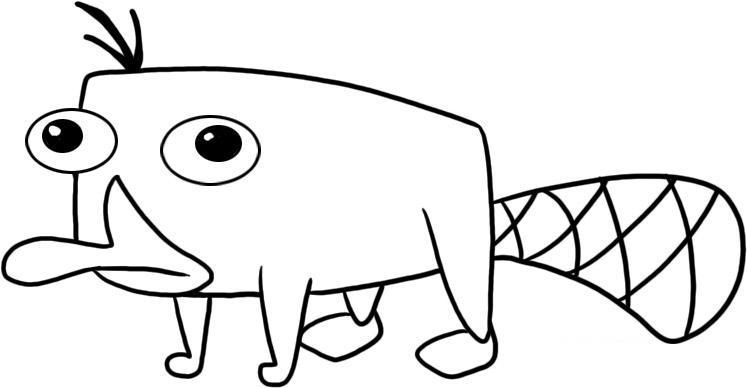 Here are a Few
From Foster's Home For Imaginary Friends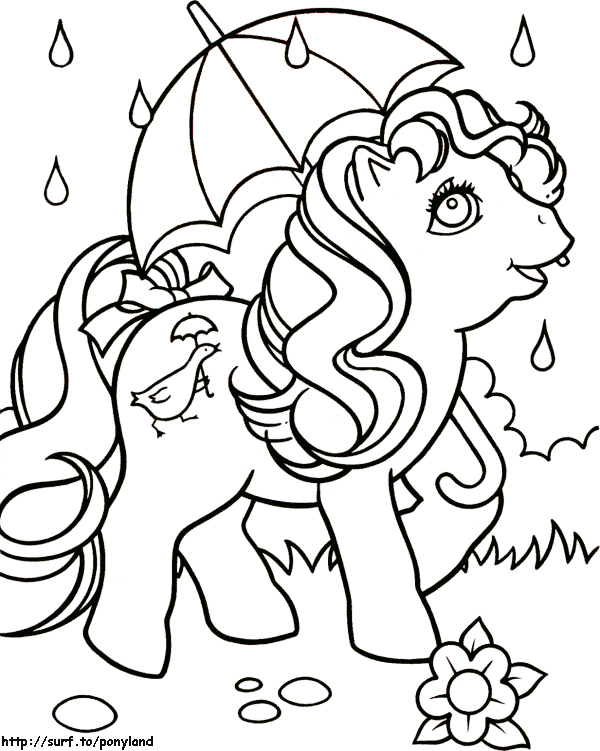 Chicken Little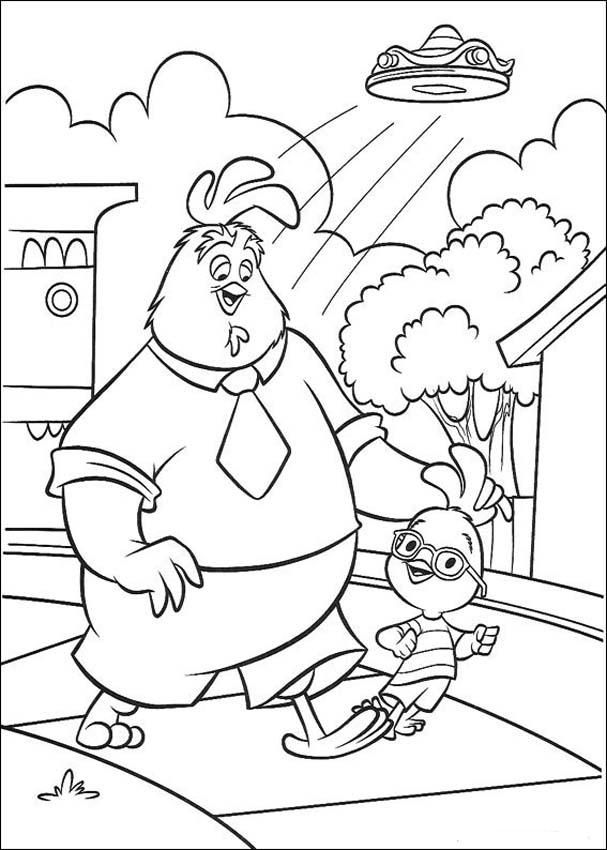 Super Heroes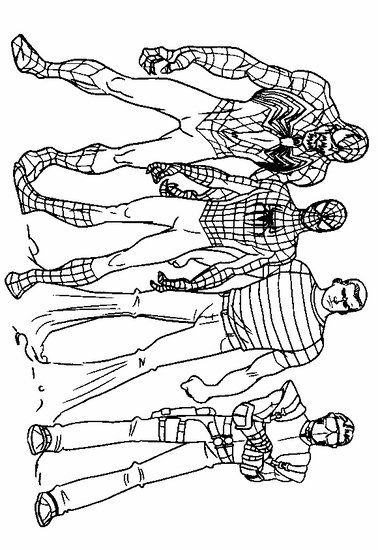 Star Wars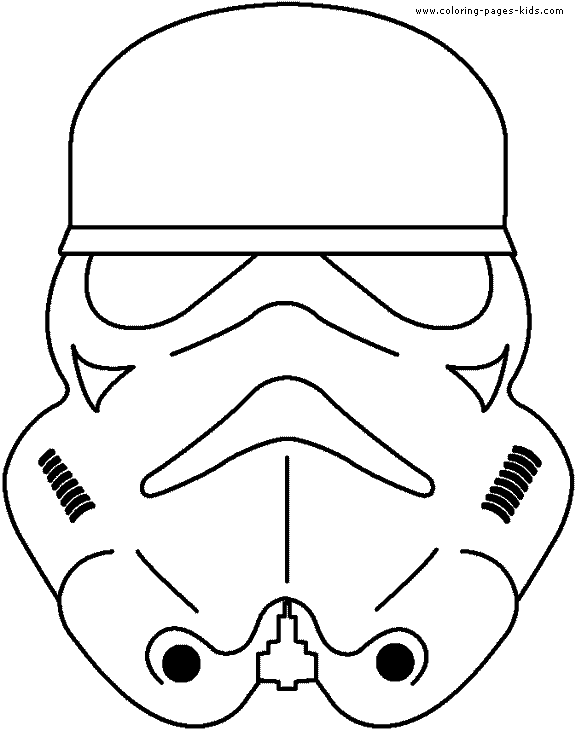 Transformers
These provided a lot of entertainment for my little redheads, when it was stinkin hot outside and quite a bit humid. Thank you Google for providing us with a few hours of coloring fun. Oh and yes I mean it hours. Somehow having new pages to color, freshly printed from the computer, is way more fun than the boring old coloring books they have been coloring in.
Have a fabulous Saturday and don't forget to come back tomorrow for our Getting to Know You Sunday Post. We will have Shelli, from
A'La Mode
. It should be awesome.
Oh and don't forget our
giveaway
this week!