Happy Wednesday all! I have a fun quick post for you today. We have been invited to a few birthday parties, so far this summer. That being said, I have had to get creative with presents. We don't have money to go buy presents, so I have made them. I wanted to share those ideas and maybe encourage you guys to make gifts as well. I think there is something special about a home-made gift. While I make them, I always think of the recipient and how this item will make their day a little more special. It makes me feel good and my littles love getting in on the action. Helping me think of things I can make, makes them feel so good. I can tell it in their smiles. Here are some the gifts we have done this summer.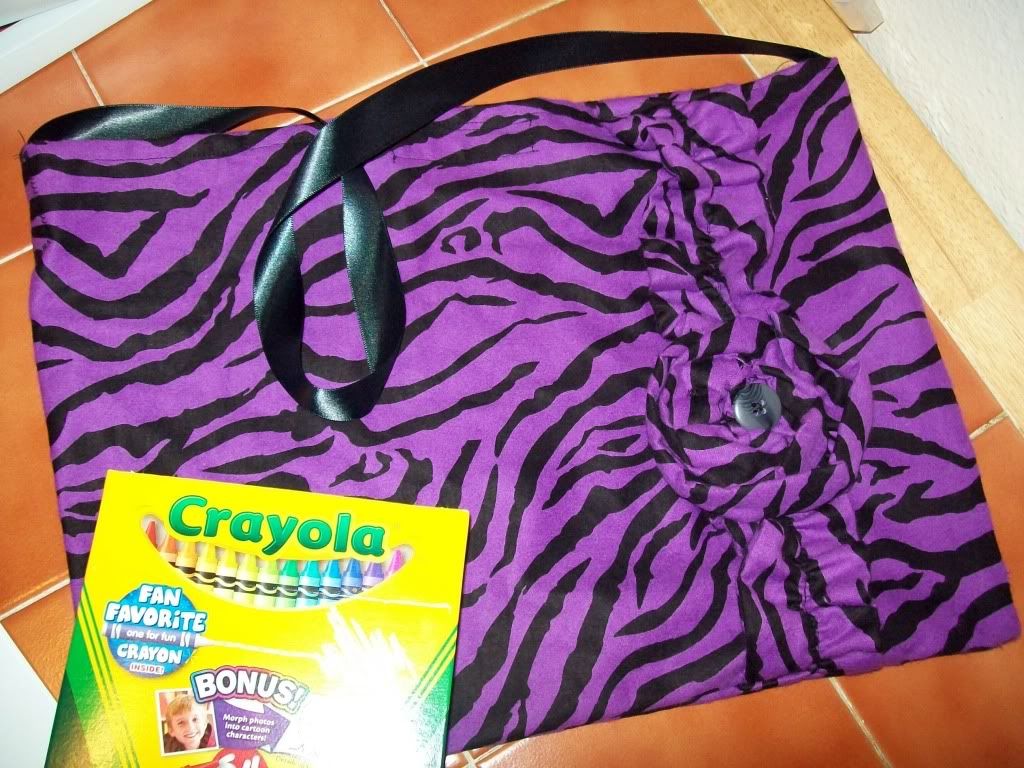 I made a Zebra tote bag. We filled it with crayons and a coloring book that I had in our school supplies.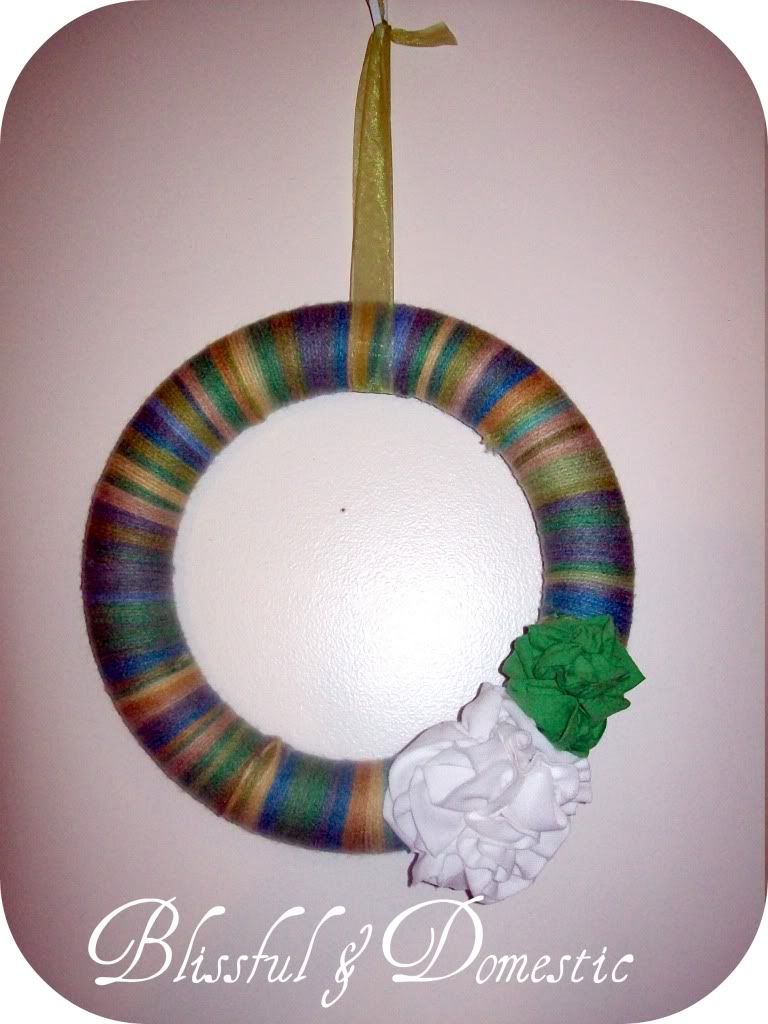 I made this wreath for My Mom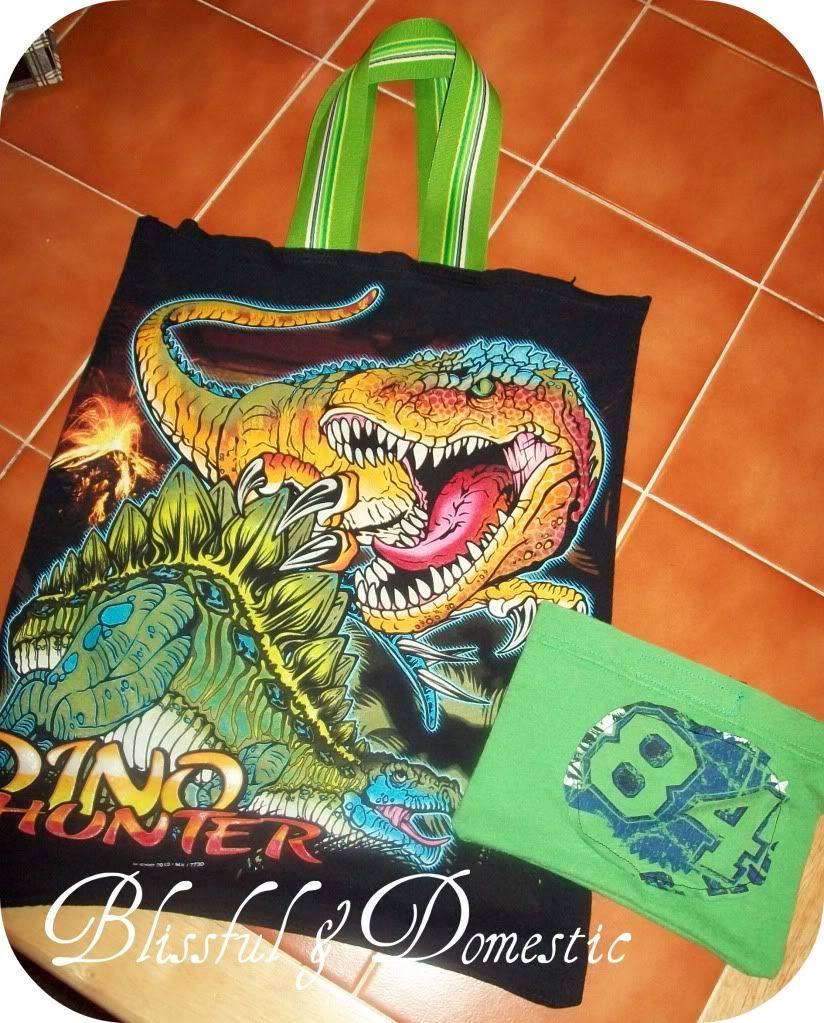 We did a similar version of
this tote
for a party my son went to.
Yummy home-made bread is always appreciated by family members.
Here I made
Old-Fashioned Buttermilk Bread
for Mother's Day. It was a hit!
I think there are so many things you could make for a birthday. Get creative and for ideas check out my
tutroial section
and get crafting!