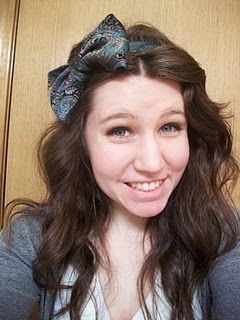 Hi there :) It's a pleasure to be with you today!
Danielle asked to me guest post today and just introduce myself a little bit! She gave me a couple questions to answer, so here we go!
Why do you blog?
I feel like blogging gives me a chance to express myself. I'm a girl of few words, but the words that I do have usually have meaning. I'm the type of person where I say what I mean and I mean what I say. I try to always be honest and kind. I hope my blog emulates that.
What do you blog about?
I blog mostly about thrifted clothing! I've been thrifting since I was 12. It's become a huge part of my life and I love it so much! I love finding clothing that no one else has and having my own style. I also throw in a little day to day action as well.
Why do you love it?
I love putting outfits together! It's just so much fun for me. I love looking in my closet and saying, "what do I want to wear today?" Every day I dress differently. It's playing dress up each morning :)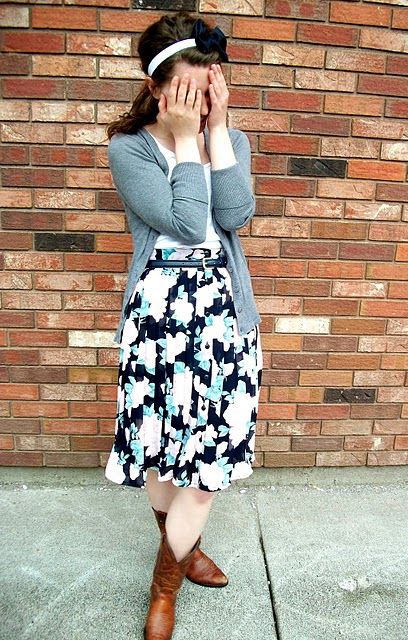 What are some interesting things about you?
I'm LDS. I have probably 80+ shoes. I worked at Arby's for 3 years. I love to sew! Moose are my favorite animal. I'm learning to cook and I love it! I just started to play soccer. I ran a 5k this summer. Nail polish is a must. I love notebooks. I just love life and the people in it :)
Thanks for having me Danielle :)
And feel free to stop by and say hello.
I'd love to have you!
Katherine