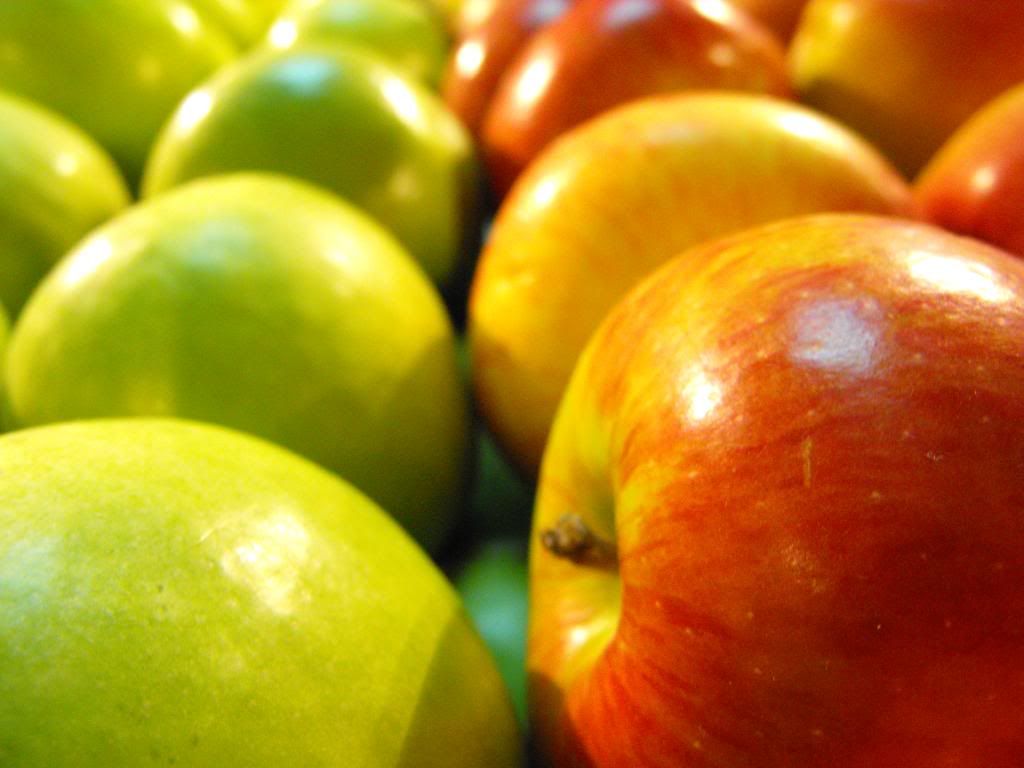 Here are a few activities we did, when our theme was Apples. I had pictures, but I am having trouble getting them off my phone. Here is the post without them.
We did this
100 apples stamping
activity.
We also did
this stamping worksheet
to help with our skip counting by 5's.
We did the
Roll and Color math worksheet
. I had Bubba do addition problems to get those answers, so it would be harder for him.
while I worked on some things with Bubba Miss Priss did
this color by number worksheet.
She loves color by number.
We tried our hand at making
crock-pot apple-sauce
. Yum!!
For Science this week, we learned about the scientific method, science safety, and then also about the life cycle of an apple tree. We used
these cards
to help us.