Decorating for me, is something I love to do. I love creating fun, crafty things for my house. When someone walks into my home, I don't want them to feel like everything is store bought. Like they might break something if they try to move. I want it to be warm and inviting. Because of this, I try to decorate for the holidays with a cozy attitude. I love home-made and things my children make are always THE best decorations. Here is how we are decorating our house this year for Halloween. Cozy and simple, just how I like it.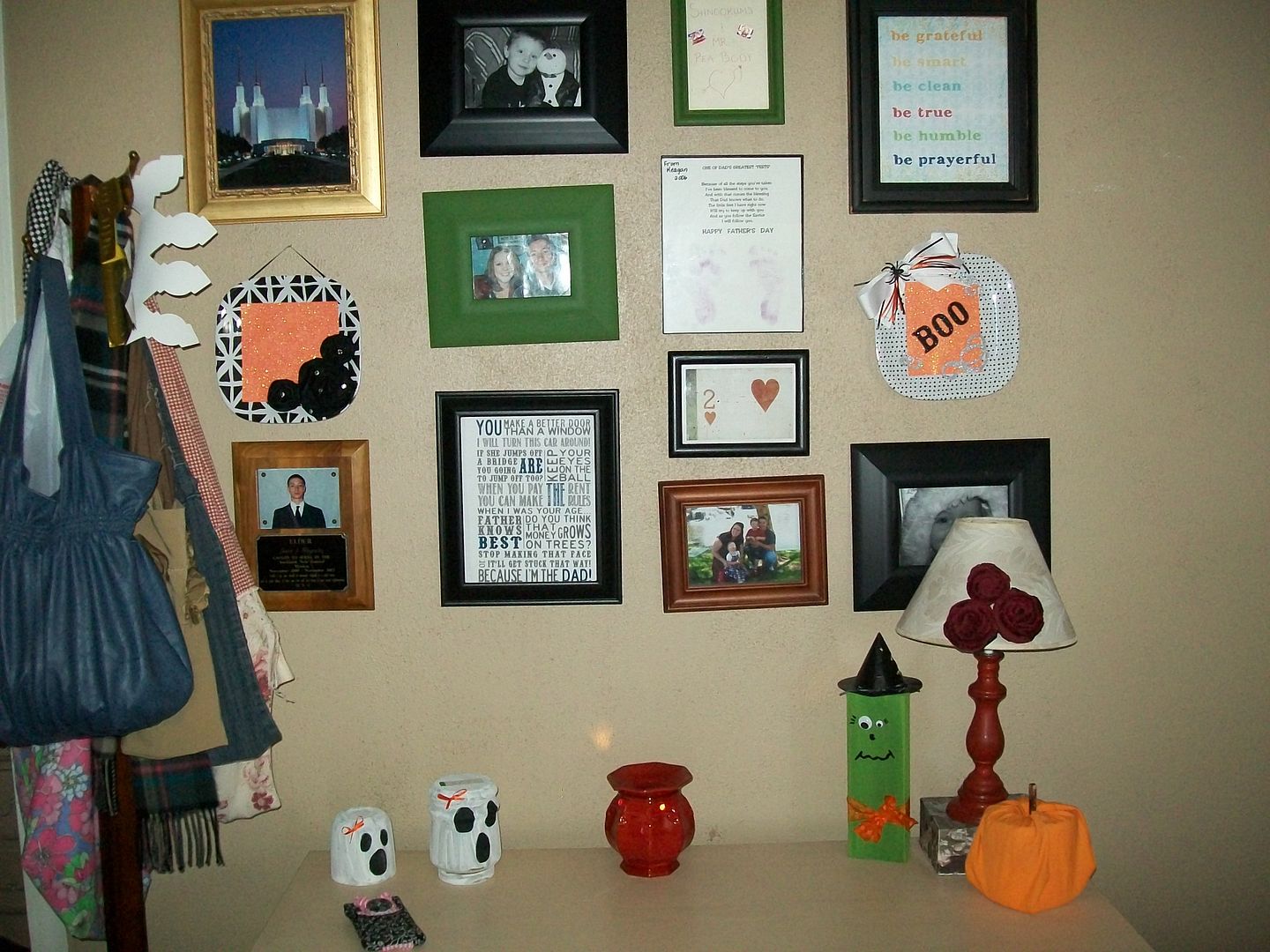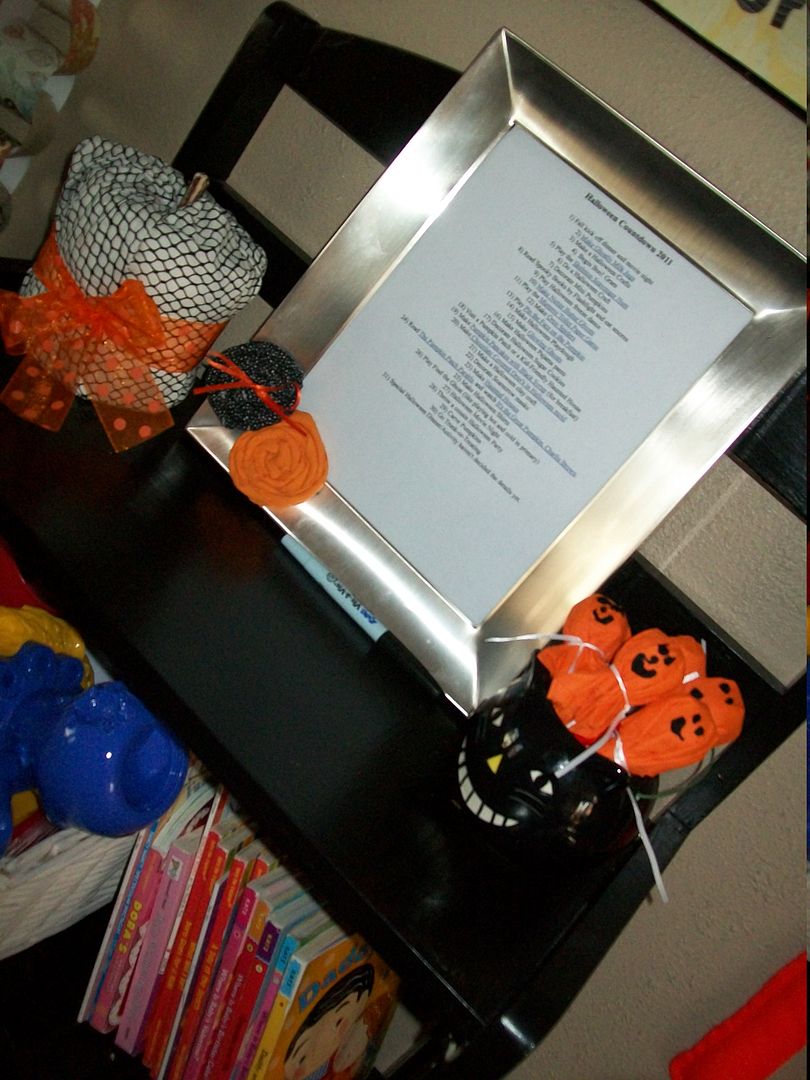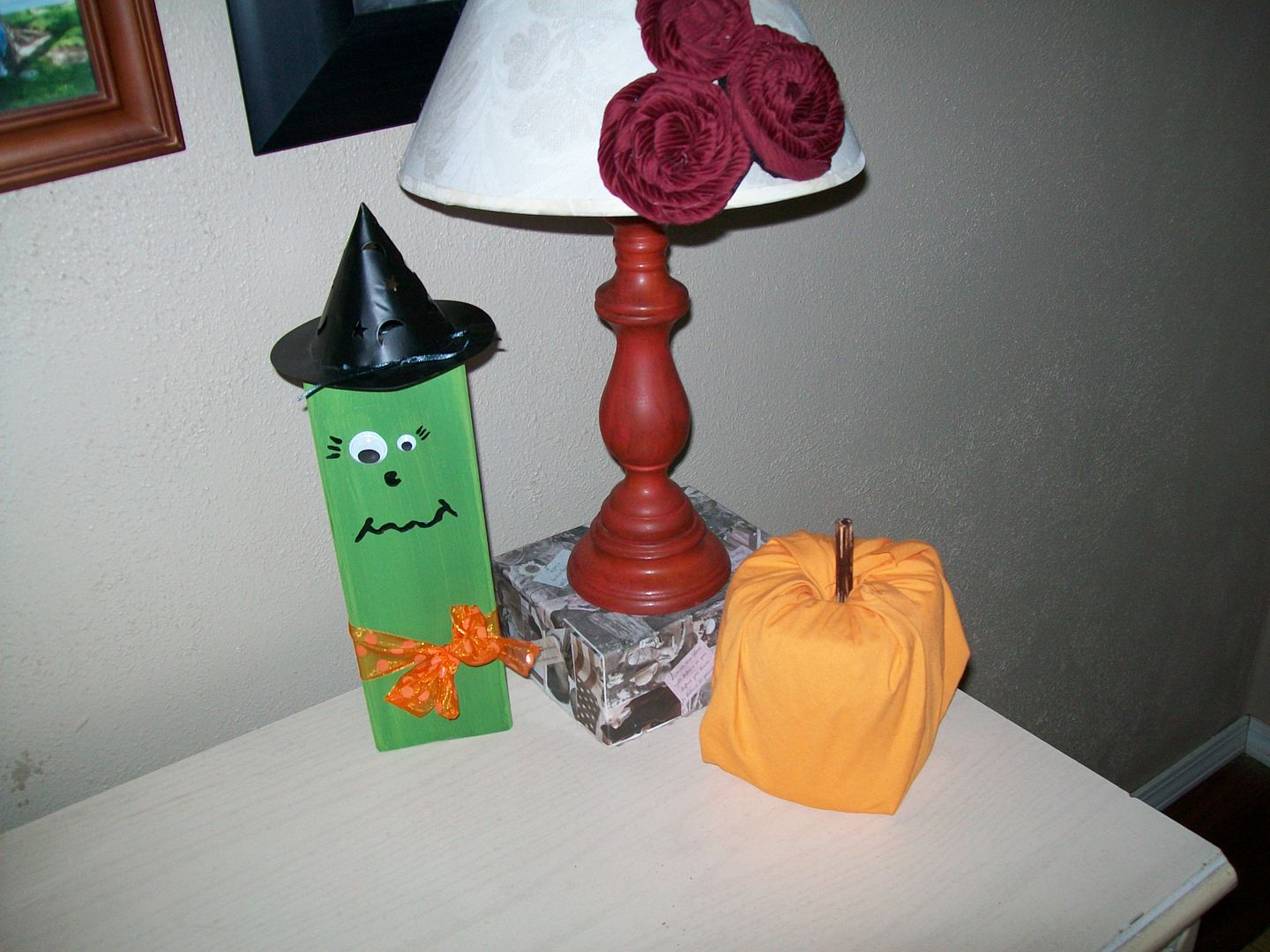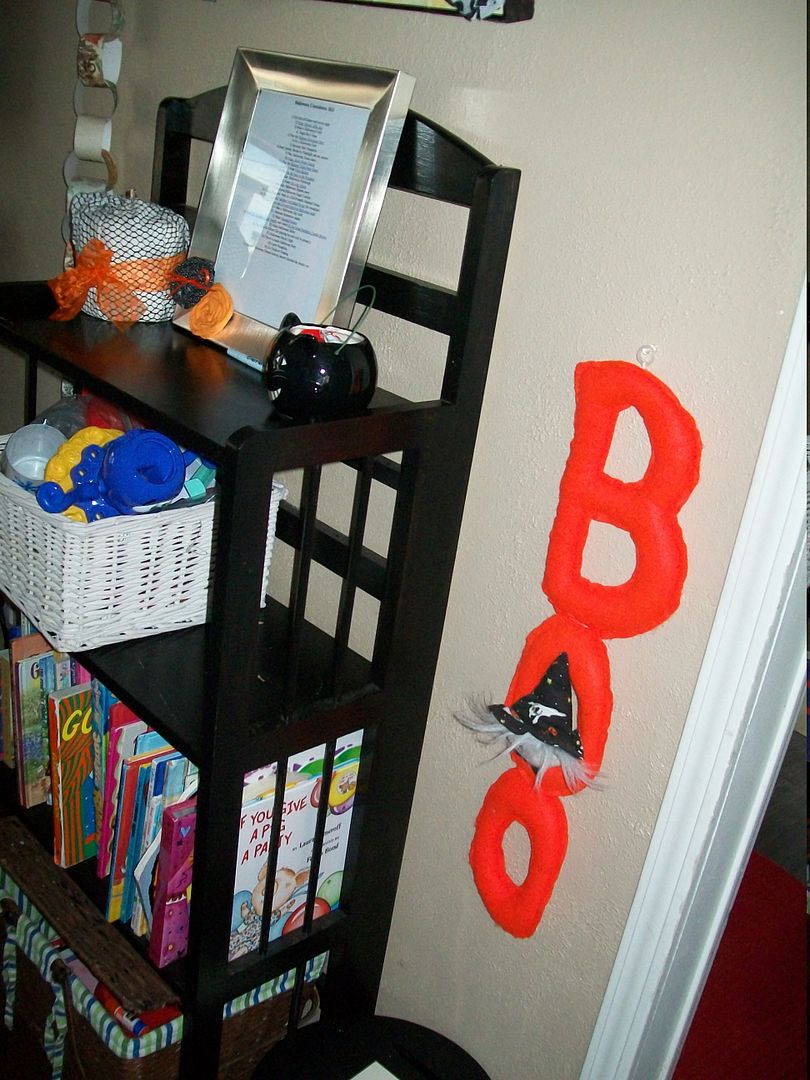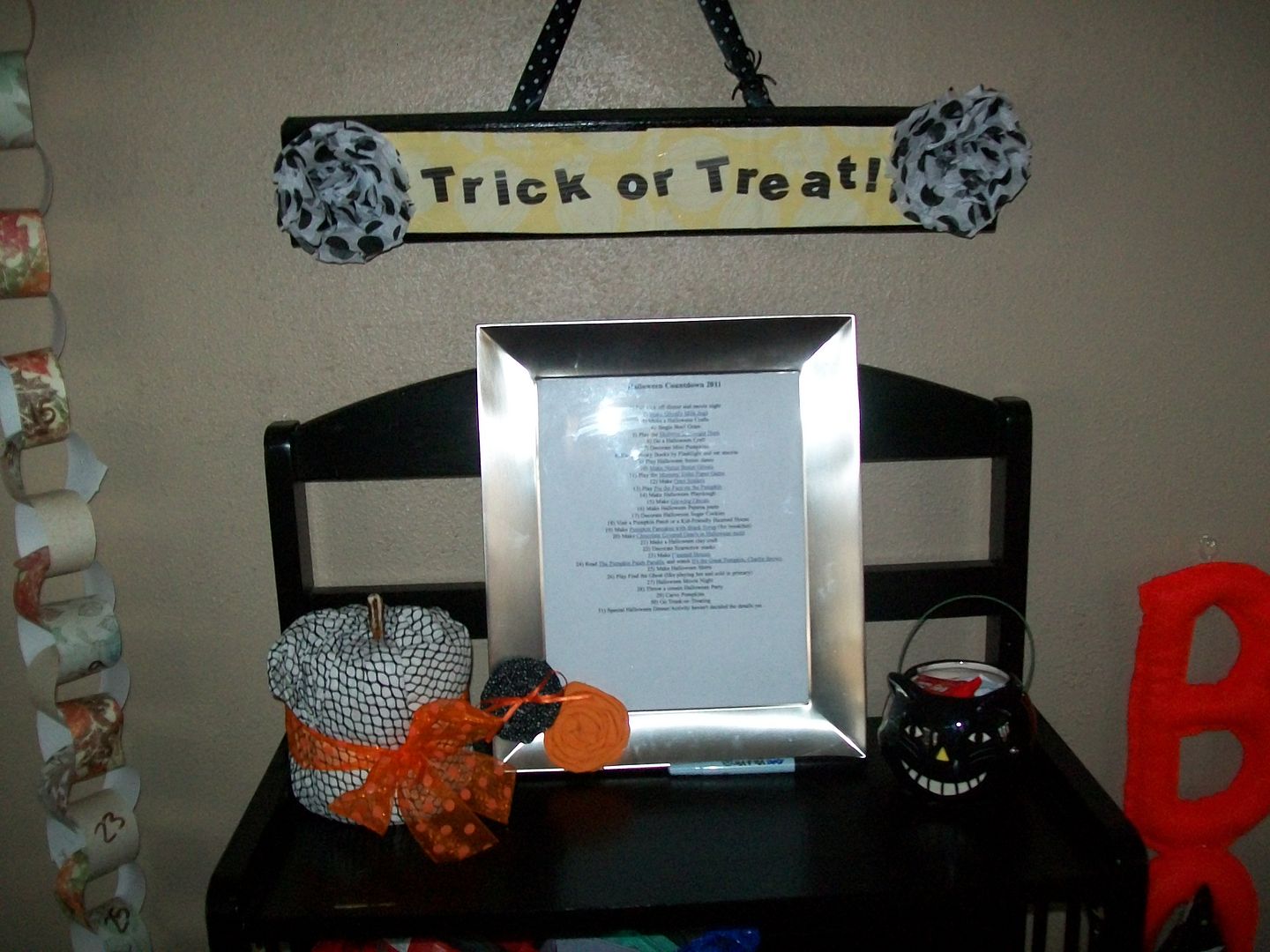 tutorial for these will be coming this weekend.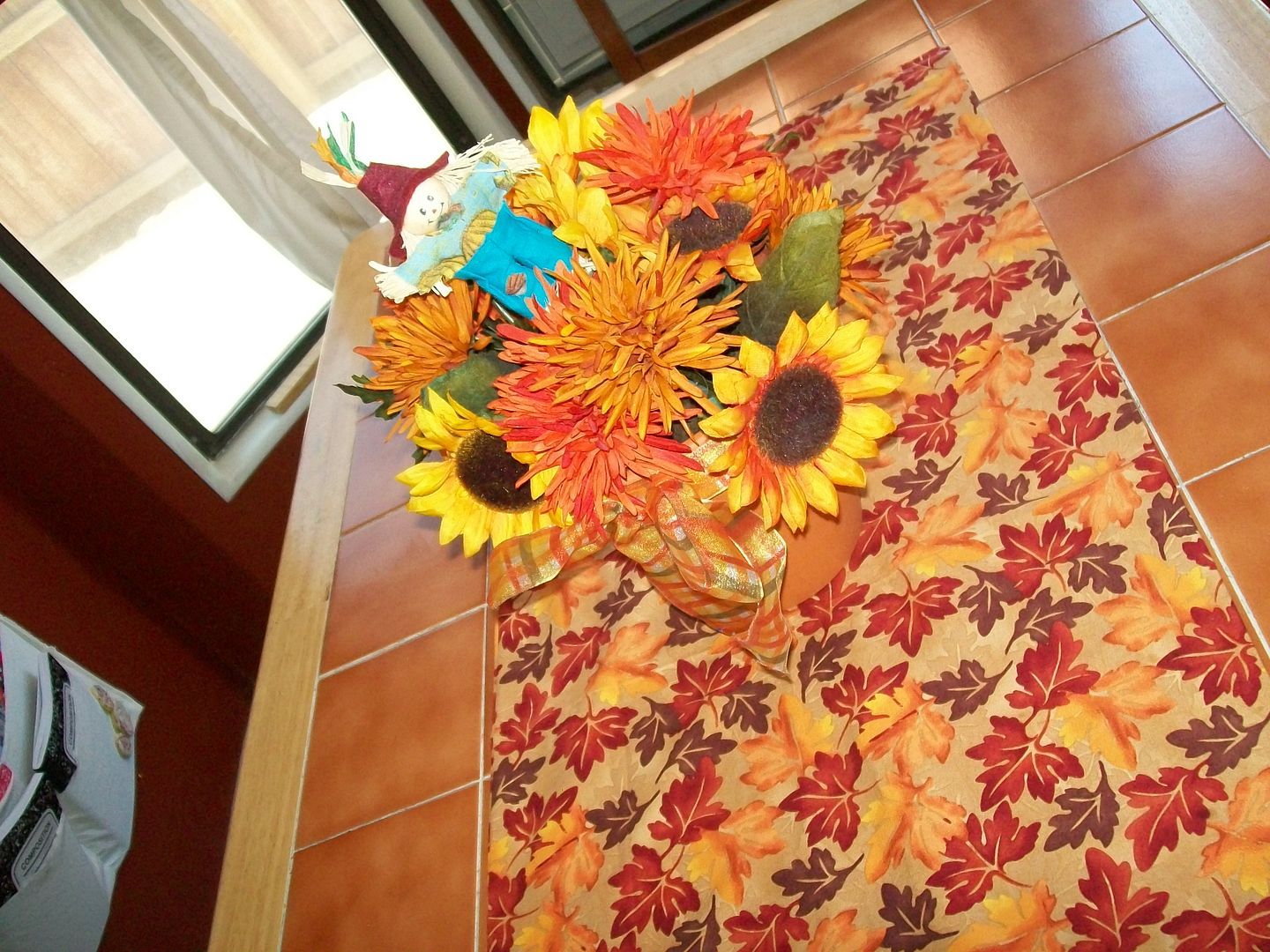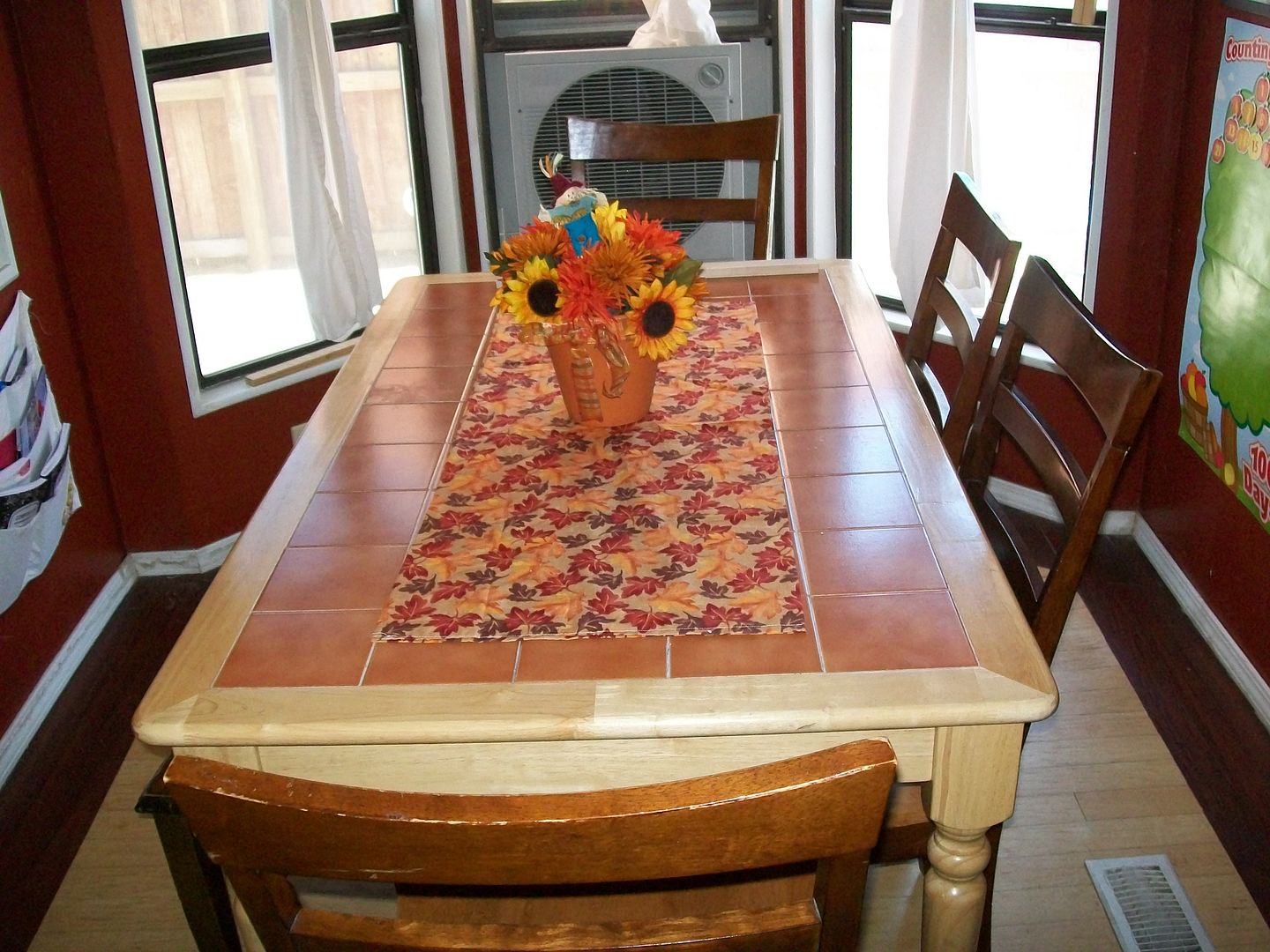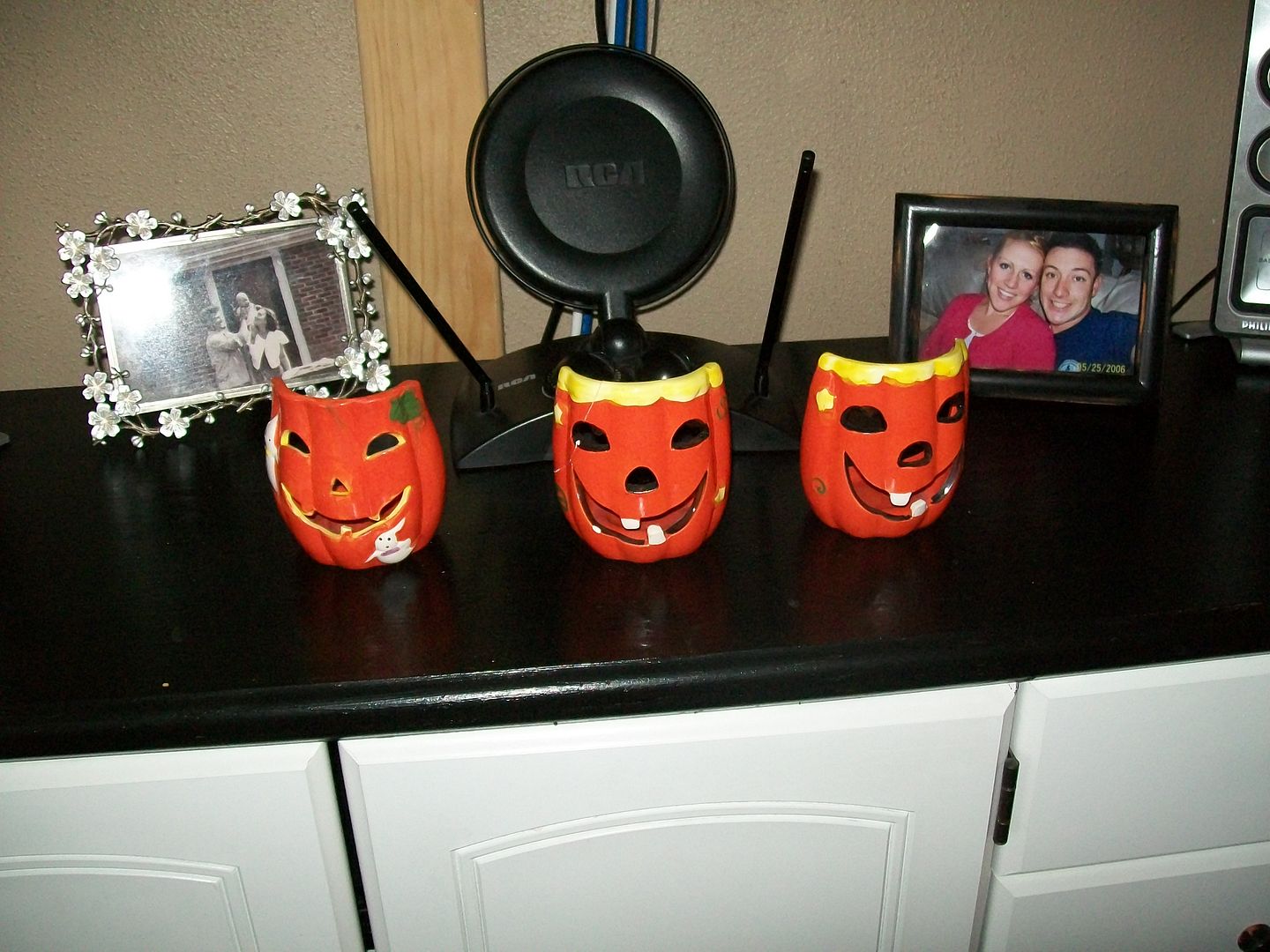 So there you have it. Our cozy home, decorated so far. I have still have a few more crafts I am wanting to make this month, which I of course will be sharing with you. So Stay tuned.....