I wanted to let you know that I am not the only one celebrating Halloween through my blog.
The Letter 4
is having a Halloween bash on the October 21st,
where every hour a new Halloween idea is shared for one day.
How awesome is that? 24 hours of Halloween fun! Love it!
Oh and I will be making in appearance on their blog that day.
Look out for that.
A lot of ladies are having special Halloween linkups. These are the perfect places to find all sorts of cute Halloween crafts and fun ideas for this spooky holiday.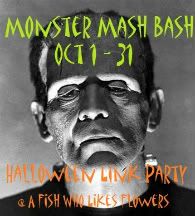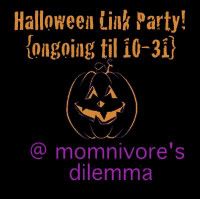 If you know of some more, I haven't listed, let me know.
Lets get the word out about these awesome Halloween bash's!