Howdy all!
Welcome to Day 4 of our Halloween coutndown.
I have a fun roundup for you today.
Over the past few weeks I have been searching for awesome new crafts to share with you guys. When I went through link ups and blog hopped, it was pretty amazing all the wonderful crafty people out there. There were so many projects, it was hard to choose from. There was everything from the whimsical, to the scary. I was trying to find a good balance between the two. Because of this, I decided to do a few Halloween themed round-ups throughout our month of Halloween fun.

We have yummy goodness round ups, decking it out roundups, pumpkin carving roundups, and more.
We should definitely be well inspired this month.

Today I have our first Decking it out Roundup.
These are some fanatstic ladies, sharing some fantastic projects.
Feel free to check all them out.....
they pretty much rock.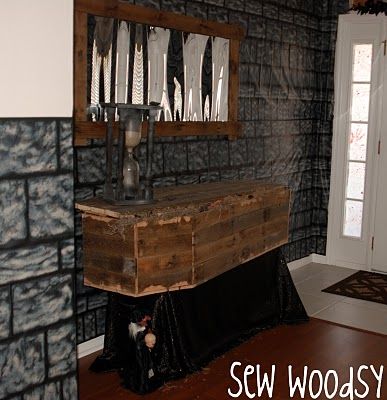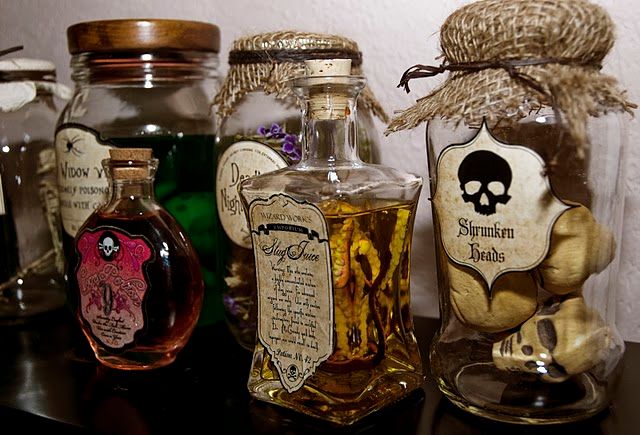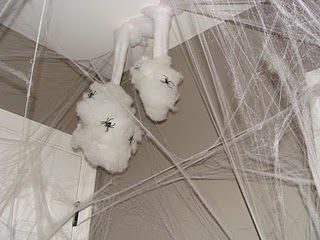 Spooky Spider Sack tutorial, by
Dream Home DIY
On a less scary note, check out this fall centrepiece by
The Shady Porch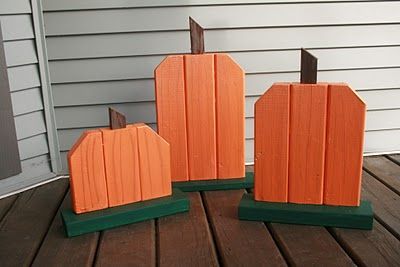 Creative Raisins
made some cute pumpkins out of wood.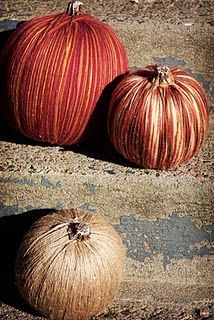 Everything Under the Moon came up with some super cute
yarn pumpkins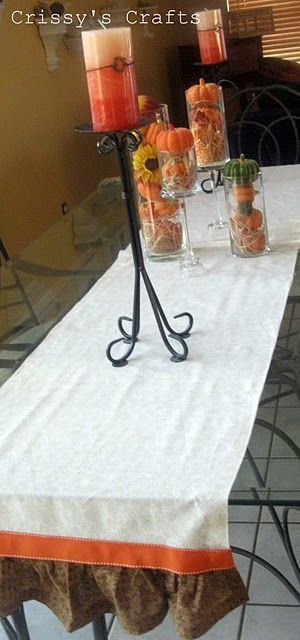 Love this No Sew Fall Table Runner, from
Crissy's Craft
She also has some other fun decoration ideas like
this
Halloween Display Plate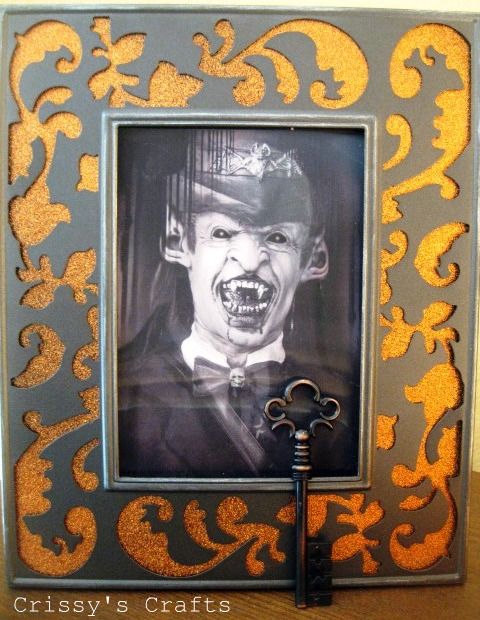 this
spooky frame
this
Halloween Wreath
this
poster board haunted house
Well there you have our first Halloween decking it out Roundup. I know there will be more coming this month, so be excited!
If you were featured grab a button
and if you have a project you would like featured
send me a link and I will check it out.
Have a wonderful day!
I'll see you tomorrow for some more Halloween fun from
In Between Laundry
!