As promised my second post for today. Awesome I know!
--------------------------------------------
I have a secret to share with you today.......Are you ready?.........Ok here we go........I am a HUGE book nerd. I know it, my kids know it, my whole family knows it, and you know what......I am so dang proud of it! I am a proud book nerd Mama, with a determination to breed little red headed book nerds as well.
Because of that I love to do countdowns to the holidays through books. There are just too many fun books out there, I know my littles and I need to read.
Here
is our book list from last year. All the books came from the library. I just went online and requested them, which is precisely what I am doing this year. Some books on the list are the same and some are new. I am going to print out our list, so we can cross off the books we read as we go throughout the month. We will be reading in school, at bedtimes, and all the in between. Did I mention I am book nerd? Yep can't get enough. Well lets see what we will be reading this month:
1.
Too Many Pumpkins
, Linda White
2.
The Biggest Pumpkin Ever
, Steven Kroll
3.
In the Haunted House
, Eve Bunting
4.
Room on the Broom
, Julie Donaldson
5.
The Little Old Lady Who Wasn't Afraid of Anything
, Linda Williams
6.
Where's my Mummy by Carolyn Crimi
7. Phenus and Pherb Haunted Tractor Ride
8.
Clifford's First Halloween by Norman Bridwell
9.
Clifford's Halloween by Norman Bridwell
10.
The Big Pumpkin
, Erica Silverman
11.
The Pumpkin Patch Parable by
Liz Curtis higgs
12.
Humbug Witch
, Lorna Balian
13.
Fancy Nancy Halloween or bust by Jane O'Connor
14.
Five Little Pumpkins
, Iris Van Rynbach
15.
Pumpkin Time! by Kathleen weidner
16.
It's Halloween!
, Jack Prelutsky
17.
Dora's Halloween Surprise
18.
I Spy Spooky Night by Jean Marzollo
19.
The Bumpy Little Pumpkin
, Margery Cuyler
20.
Halloween Night
, Arden Druce
21.
Skeleton Hiccups
, Margery Cuyler
22.
The Ugly Pumpkin
, Dave Horowitz
23. Vampire Boy's Goodnight by Lisa Brown
24. A Very Brave Witch by Allison McGhee
26. Little Goblins Ten by Pamela Jane
27. Six Creepy Sheep by Judith Ross Enderie
28. Halloween Goodnight by Dough Cushman
29. The Best Halloween Hunt Ever by John Speirs
30.Vunce Upon a Time by J. Otto Seibold
31. The Halloween Kid by Rhode Montijo
And there you have it. All the wonderful Halloween stories my littles and I will be enjoying this month. I am looking forward to snuggles on the couch, little red headed giggles, and maybe even a fun scare or too. Oh how I love Halloween and celebrating it with your little makes it 100 times happier!
On a random side note:
how cute is this cat?
It is not mine, but the picture is from Hotdog photography.
I just loved this pic too much, not to share:>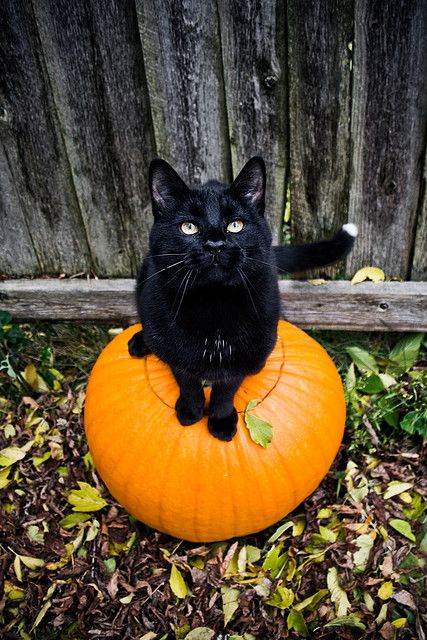 See you tomorrow for more Halloween fun.
Ley's keep this party going!
Wahoo!