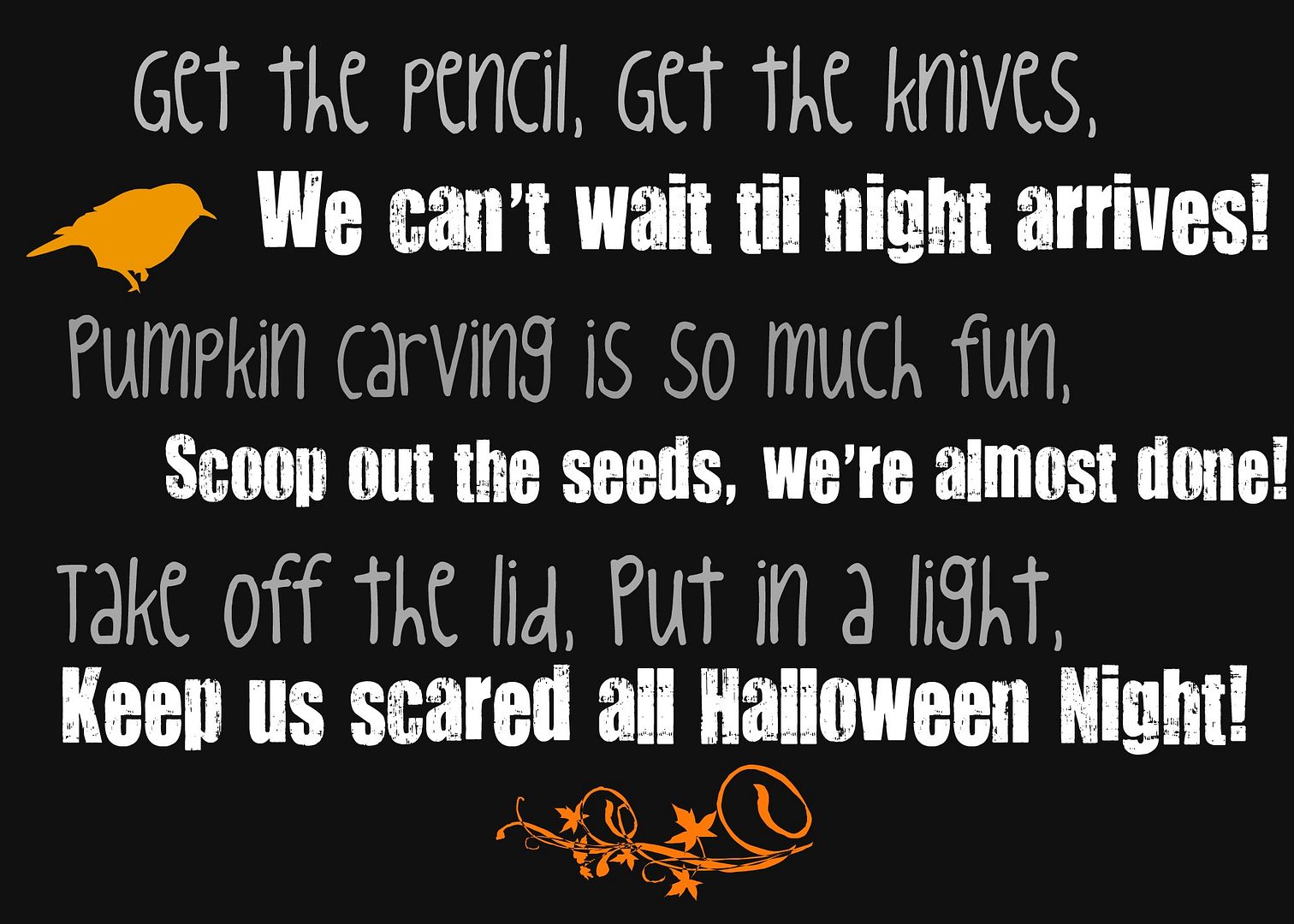 This afternoon we carved our pumpkins....
Our tradition is to let the littles draw their own faces on their pumpkins. Once the faces are drawn, Hubby carves them and I help them scoop out the insides.
Such a perfect activity for a perfect Halloween Night.
Hope your Halloween is spooktacular.
and Enjoy the Free printable above:)
This post sponsored by