Here we are with day three of Fall Craft week. Today we are going to make something tasty. This is seriously THE easiest recipe ever! I did this for a guest post for Adrienne at
Happy Hour Projects
, but thought I would include it with our Fall week as well. So let's get baking!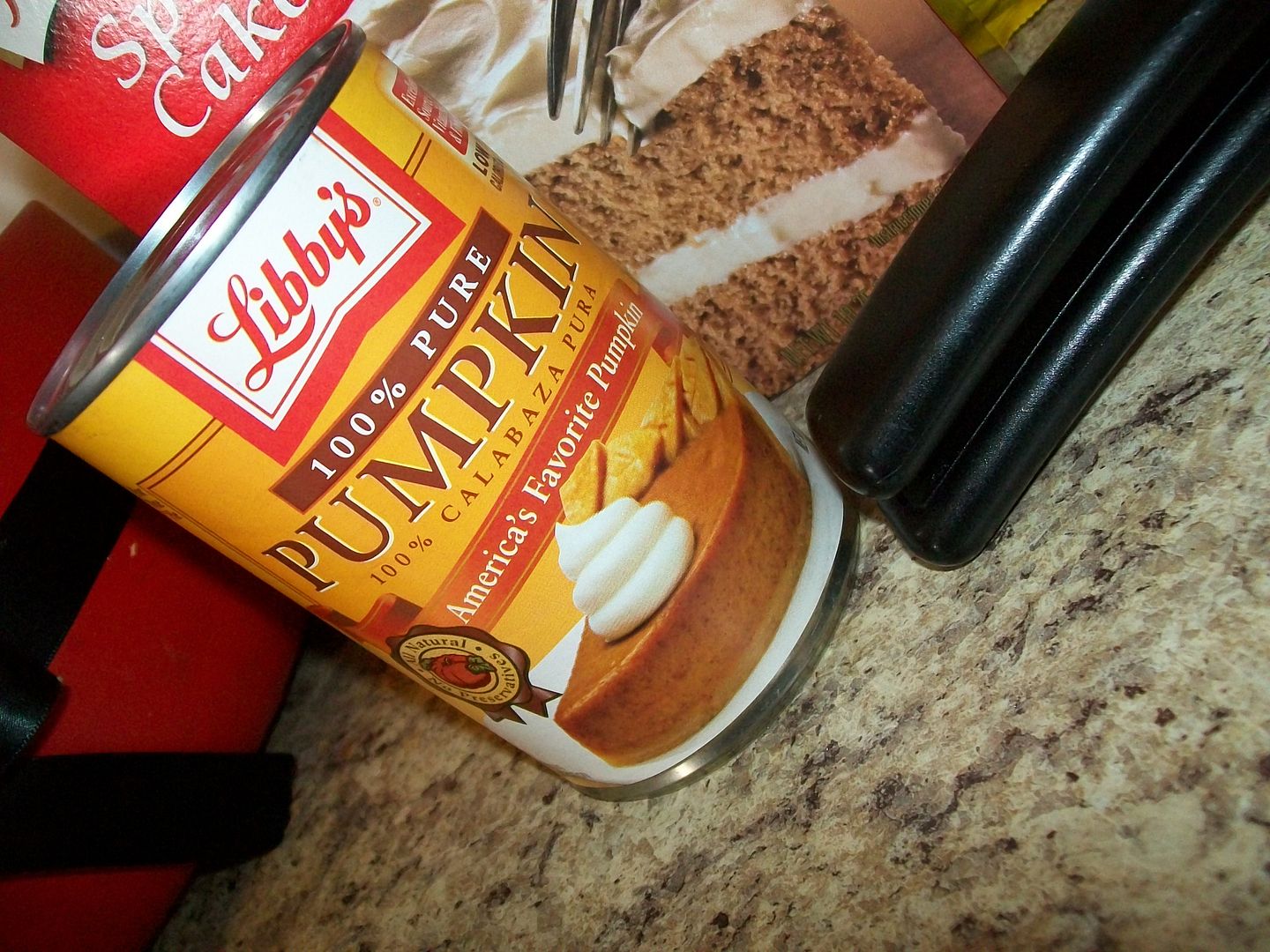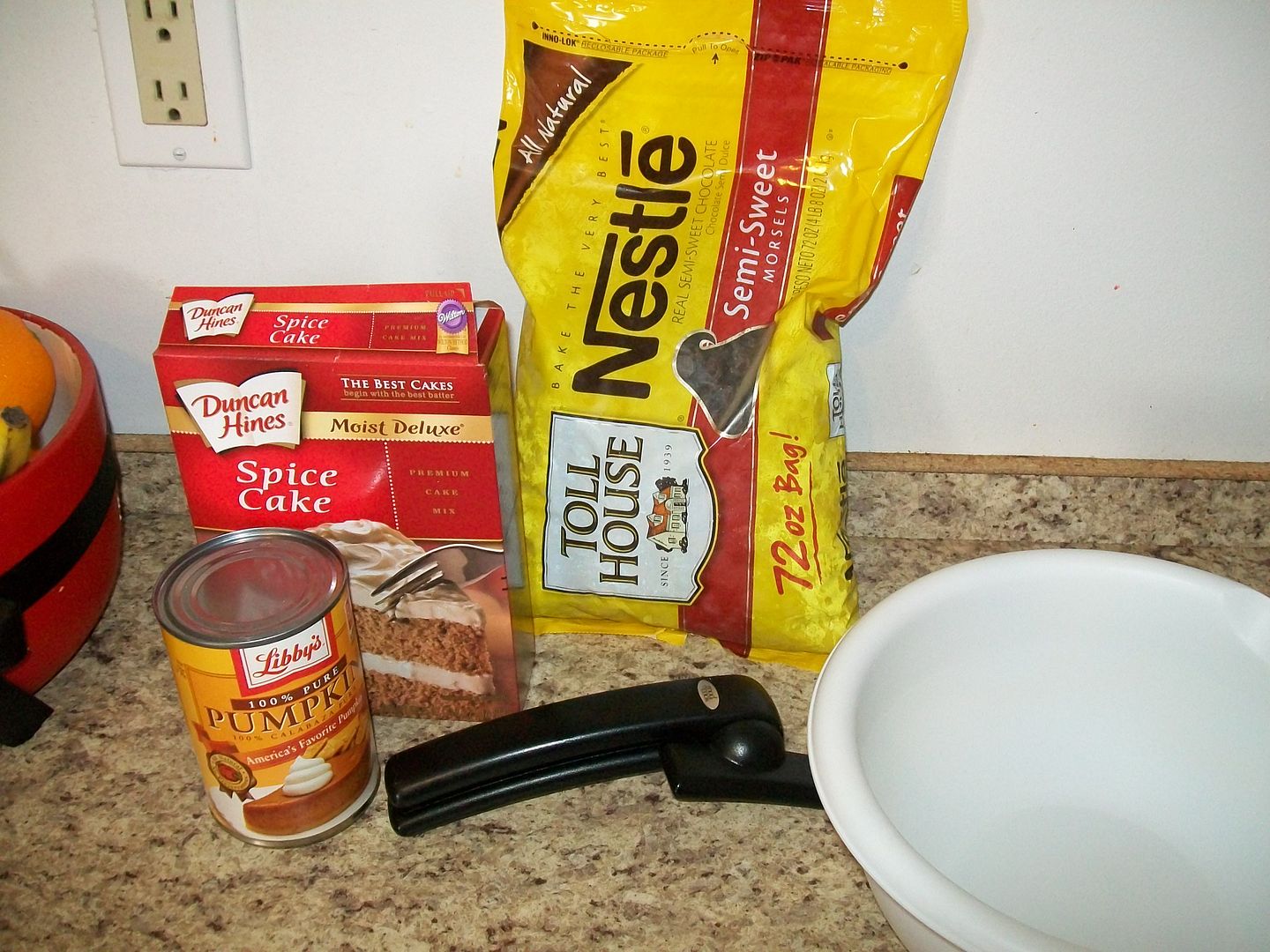 Here is what you need:
1 can of pumpkin
1 box of spice cake mix
2 cups of chocolate chips
(my hubby prefers a lot of chocolate chips)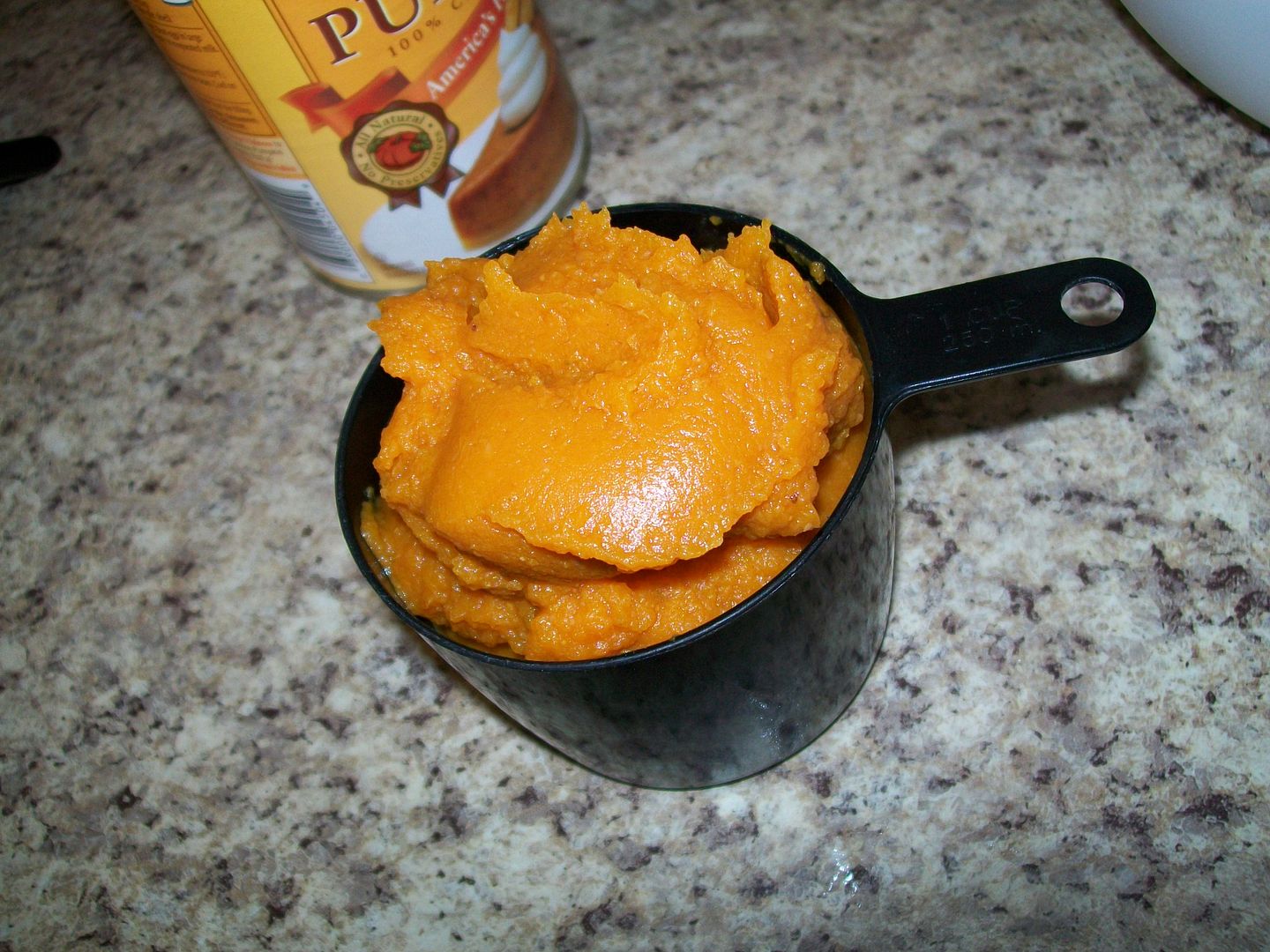 Here is What you do:
Find a sweet little helper.
Mine happened to have found me.
It is like she knows when I am going to bake.
She climbs right on the counter and waits for me to give her direction.
Add all ingredients together in a bowl.
Let your helper do the mixing.
Spoon small mounds onto a baking pan.
Bake at 350' for 15 minutes.
Let cool and enjoy!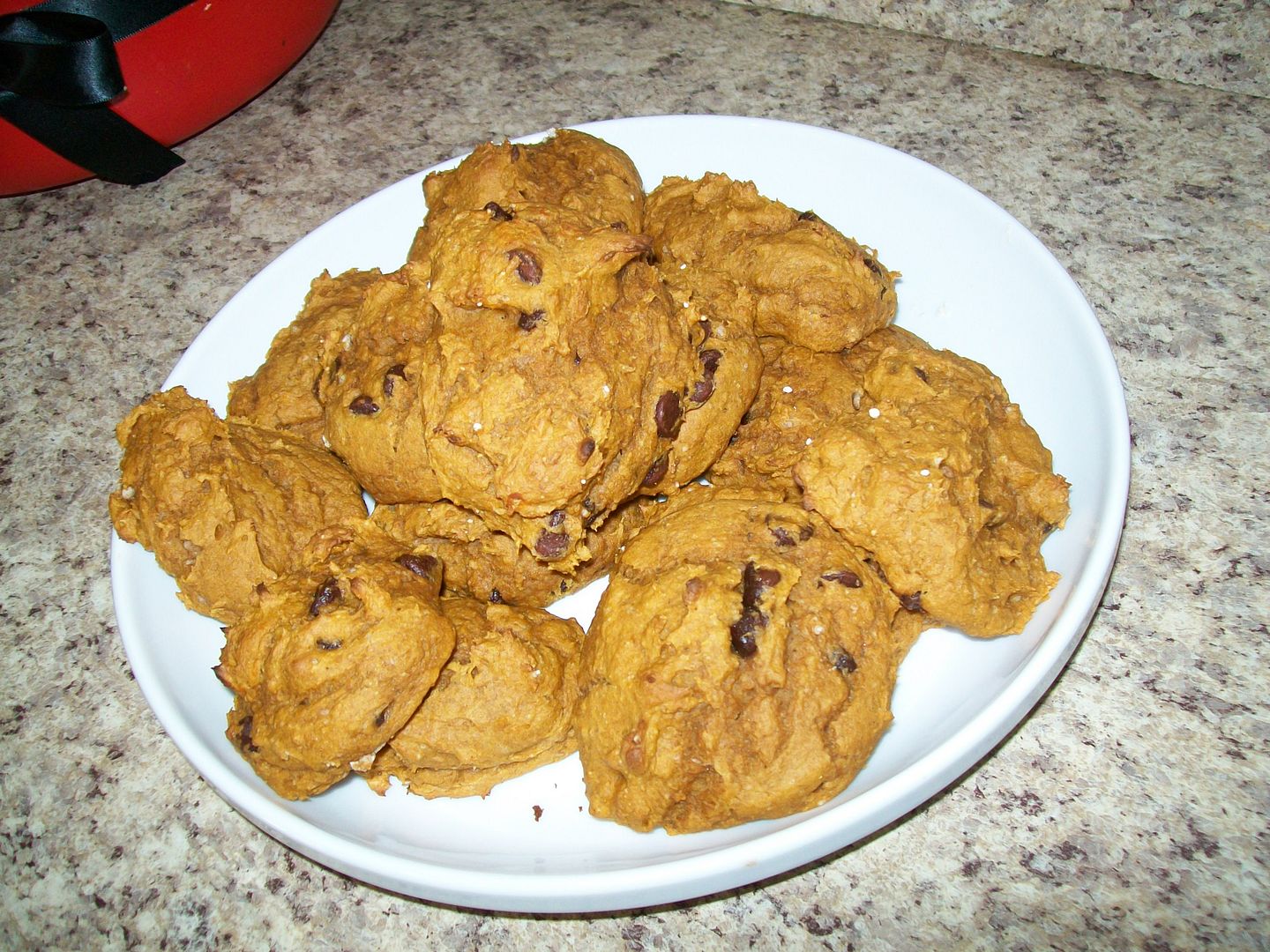 So Easy Peasy
Hope you are enjoying the Fall weather with your littles
and Happy Baking!
Need help meal planning? Check out my free
Weekly Menu Plans.
and my
Let's Eat Section
I also have great posts to help your family save money!
Cut Your Grocery Bill in Half
Freezing Your Milk
Living on $14,000 a year
How Does She Q and A
Breakfast and Lunch: Meal Planning and Saving Tips
Fresh Produce All Month Long
Save Money at Costco
Menu Planning: Pantry Staples List
Weekly Menu Plans + Printable Shopping Lists