Today I have a simple, fun fall craft for you today.
This is my last fall craft before Blissful and Domestic
starts to be all about Christmas.
I originally shared this at
Sew Woodsy
, but wanted to share it again for anyone who missed it.
So let's get crafting.....
I love re-purposing, so everything I used for this project, I already had on hand.
Here is what you will need:
1 glass plate
white acrylic paint
paint brush
scrap fabric and lace
glue gun
I started out with an old glass plate. It is from a set we don't use anymore.
I painted it white and let it dry over night.
(depending on the original pattern of the plate
you may need more than 1 coat of paint. I did 2coats)
Once my paint was dry I added some vinyl.
I used the word "Fall" printed out in brown vinyl.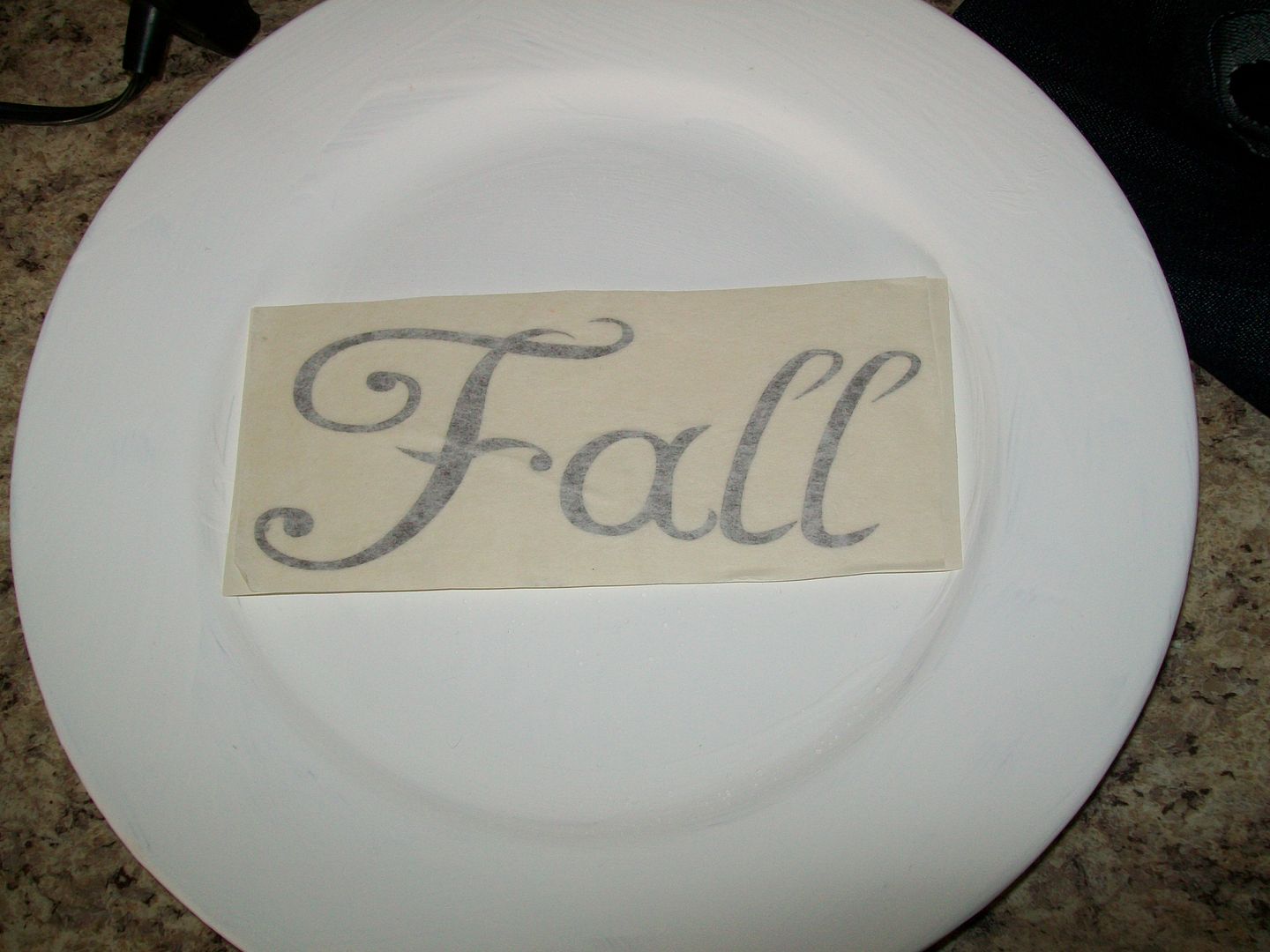 I applied the vinyl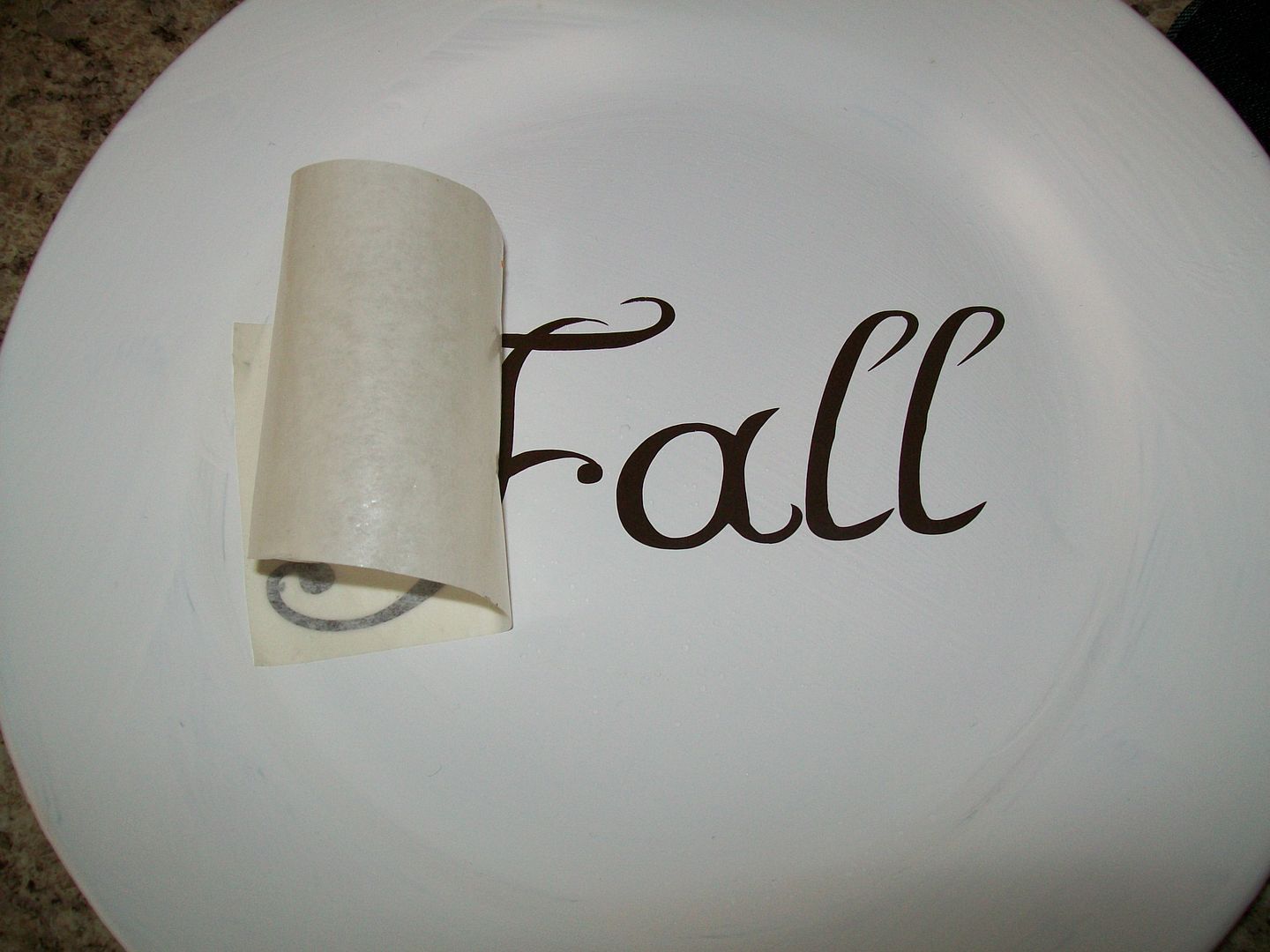 I am loving it already!
Now I knew I needed to add some extra cuteness.
Right now it is just a bit to blah.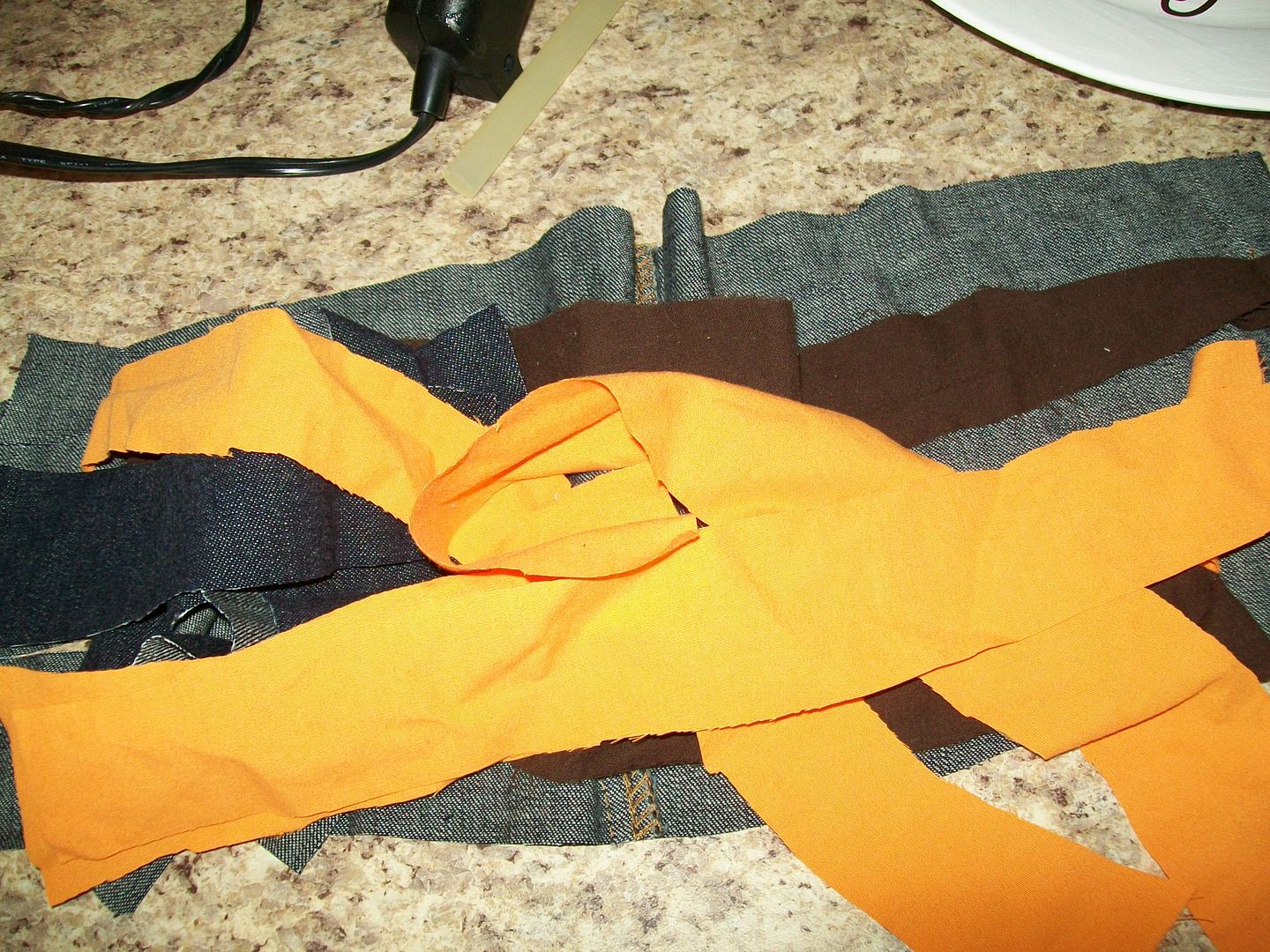 I busted out my scraps of fabric and lace trim.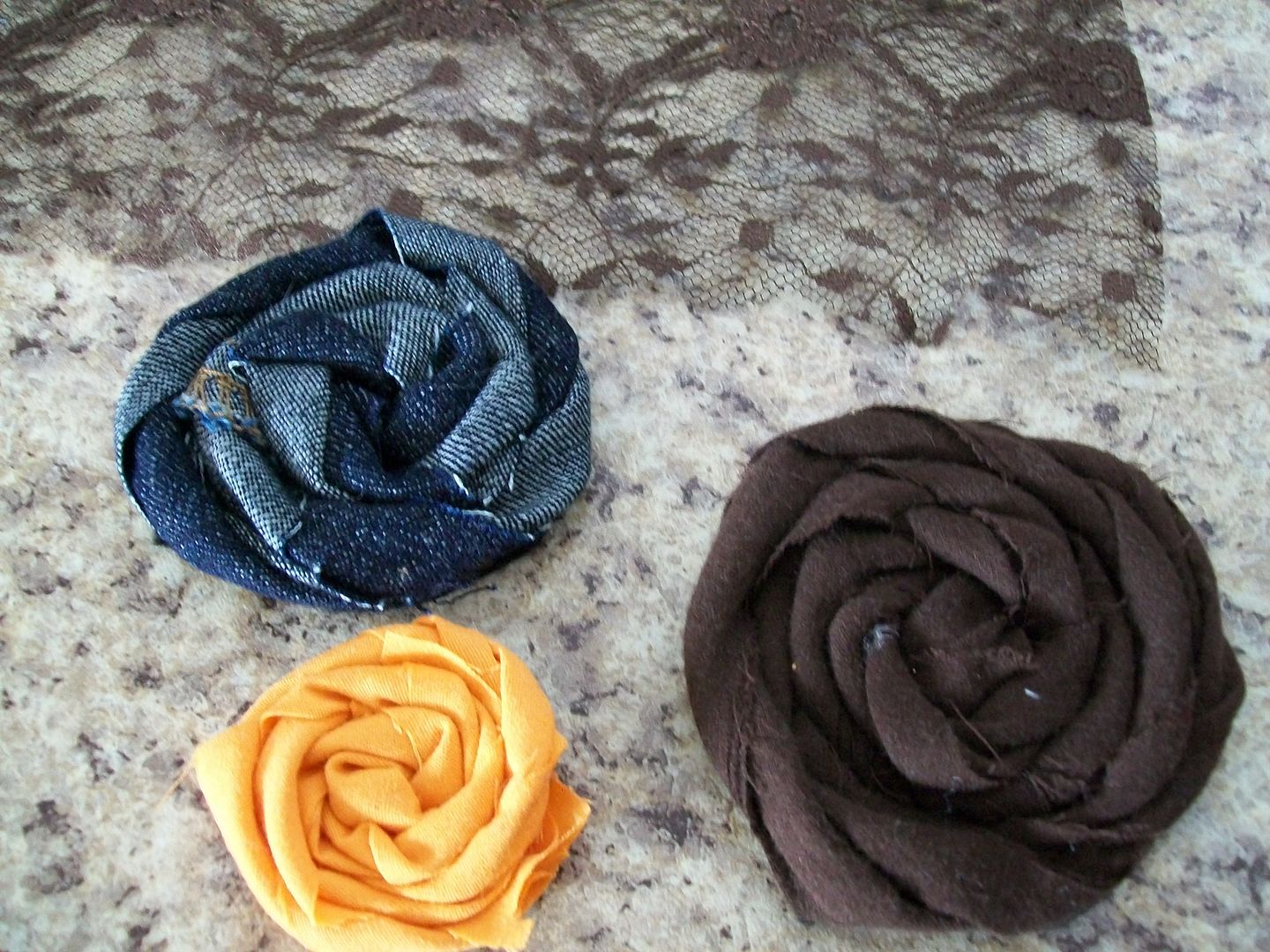 I then made three rosettes in different colors.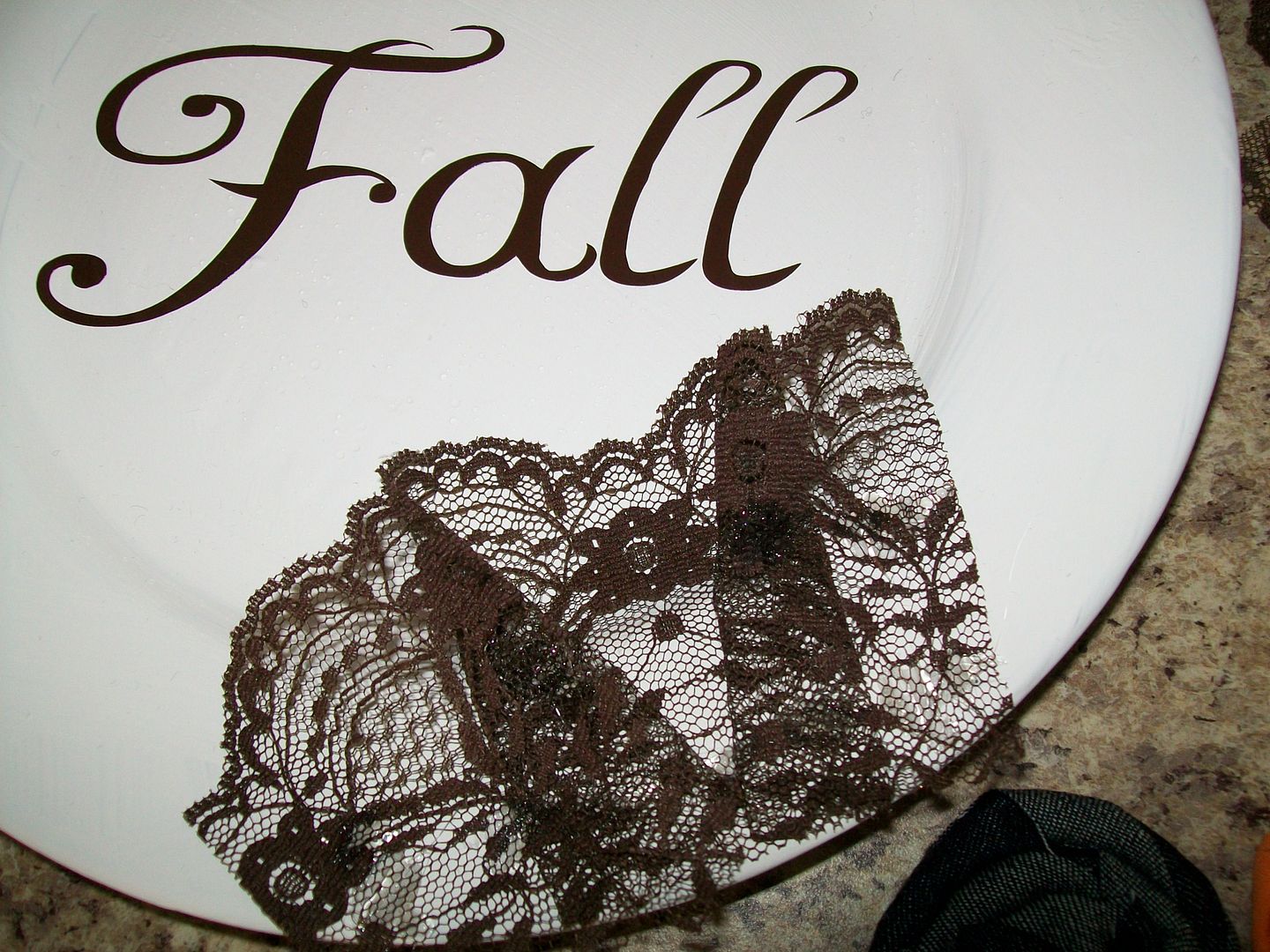 I added some lace.
Also place and check to see if you like it, before gluing.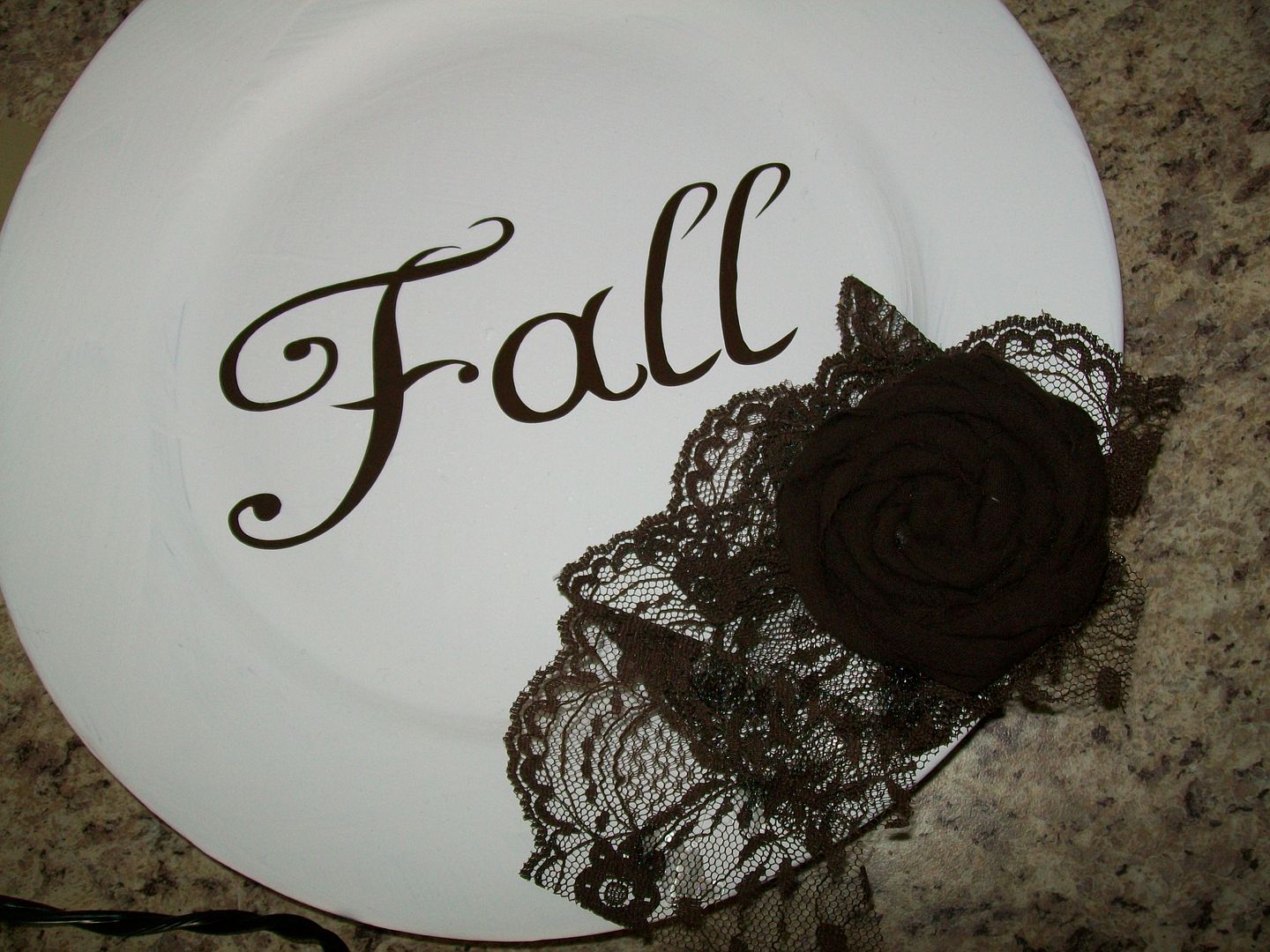 Once I liked it I glued my lace in place.
I bunched it when glueing.
I then added my rosettes
Then I was done!
Now I have another new Fall Decoration for my house.
For more Fall ideas go
HERE
.

Tomorrow we have the ladies from THE Letter 4 on Getting to Know You Sunday.
Come back and get to know these crafty ladies a little bit better.
Follow me on Facebook Follow me on Twitter Browse my Pinterest
Follow me with BlogLovin Send Me an E-mail Link up at My Party
This post sponsored by