Let me tell you how Family Pictures went this year..
I spent all morning making Miss Priss a skirt and me a matching headband
My Sisinlaw made matching vests for her kiddos
washed, cleaned, made my littles as perfect as can be
refused to let them play outside, once they were ready
they had to be perfect for pictures....
Got my hubby out of his grump mood to take pictures....
We drive at least half an hour to take pictures with sisinlaw....
We get to the park and guess what happens...
My Camera DIES.
Yep this is the day it officially DIED.
I wanted to cry...
I couldn't believe it....
Well Sisinalw says she borrowed a camera, since hers was broken as well..
Begin taking pictures.....
camera's memory is full...
Niether of us have a memory card for it....
ending result....
a handful of semi-decent pictures.....
I guess not everything can be picture/blog worthy...
sometimes life is the Poo....
Here are the pictures we took before everything failed on us......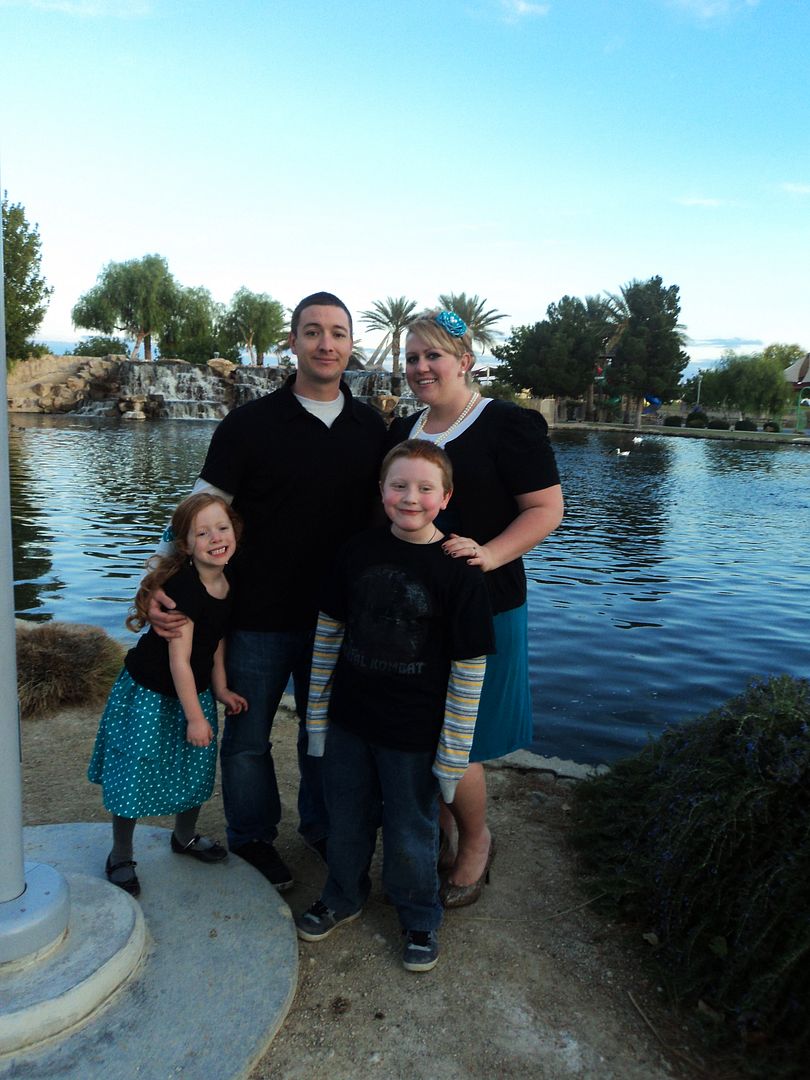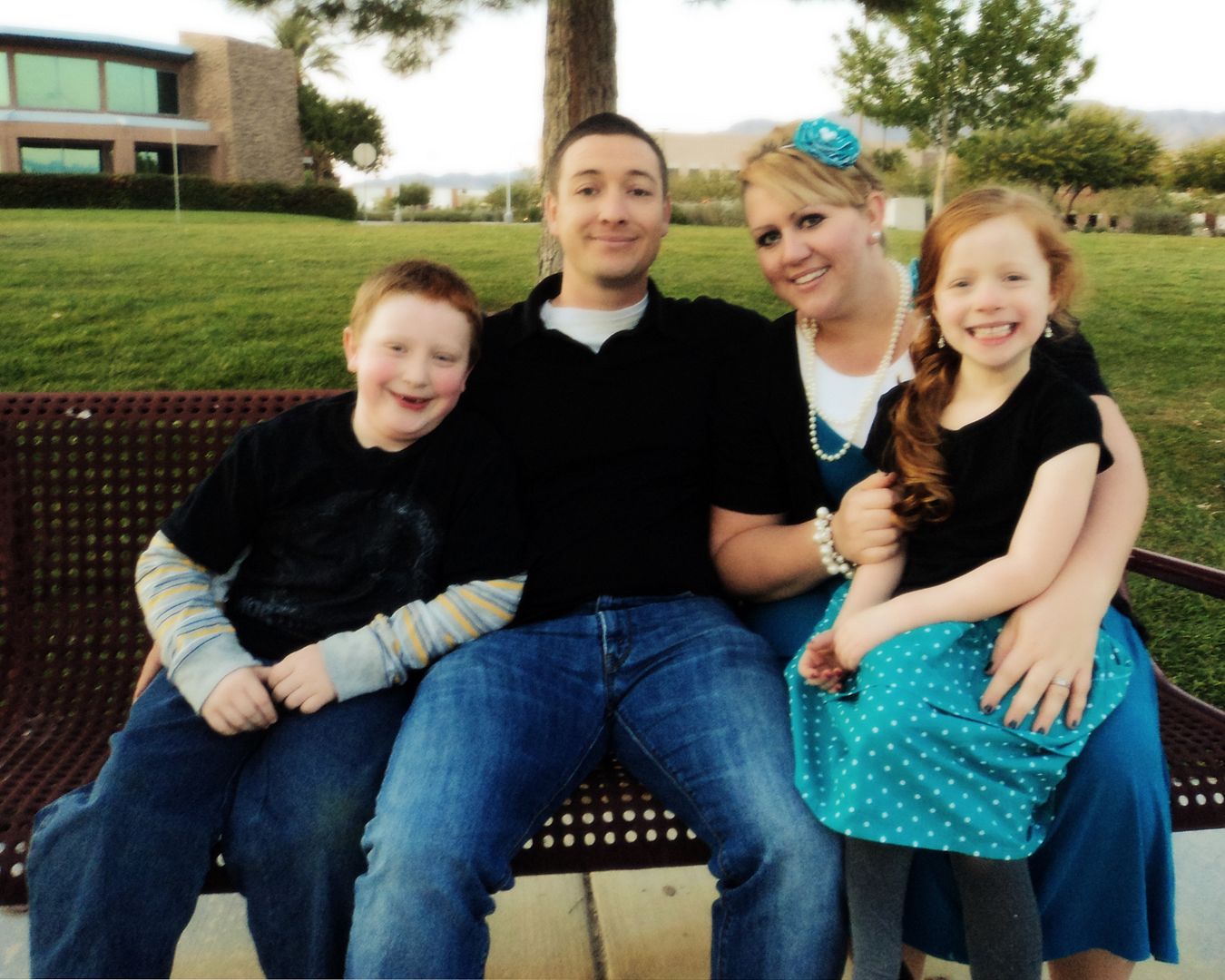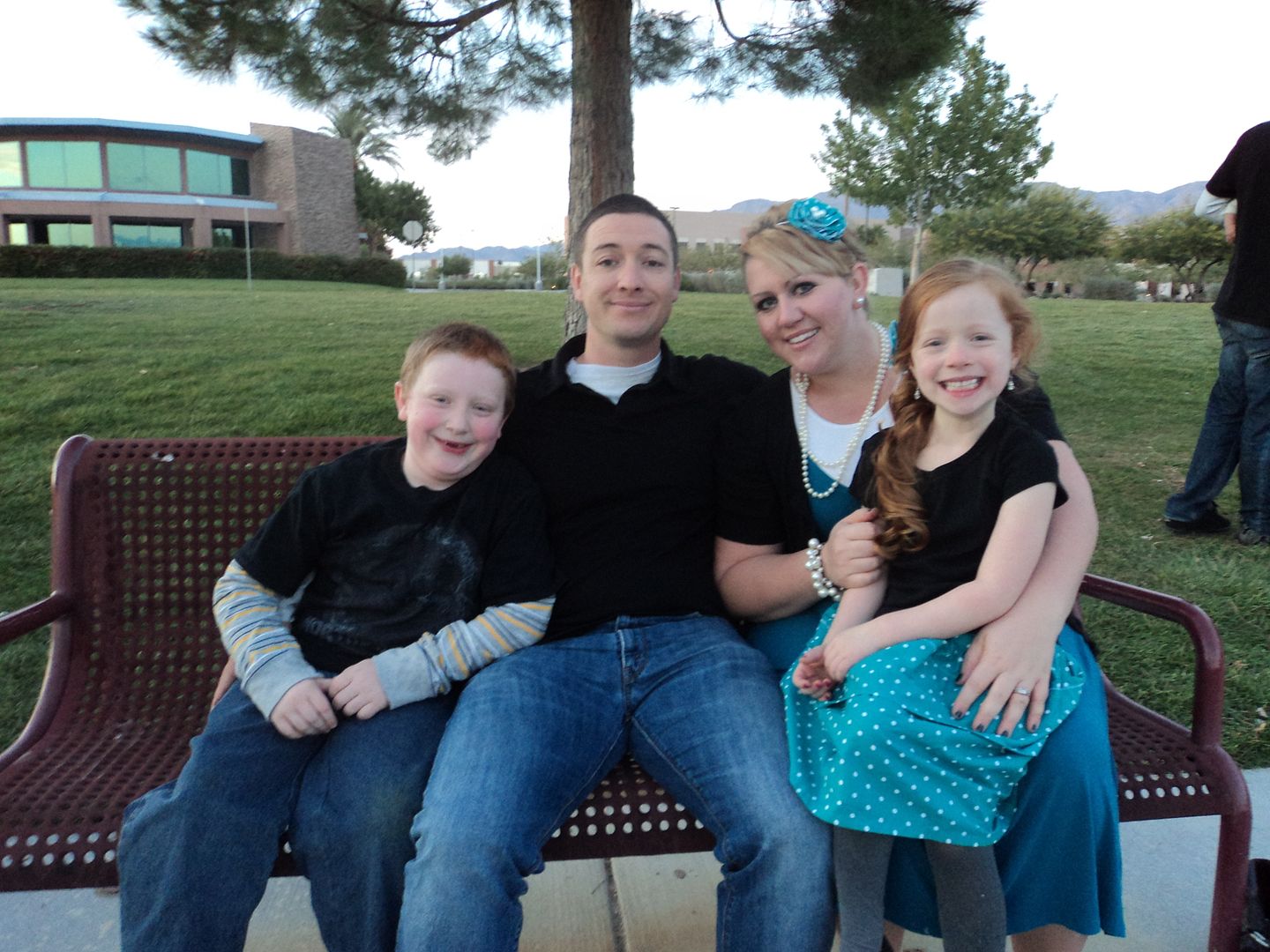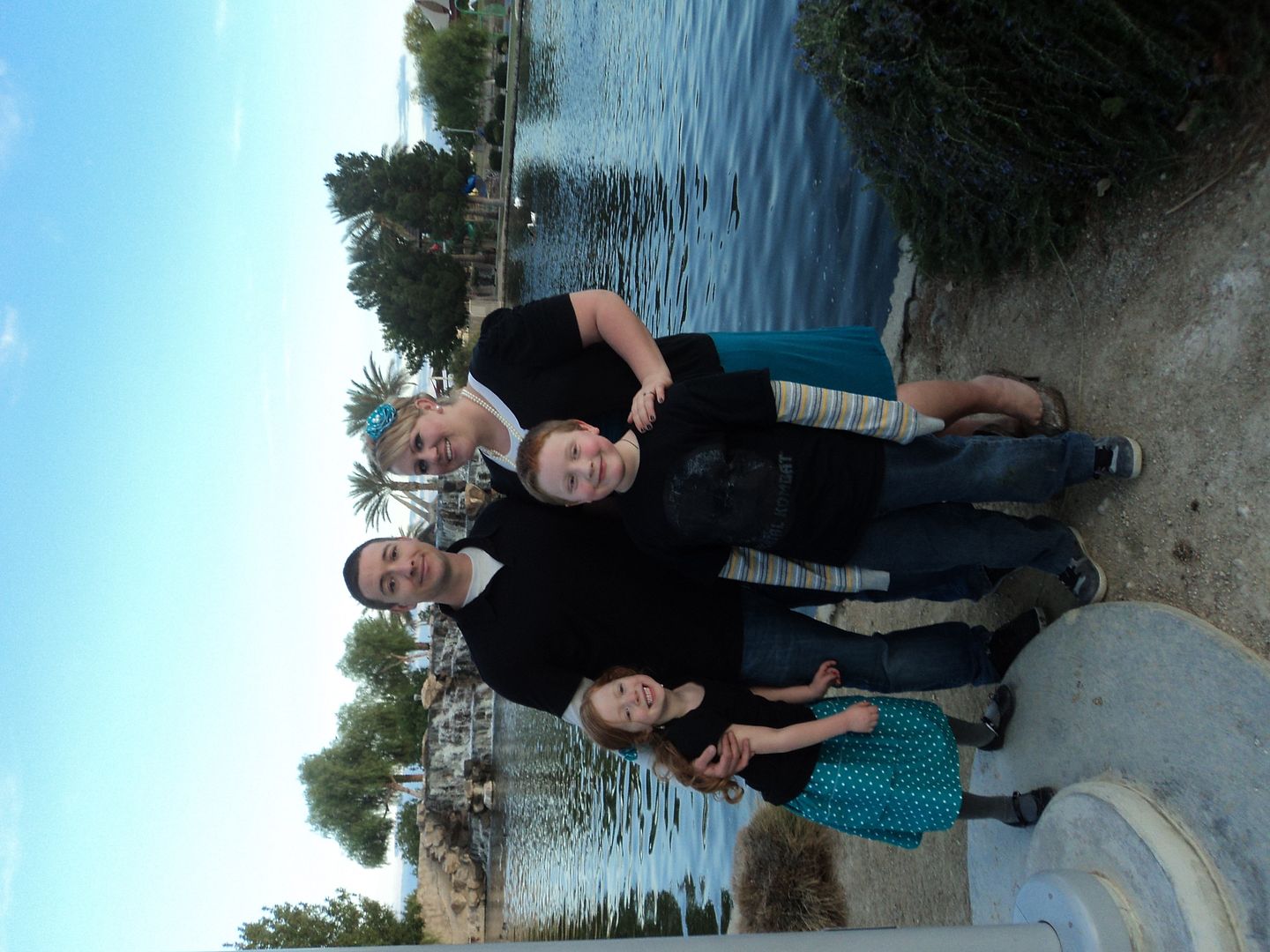 Hope you get some pictures of your littles today.
Embrace those working cameras and cherish them:>