It is late and I am suppose to be doing sponsor stuff...
you know getting all my fun posts together, so I can tell you about all my fabulous sponsors...
well those will have to wait a while longer.
I got distracted...I know I know...
That is very easy to do...really just the click of a mouse on the wrong blog and I am distracted for days....
well not days, but you know what I mean.
I was checking out some of my favorite blogs and noticed some fun giveaways going on, which I had to share.
I have seen so many lovely Shabby Apple giveaways..
Isn't Shabby apple just fabulous?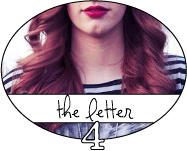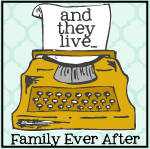 Both
The Letter 4 Blog
and Rachel from
Family Ever After
have Shabby Apple dress giveaways going on right now. They teamed up for the giveaway. Hop on over and enter. I know I just did.
Oh and come Friday we will be having a Shabby apple giveaway of our own.
I can't wait!
One more giveaway that I know is going on is over at
Delicate Construction
. Yep Michelle is one of my homemade in December Co-Hosts and she is giving way a three-blog free advertisement deal. Free advertisment on three blogs....
How cool is that? If it wasn't for the fact that I am one of the blogs offer the advertisement I would be entering myself.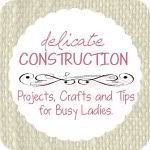 Hop on over and enter. I always up for some free advertisement:)
And last is that Southern Lovely is having some great giveaways starting this week. Today she has
Spunky Junky
. Hop on over and check it out. Their stuff is Amazing!
That is all for tonight....
More freebies and stuff coming next week!