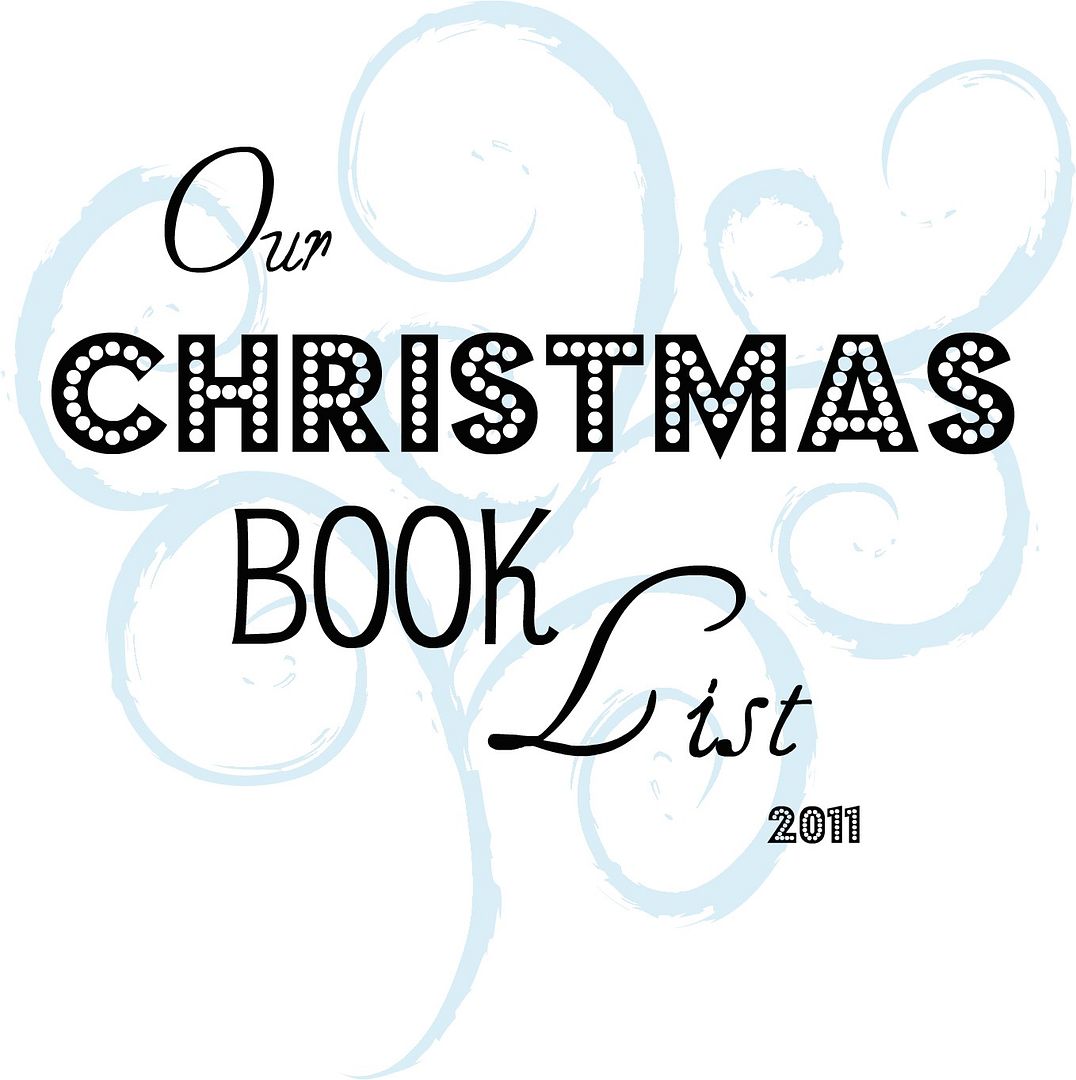 Hello lovelies! As my camera is of course resting in peace...
Remember it died....
I can not post to much about our countdown this year, which I am very sad about....Tear... but I do want to let you know what we are doing. I had totally a different plan for our countdown to Christmas, but then I saw a
Christmas Book Advent on Clean and Sensible
and I feel in love with the idea! We've had a book list each year, but this one is a bit different this time.I don't know if we will do a book each day, but in school at least, I want us to read a book and then do an activity. Here are the books we will be reading...
The Night Before Christmas - Clement C. Moore
Olive the Other Reindeer - J. Otto Seibold and Vivian Walsh
A Wish to be a Christmas Tree - Colleen Monroe
The Christmas Giant - Steve Light
The Pine Tree Parable- Liz Curtis Higgs
Bear Stays Up for Christmas
-
by Karma Wilson
Merry Christmas Curious George - Margret and H.A. Rey
It's Christmas David- David Shannon
The Twelve Prayers of Christmas (HarperBlessings)
by Candy Chand
A Pirates Night Before Christmas- by Philip Yates
Dream Snow- by Eric Carle
Llama Llama Holiday Drama- Anna Dewdney
The Best Christmas Pageant Ever
-by Barbara Robinson
Room for a Little One: A Christmas Tale
-by Martin Waddell
Snowball Fight!- Jimmy Fallon
Fancy Nancy Splediferous Christmas- Jane O'Connor
What Santa Can't Do - Douglas Wood
The Snow Tree - Caroline Repchuk
Little Puppy Lost - Linda Jennings and Alison Edgson
Snowmen at Christmas - Carolyn Buchner
Was That Christmas - Hilary McKay
Corduroy's Christmas Surprise
Clifford's Christmas - Norman Birdwell
A Cars Christmas- Melissa Lagonegro

Mouse's First Christmas - Lauren Thompson

Yep it is a dozy of a list, but we LOVE reading in this house.

We will read all those books this month and I will try to share all the fun we do. Thank goodness my phone has a camera.

The pictures won't be the best, but they will definitely capture the moments.

I can't wait to start this Christmas fun with my littles.

All these books we either own or I requested at the library.




Can't WAIT for all the Christmas fun this month!







Here is what we read last year
Here are some other fun Christmas ideas...
Christmas Tree Ice Cream Cone Treat
Homeschool Addition Tree
Syllable MandM Tree
Also check out our Christmas ABC's
from the Preschool years
--------------------------------------
Don't forget to Link up all your cute
Christmas ideas to our Christmas Link Carnival!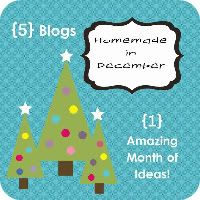 Follow me on
Facebook
Follow me on
Twitter
Browse my
Pinterest
Follow me with
BlogLovin
Send Me an
E-mail
Link up at
My Party