Happy Monday all!
Did you see that fabulous list of all the guest bloggers we will be having this month? I am so excited to have such a awesome ladies, sharing amazing holiday ideas!
So this weekend was pretty amazing.
No I didn't spend it shopping and living it up during black Friday...
to dang poor for that, but I did finish decorating for Christmas.
We also had a marathon of The Santa Claus movies.
We watched all three over the weeeknd.
Quite a few meals were spent vegging out infront the TV.
Oh and of course Jammie Jams and blankets were needed, while cuddling on the couch. Oh how I love lazy weekends.
They ROCK!
The only thing that happened, which put a damper on the weekend, was my Camera officially DIED!
Lets all have a moment of silence for old faithful....
pause....
3
2
1
......
It had been being held on with scotch tap for a few months now, but it finally kicked the bucket..
Luckily most of my projects for Christmas have been done for a while now..
I kind of plan in advance...
Hopefully Santa will bring me a new one for the new year..
Maybe if I leave him his favorite chocolate chip cookies....
We shall see...
anyways...
I loved sharing my fun printbale with you last week and decided to add some more to the the collection...
Last week I shared a fun Christmas Printable and decided to add some more to the collection. These ones I made a week or so ago
and am loving them!
I hope you all enjoy and are able to add these to your holiday decor.
These are both 8x10 size.
Right click the image and SAVE AS onto your computer.
Then print out from your computer or from a photo site.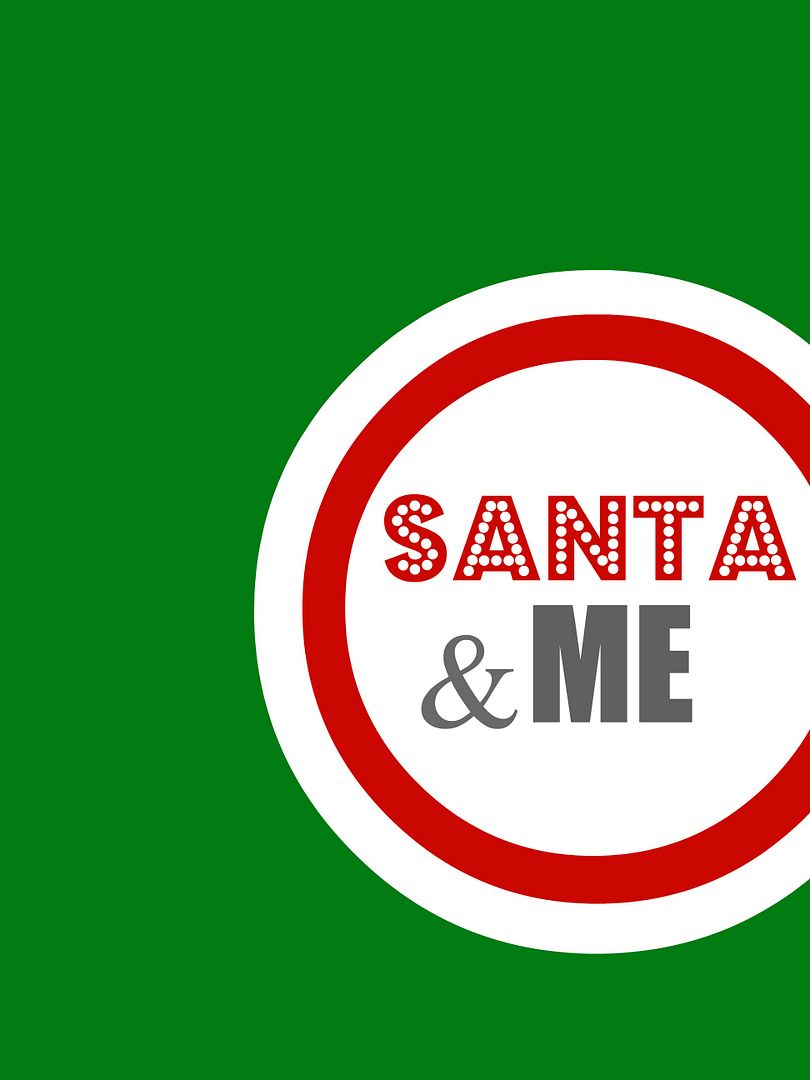 Click
HERE
for more Printables
I'd love for you to spread the news about my printables,
but I just ask that you link back to me if you show them on your blog.
Thank you all so much and Have a fabulous Monday!
______________________
Come and enter the Shabby Apple Giveaway!
It ends December 6 at midnight

Shabby Apple White Rabbit
Time Keeper Necklace
____________________

Also don't forget to enter in the Pajama-Rama contest.
No tutorial needed, just cute pics of the pj's!

Lots of great prizes are up for grabs!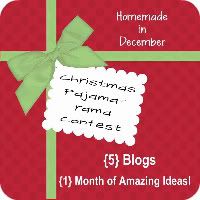 This post sponsored by