Last week we made our Gingerbread houses. We do this every year and always have a fun time together! I try to keep things as simple and cheap as possible. Remember you don't have to spend a lot of money to have fun with your littles. I purchased graham crackers, icing, and MandMs at Target. The marshmallows I already had. Each of my littles picked out a bag of candy in the dollar section at Target. Gummi Bears and Gummi Worms were the pick this year. I did the frames of their homes and gave them each a bowl full of candy. Then they went crazy decorating and sampling treats at the same time. It was a fun afternoon spent with my littles.
Here are the pictures from a sugar filled afternoon together....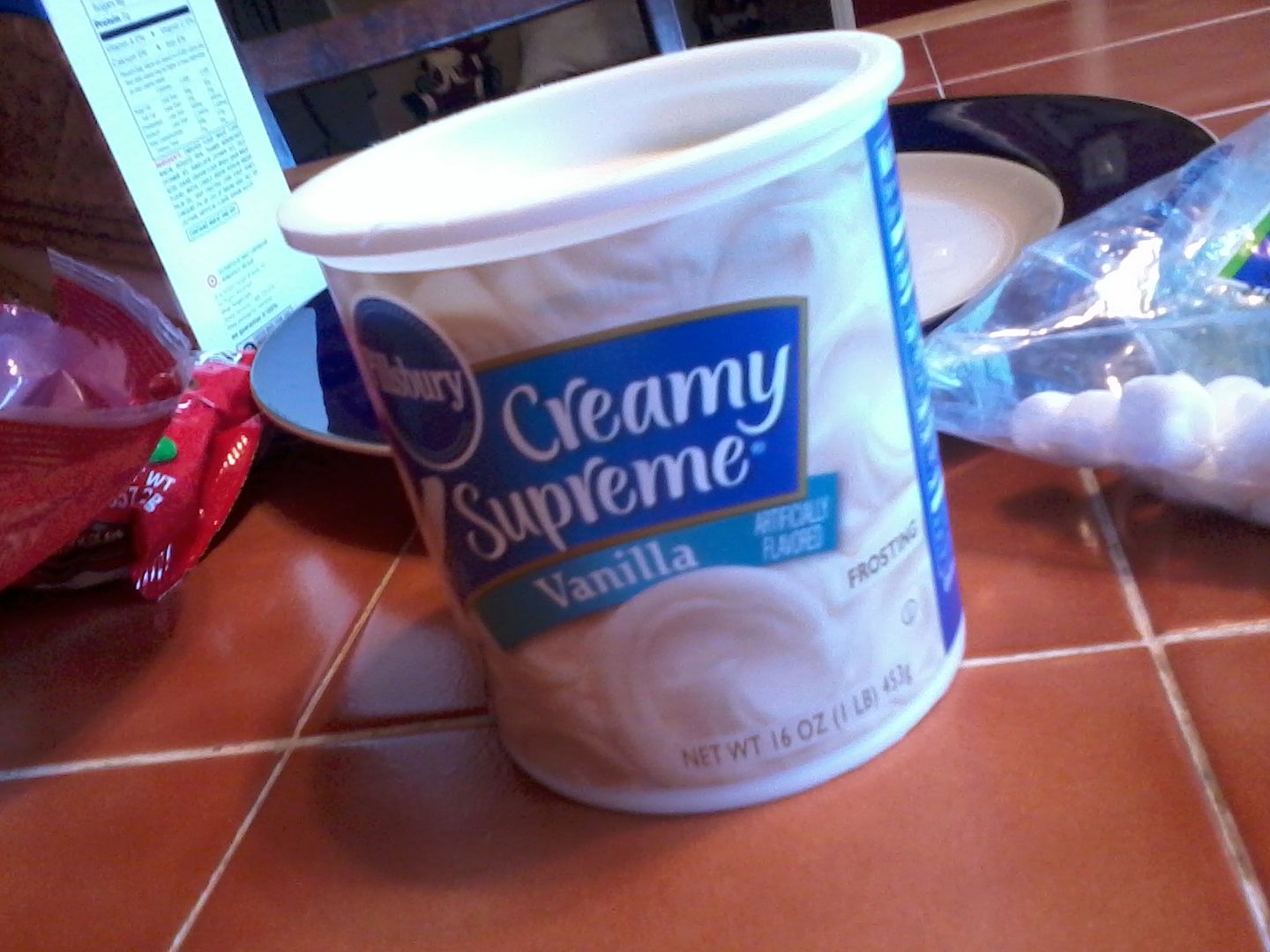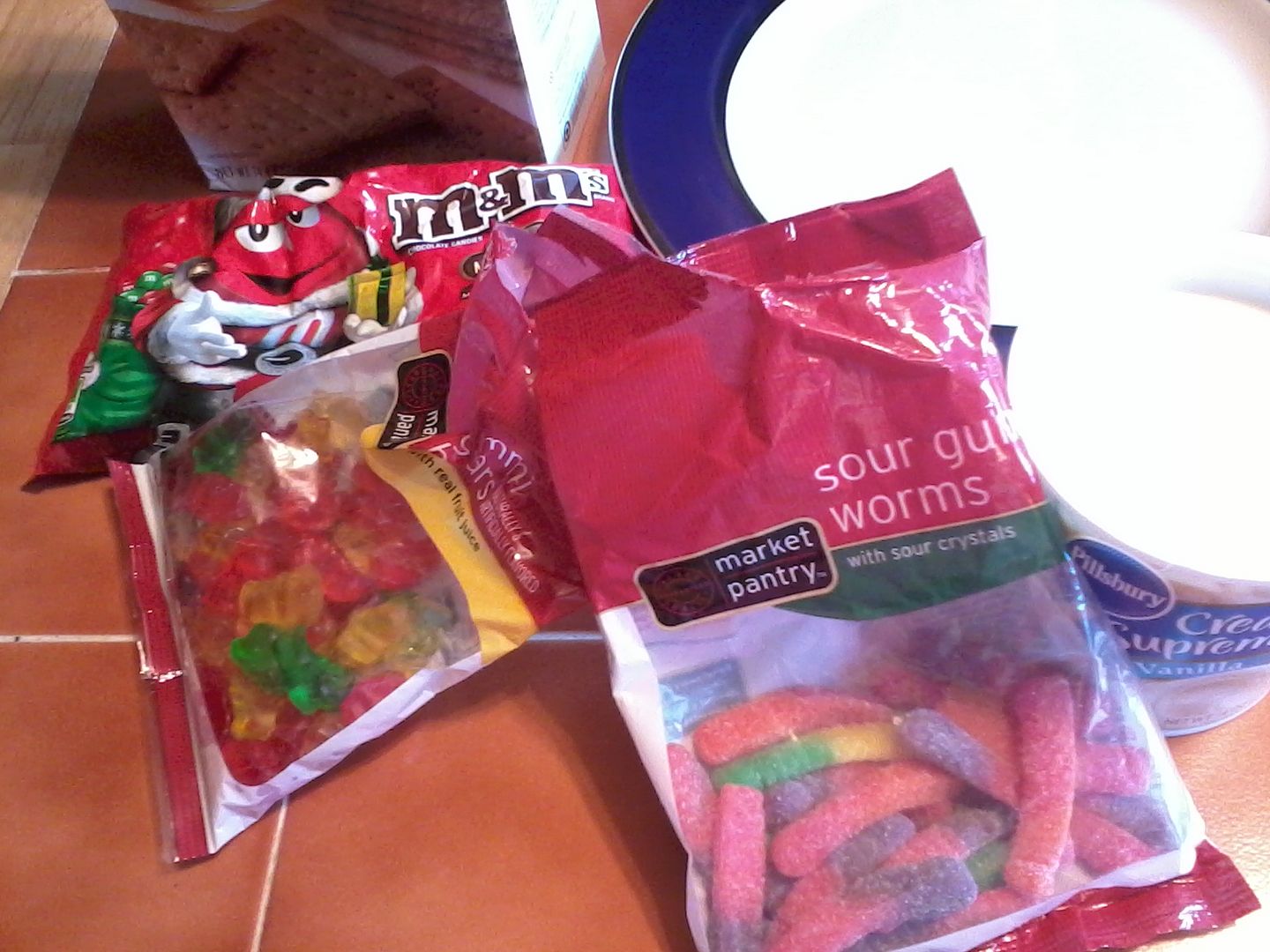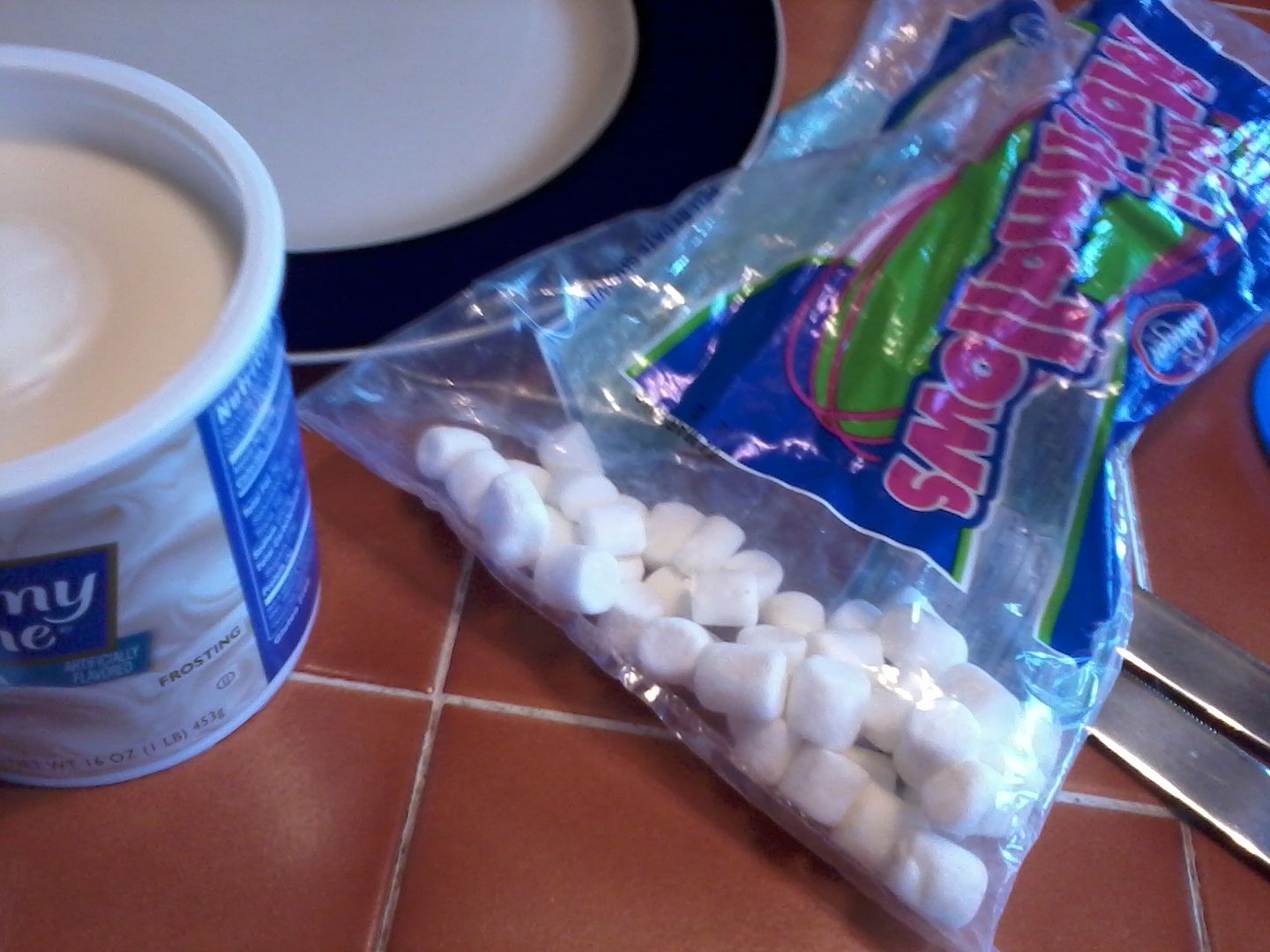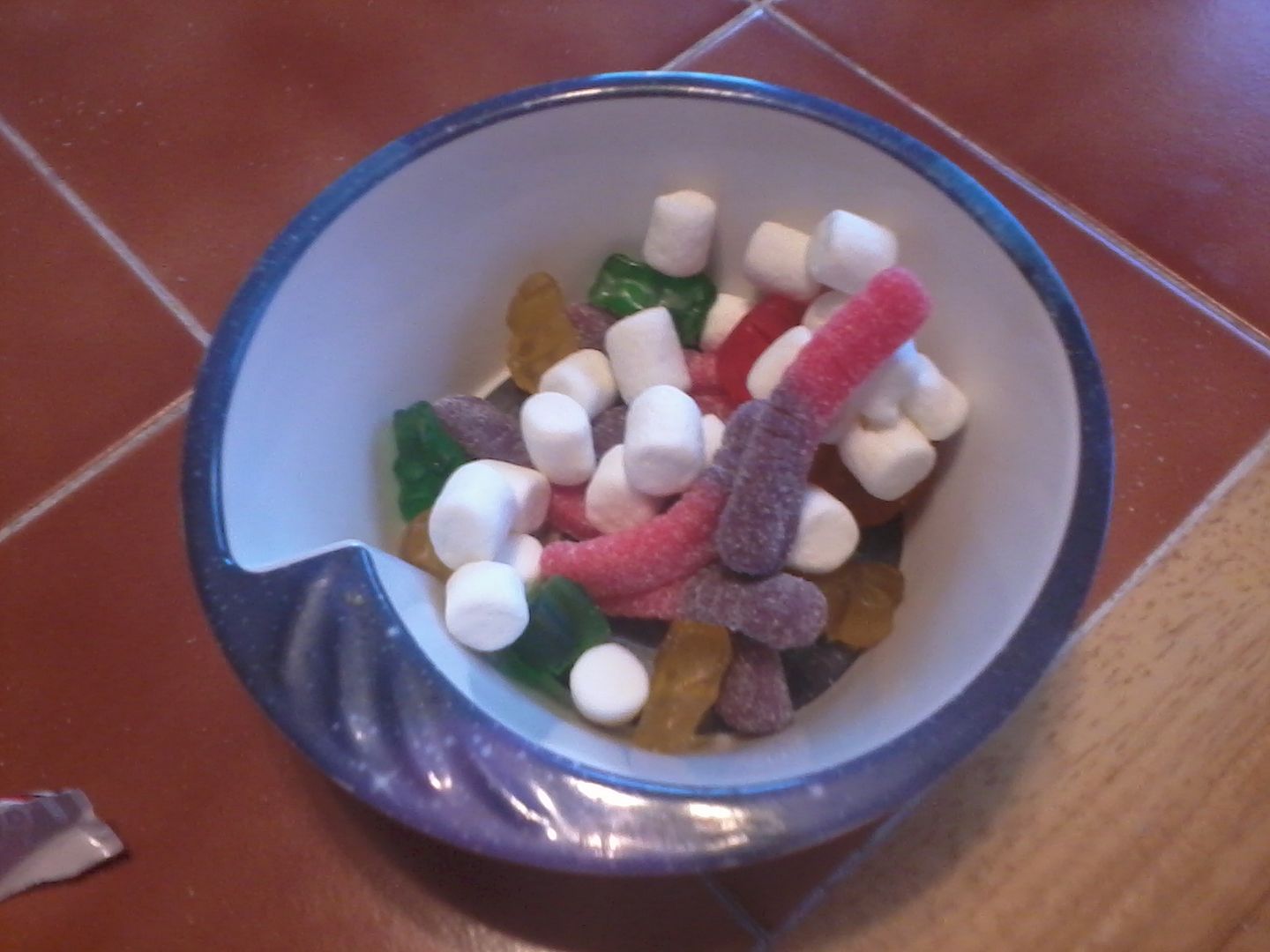 Hope you are having fun with your littles this week!
This post sponsored by