Thanks to Duncan Hines for sponsoring my writing. There's no limit to the baking possibilities, so grab your favorite Duncan Hines mix and Comstock or Wilderness fruit fillings and Bake On!
www.duncanhines.com
.
------------------------------------------------
picture from DuncanHines.com
Now that we are into the full swing of Christmas baking, there are so many ways to share those treats with friends. One way I like to share them are by sharing them with my loved ones. My family are some of my BEST FRIENDS. We hangout, our kids play, and we just enjoy eachothers company. Not only do we talk when we're toegther, but we love to eat GOOD food. The guys, especially have BIG appetites, and us wives need to help make those tummys get filled. We love to do pot luck dinners and I love it when I am in charge of desserts. That is when I get to come up with simple recipes that look like it took me forever to make, but in actuallity this mama did very little. That is my type of cooking. Less time in the kitchen means more time with my family.
picture from DuncanHines.com
When we have Family dinner sat Christmas time we try to do fun stuff with he littles. Every year, as a family, we make Gingerbread Houses. We started this tradition when my hubby and I were dating and have continued it. We get together with his brothers and we make gingerbread houses. We each bring graham crakers, candy, and of course our Duncan Hines Icing to share.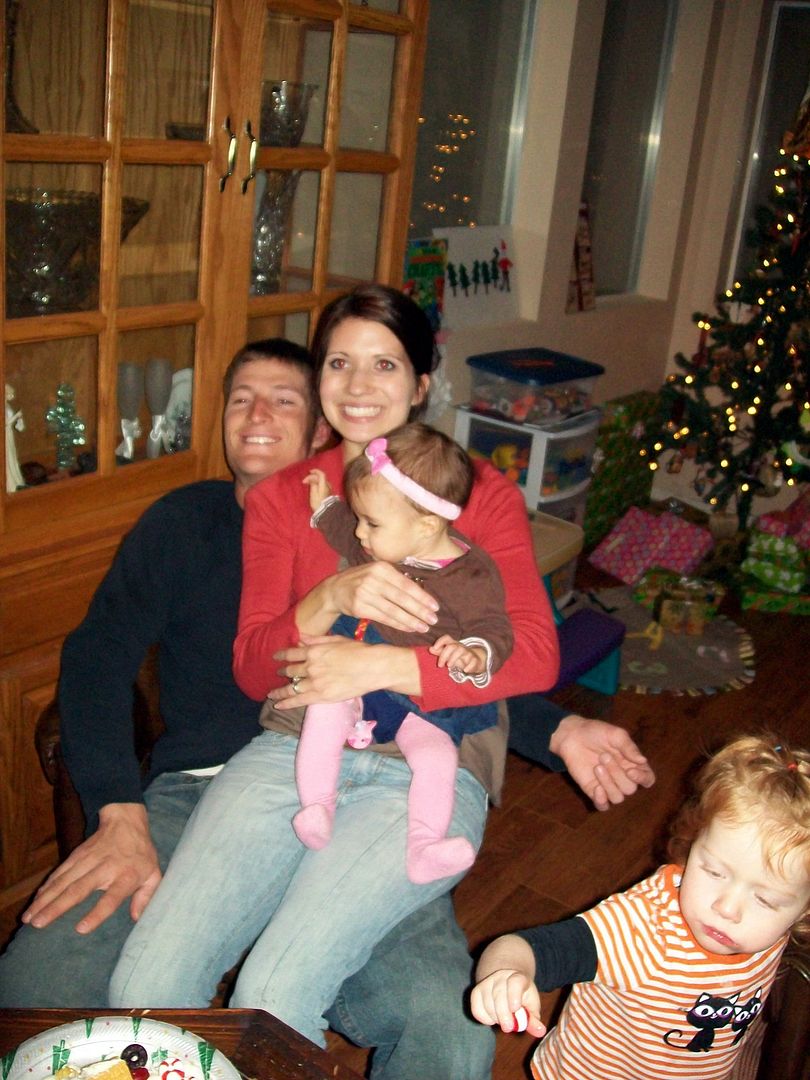 These pictures are from 2008
Man my kids have grown
We let the kids go wild, building their sugary houses. As we build, we all sample the treats for dessert. This is a tradition I am so thankful we have started and kept going. I can't wait till we do our houses this year. When we do, I of course will have my Duncan hines Icing to help me out.
Oh and don't forget their cake mixes for all the yummy festive cupcakes for this Happy Season. Share with friends and share a little Christmas joy this season!
I hope you get a chance to make some yumminess with your family this week.
and don't forget Duncan Hines while you do!
---------------------------------------------
Need help meal planning? Check out my free
Weekly Menu Plans.
and my
Let's Eat Section
I also have great posts to help your family save money!
Cut Your Grocery Bill in Half
Freezing Your Milk
Living on $14,000 a year
How Does She Q and A
Breakfast and Lunch: Meal Planning and Saving Tips
Fresh Produce All Month Long
Save Money at Costco
Menu Planning: Pantry Staples List
Weekly Menu Plans + Printable Shopping Lists