Continuing on with my Tradition Posts, I wanted to share a fun activity we do each year with our family. Each year we do a family dinner and then venture out to
Ethel M. Chocolate Factory
. We get to take a tour of the factory and sample some chocolate. We then of course go into their Cactus Garden and look at all the beautiful lights they have set up. I was pretty bummed I didn't have our camera this year, on account of it being broken, so I had to use my phone instead. Obviously not the best pictures, but I was able to get a few ok ones.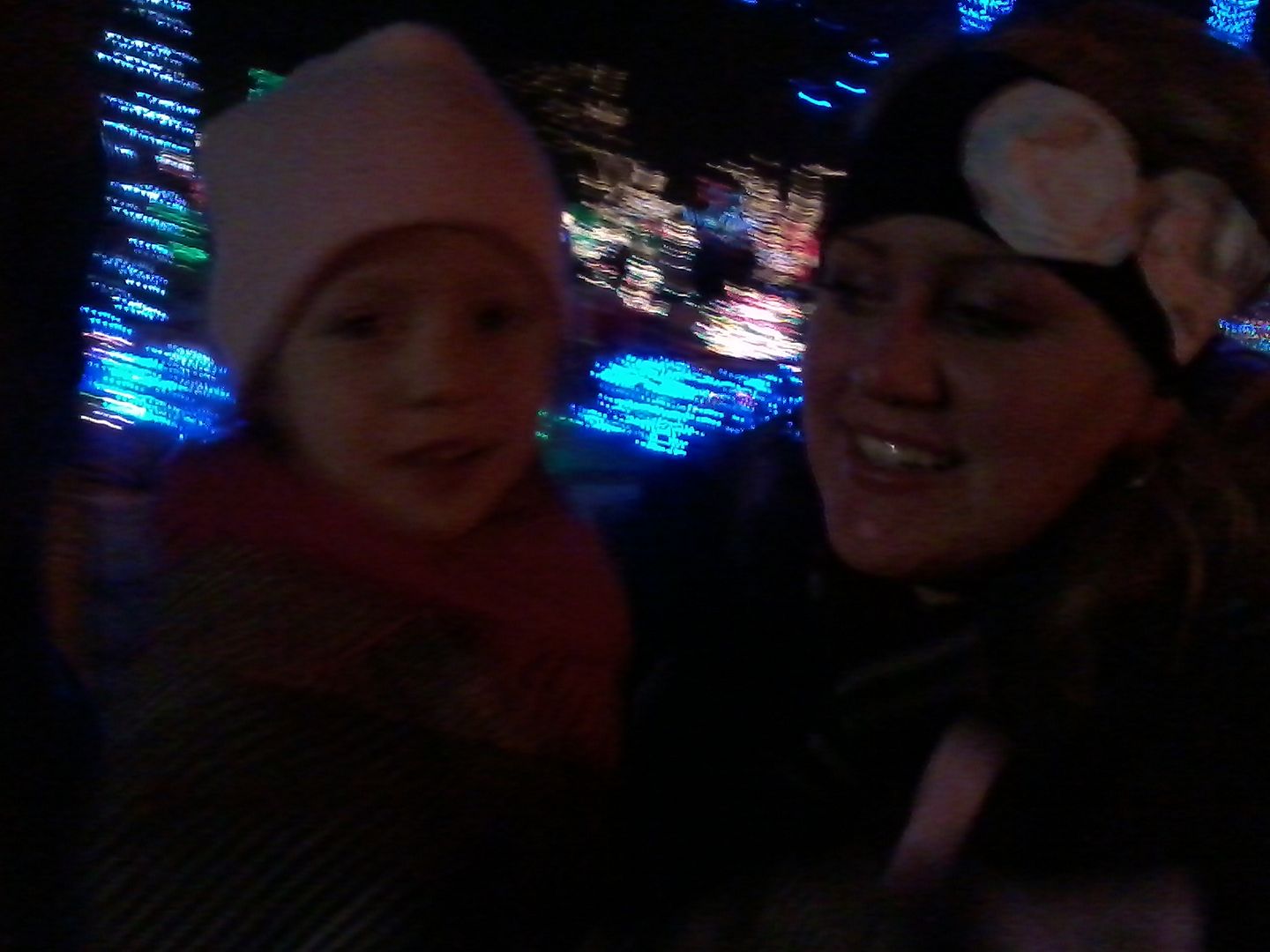 We had such a blast! I am thankful for a family to share the holidays with. They make each day sweeter! Love you guys!
Come back tomorrow for another guest post!
I can't wait!


This post sponsored by