Are you lovelies ready to make a simple Christmas card holder? Well then you have come to the right place. I am going to show you how to make THE simplest card holder ever. Check it out.....
You will need only a few things for this project...
A pizza pan
dot stickers
scrap fabric
glue gun
Here is what you do....................
Place your sticky dots all over your pizza pan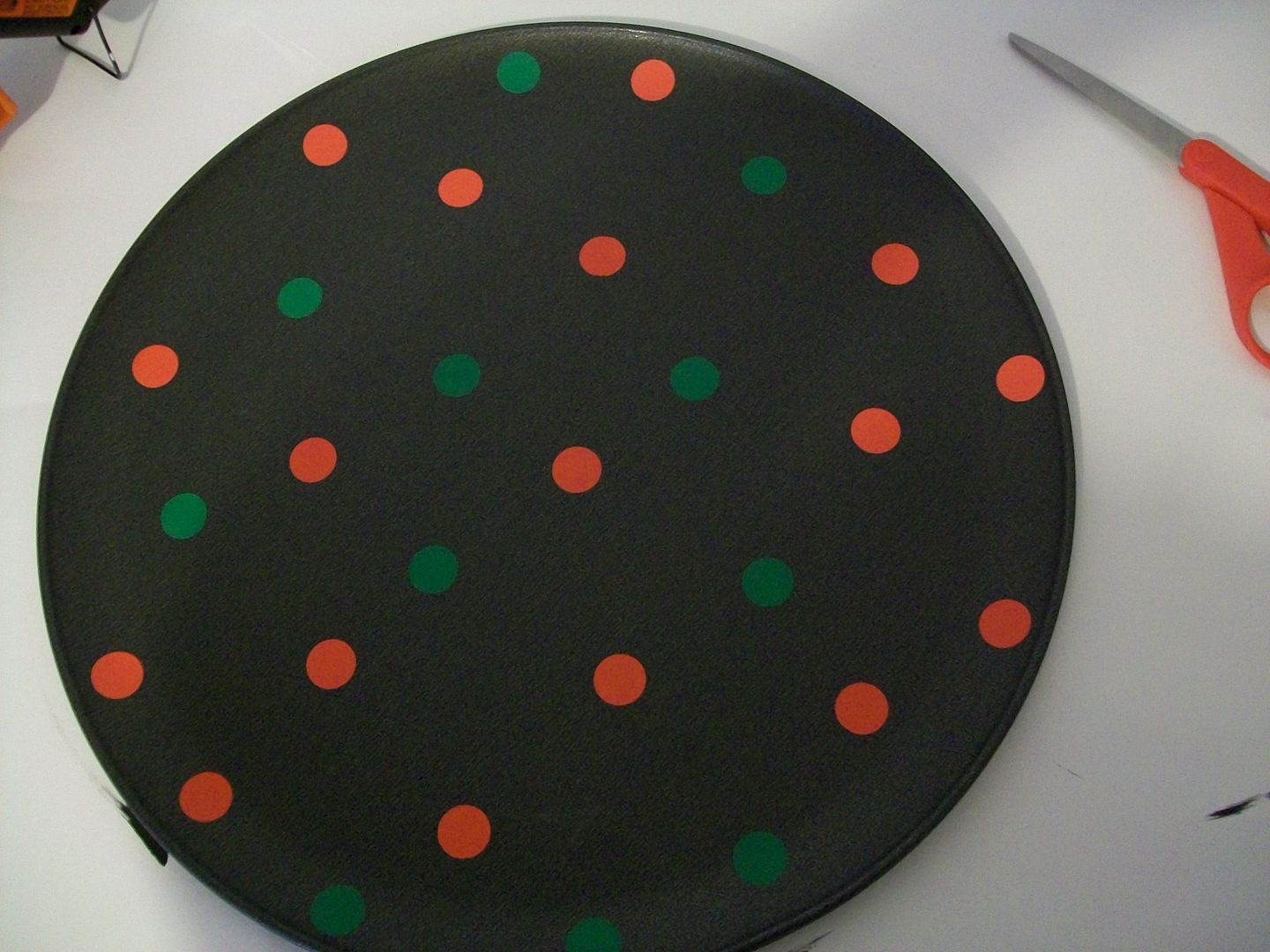 With your scraps, make 3 rosettes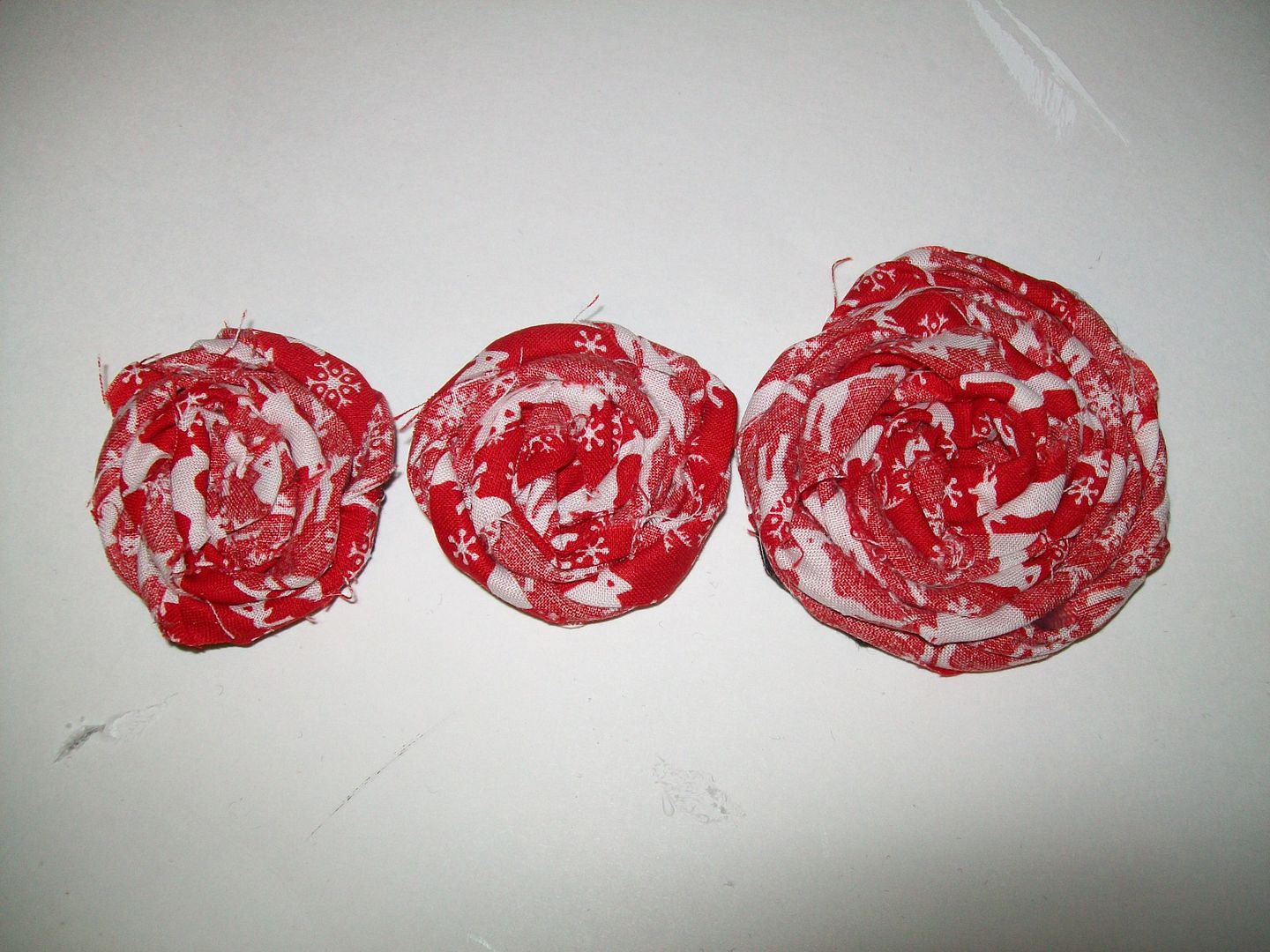 Hot glue your rosettes to your pan
Add a ribbon for hanging and your done!
This cost me absolutely nothing. I used everything I had on hand and the pan was given to me by my parents. They didn't need it anymore. I told you it was simple!
Don't forget to check out my co-hosts and see what holiday goodness they have going on today.....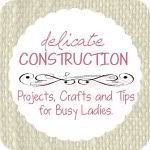 -----------------------------------------------------
This post sponsored by