Now you all know I am a busy mamma. I homeschool my two littles redheads, which takes up a BIG part of my day. The rest of my time is spent tending to my family, the house, etc ... That being said, I don't always have time to make goodies. I am always on the look out for quick, simple recipes, which is what I am sharing with you today. Today I am sharing with you my go to cookie recipe, with a holiday flare of course. It is super easy to make and takes little time and ingredients to make. Perfect for last minute Christmas cookie making!
Let's make some Cake Mix Whoopie Pies...
Here is What You Will Need:
1 box of cake mix (lemon, spice, chocolate, or French vanilla)
2 eggs
1/2 cup of oil
small candies (optional)
mix everything together
and spoon onto baking sheets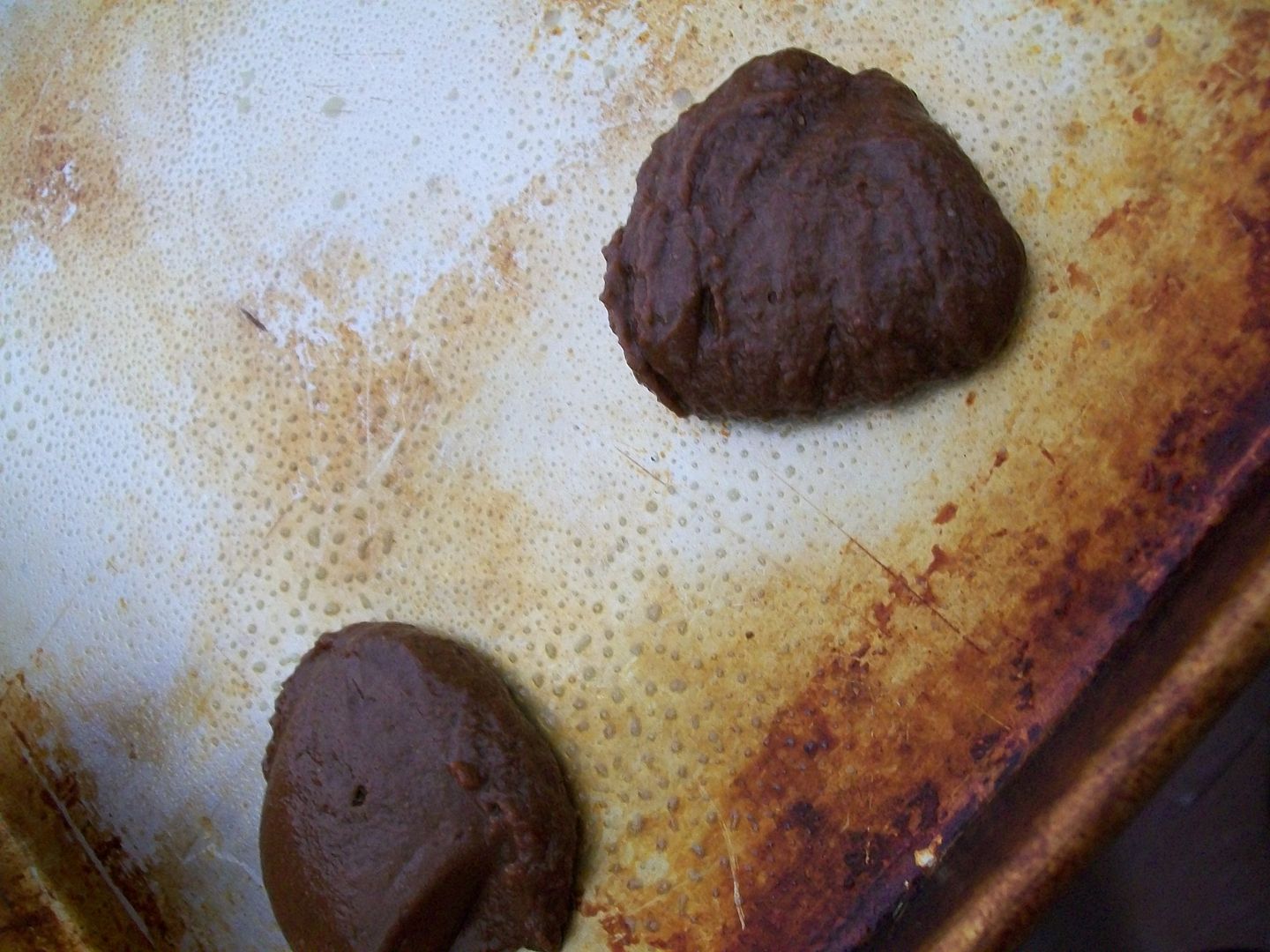 I use a big spoon, sprayed with cooking spray. It makes this step a cinch!
P/S Don't judge my baking pans...
they just prove I use them often:)
Bake @ 350 for 10-15 minutes.
Cool 10 minutes and then remove to a cooling rack or plate.

Now you can leave your cookies as is or you can whip up some yummy Buttercream icing. I would go with the icing. It is Delish!
Here is my recipe for
5 Minute Butter-cream Frosting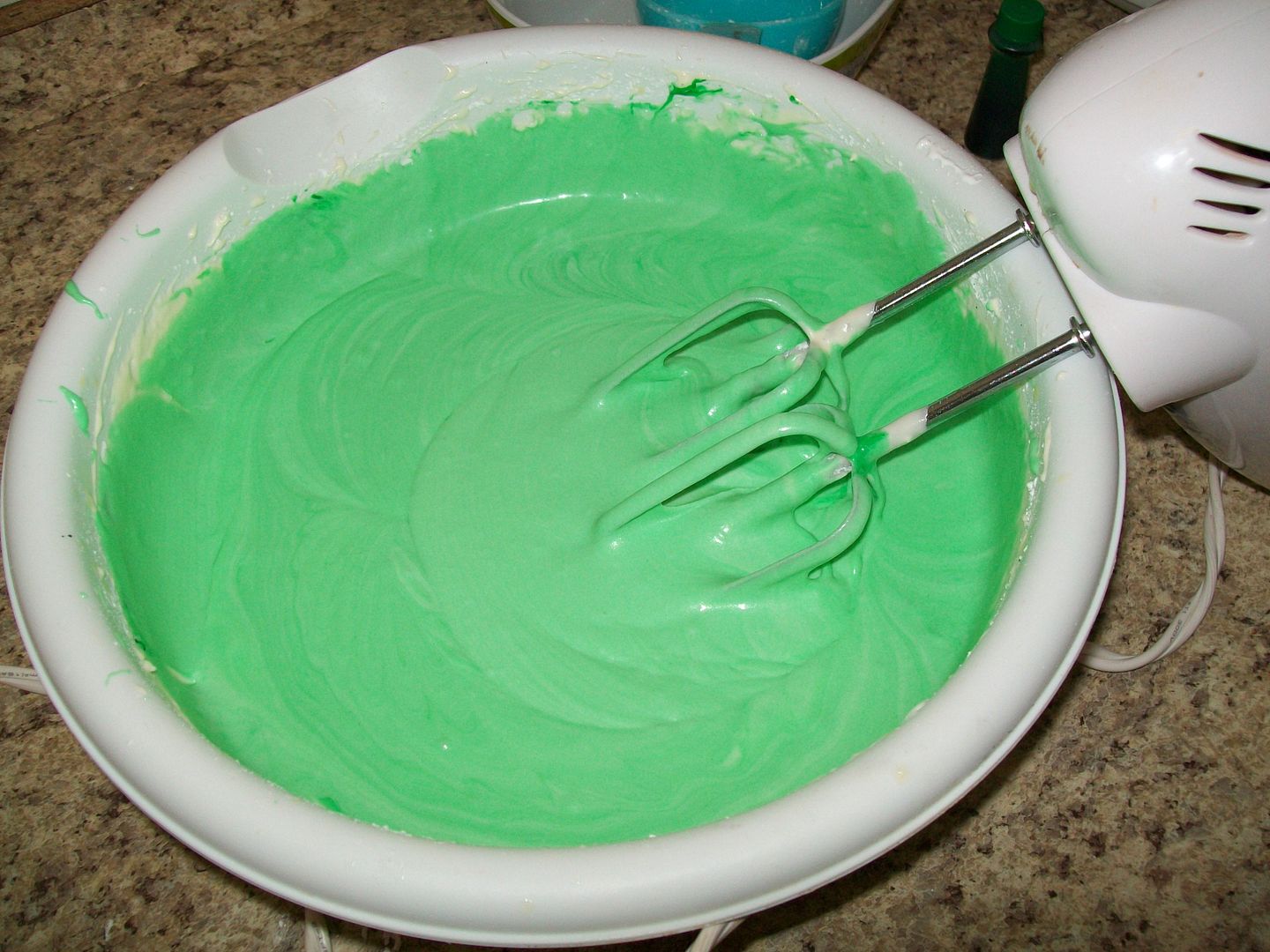 1 lb. box of Powdered Sugar
1/4 cup of milk
1 tsp. vanilla extract
1 stick of butter (softened)
Beat with electric mixer for 2 minutes, scraping bowl often.
I love adding food coloring for the holidays. Always so festive!
Frost cookies and make into sandwhiches.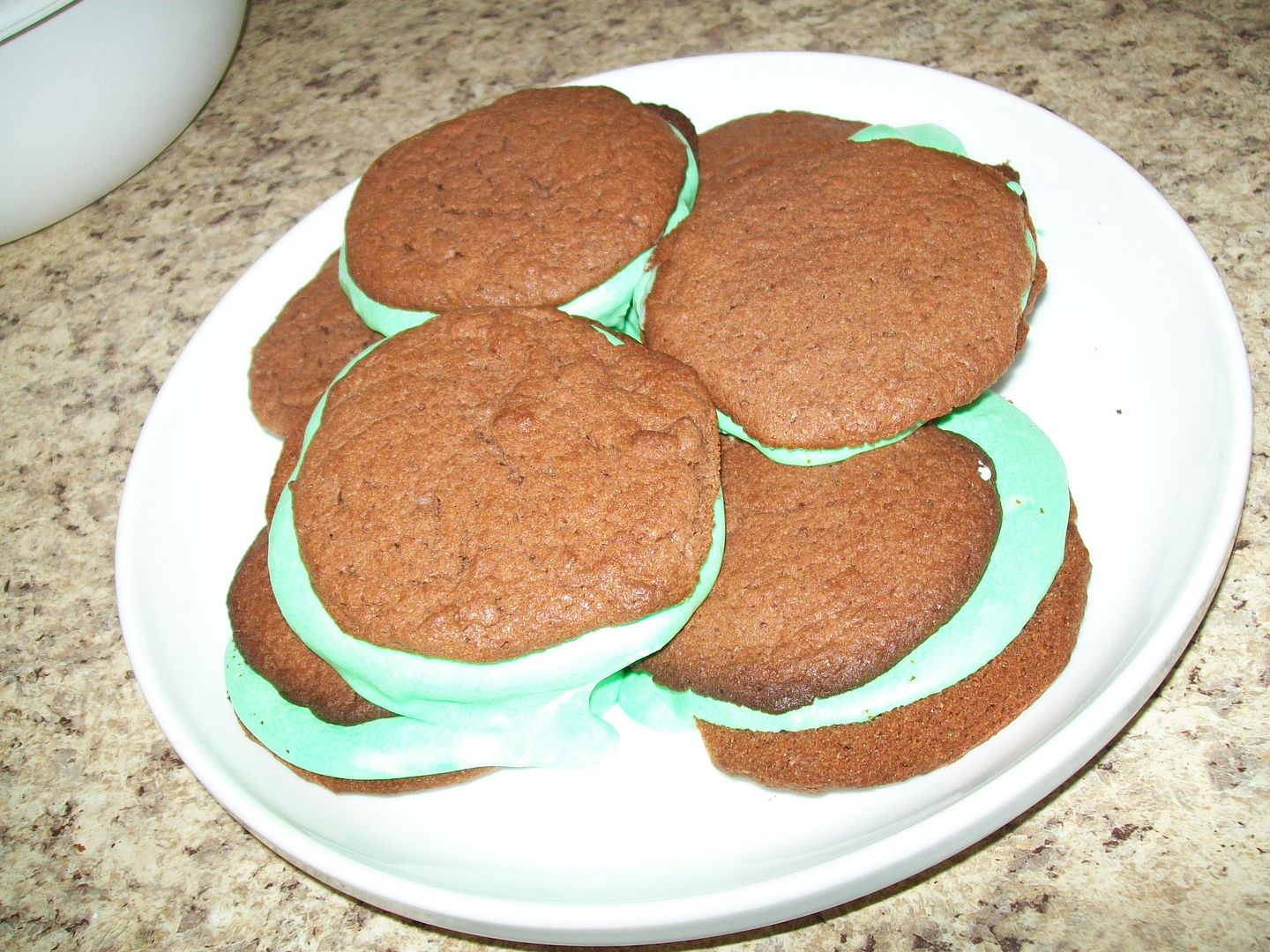 These are THE BEST whoopie pies EVER!
So go make some and Enjoy!
Need help meal planning? Check out my free
Weekly Menu Plans.
and my
Let's Eat Section
I also have great posts to help your family save money!
Cut Your Grocery Bill in Half
Freezing Your Milk
Living on $14,000 a year
How Does She Q and A
Breakfast and Lunch: Meal Planning and Saving Tips
Fresh Produce All Month Long
Save Money at Costco
Menu Planning: Pantry Staples List
Weekly Menu Plans + Printable Shopping Lists