Today I wanted to share a quick last minute gift. We are getting closer and closer to Christmas! Only a few more days left. I can't believe it! This is a quick and simple project. This is perfect for stocking stuffers, friends at work, etc. I made mine for my sisinlaw. Her birthday is right before Christmas. I gave her a mini notebook and a makeup bag. She loved it. Want to make your own? Here's how....

I found these sheets of patterned dutch tape at Staples. 1 sheet was $1.99 and covered 2 books back and front. They had all sorts of colors patterns. I went with my favorites. The animal prints.
I traced my notebook shapes onto the back of the dutch tape sheet and then added about 1/2 inch to each side. I then cut of my rectangle.

I snipped the ends, so I could fold them over.



Fold all your ends over and press firmly down.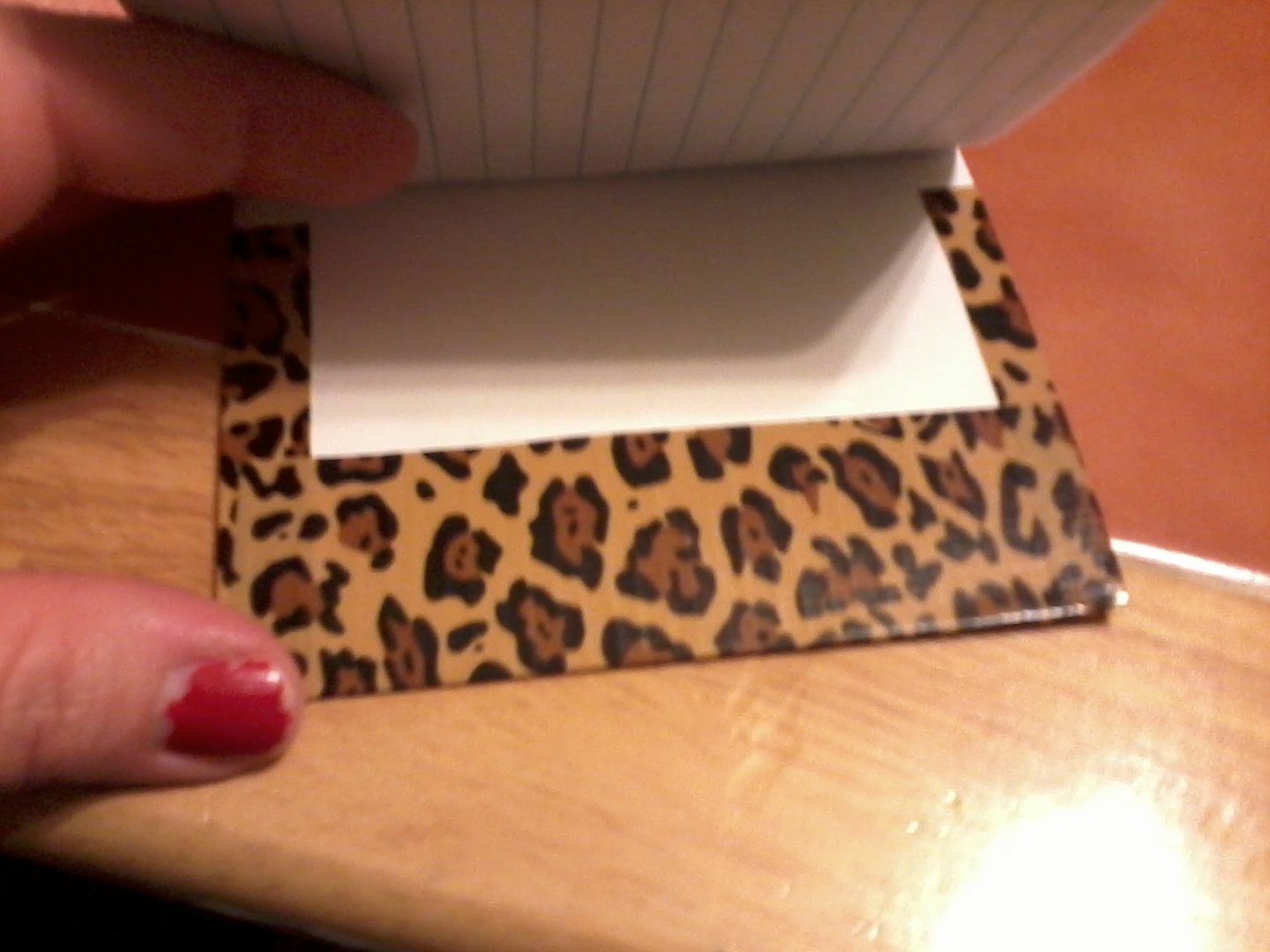 Then your done!
Easy Peasy!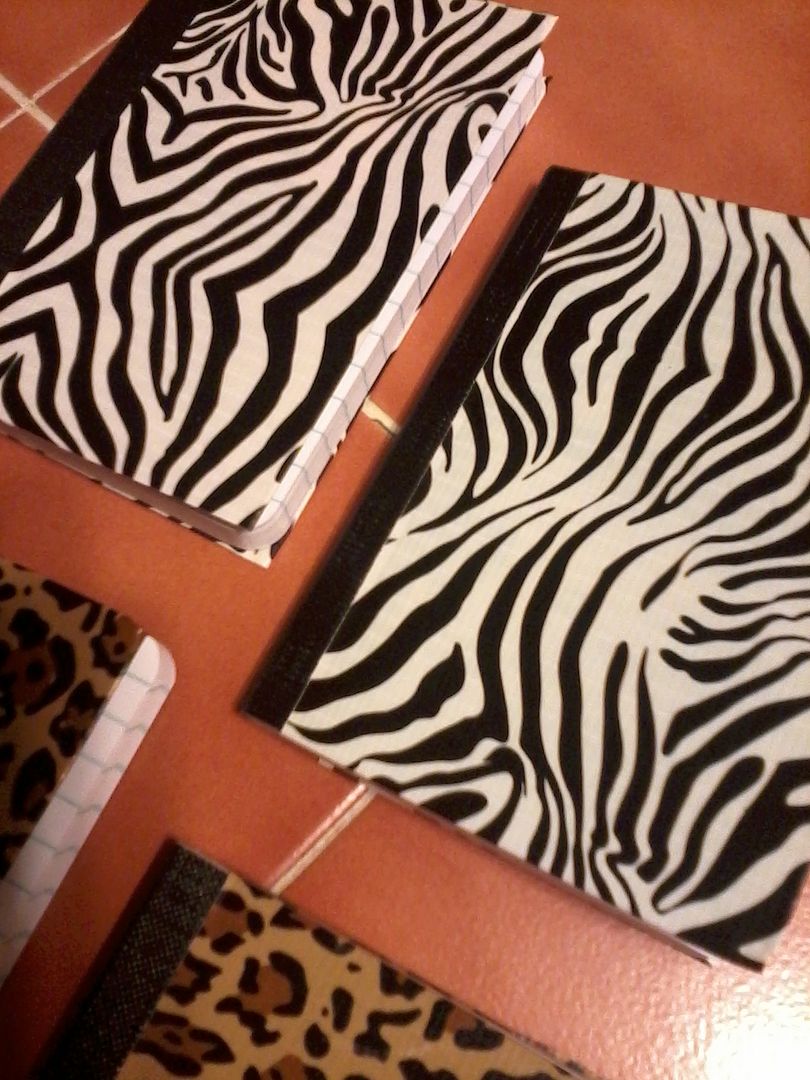 Now you have some fancy mini notebooks to give out as gifts.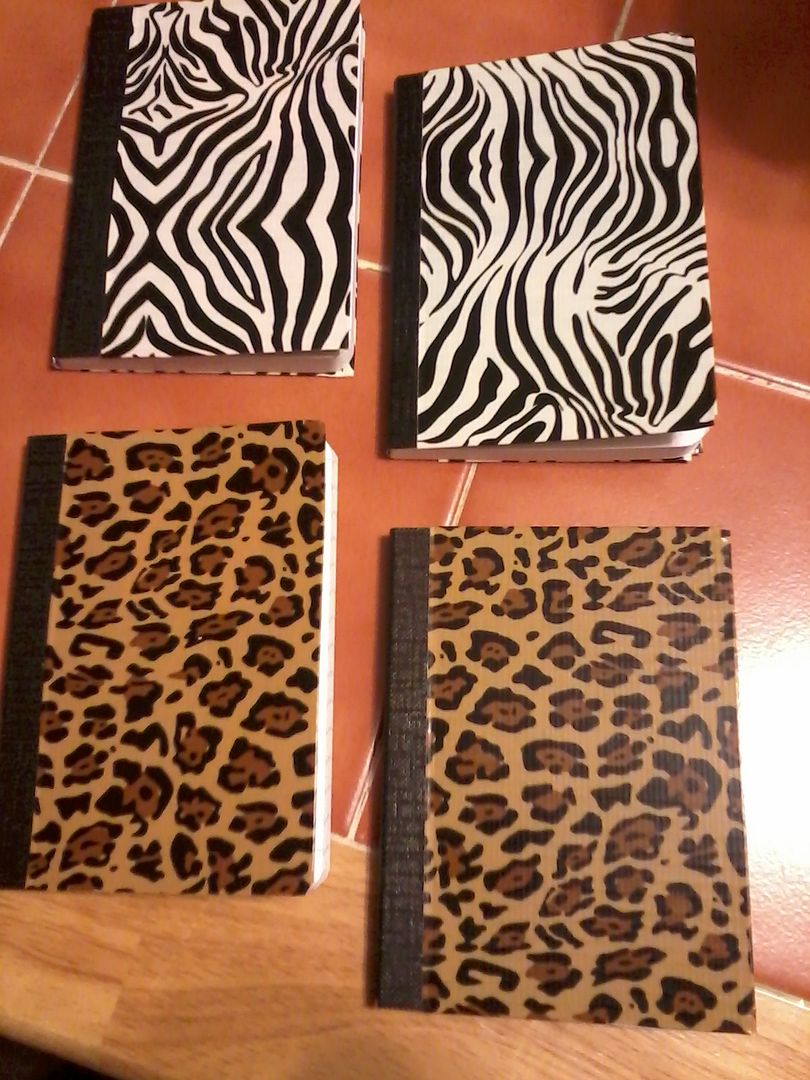 With your leftover scraps you can even do a matching pen!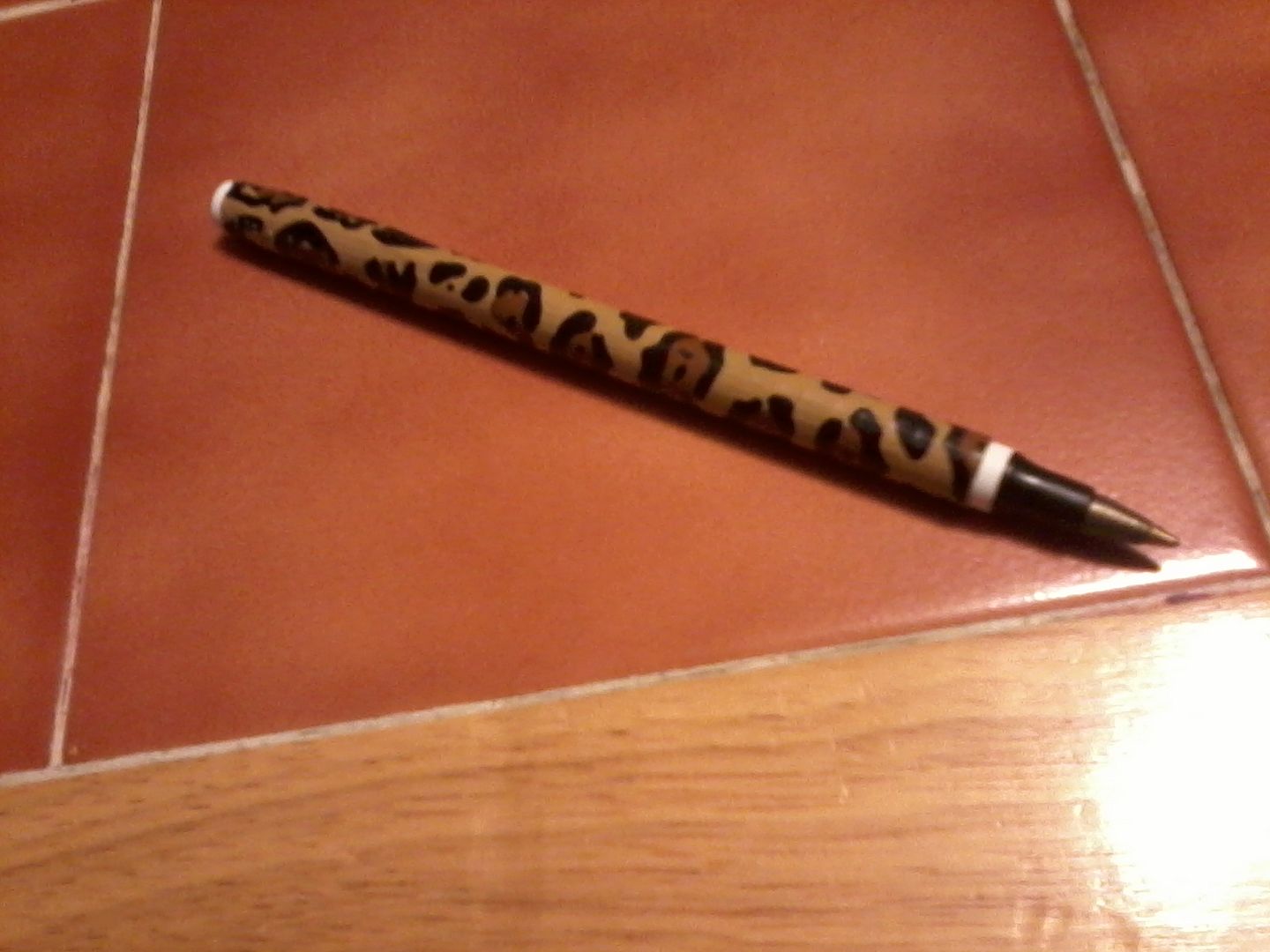 Hope you guys are getting all your chirstmas hopping done and remembering to remember the reason for this season.
It is not the gifts or the shopping, but HIM.
The one who was born and changed the world.
Remember him and remember to teach your children about him.
Everyday let them know
He loves them.
Merry Christmas and I will see you tomorrow for more holiday fun!
This post sponsored by

Follow me on
Facebook
Follow me on
Twitter
Browse my
Pinterest
Follow me with
BlogLovin
Send Me an
E-mail
Link up at
My Party