I am so excited to introduce another new sponsor this month.
Bratpacks Fabrics
is an etsy shop full of amazing fabric and appliqués. Basically all the cute stuff us crafters want and NEED.
Bratpack Fabrics has an amazing line of fabric to choose from. They also just came out with a new line of DIY fabric Diapers pattern kits.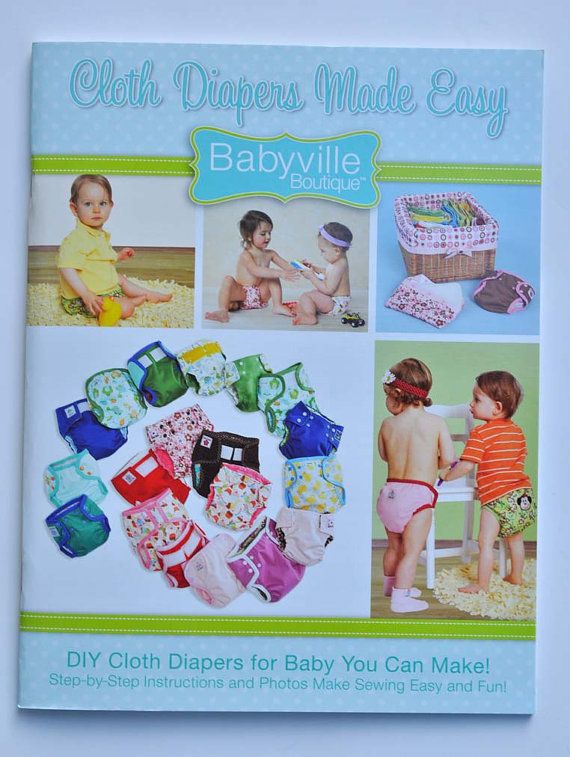 They are so cute! I wish I had a little baby tushy at home I could make these for.
I love all the fun prints they have as well!
They of course have awesome notions too,
which I am love with! What is it about buttons and trims?
They're just so fun!
Susan at
Bratpack Fabrics
is also offering a great discount for Blissful and Domestic Readers. She has set up a special deal for us. We will get free shipping on orders over $25 for the month of December.
The promo code you will need to use is
SHIPBLISSFUL25
So check out
Bratpack Fabrics
and see all the fun,
fashionable designer fabric they have to offer.
Check out all the cuteness you could make
this Christmas with
Bratpack Fabrics
.