I am excited to introduce another new sponsor this month.
Karen makes these fabulous neck warmers. I don't know about you, but with dropping temperatures I am in NEED of some warm and cozy around my neck.
Karen's Neck Warmers come in a HUGE selection of colors and are so reasonably priced, which I LOVE!
You can also special order!
Look how cozy they are!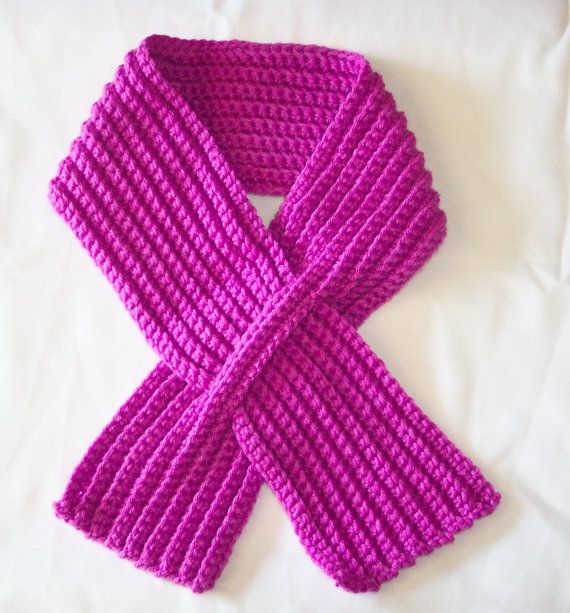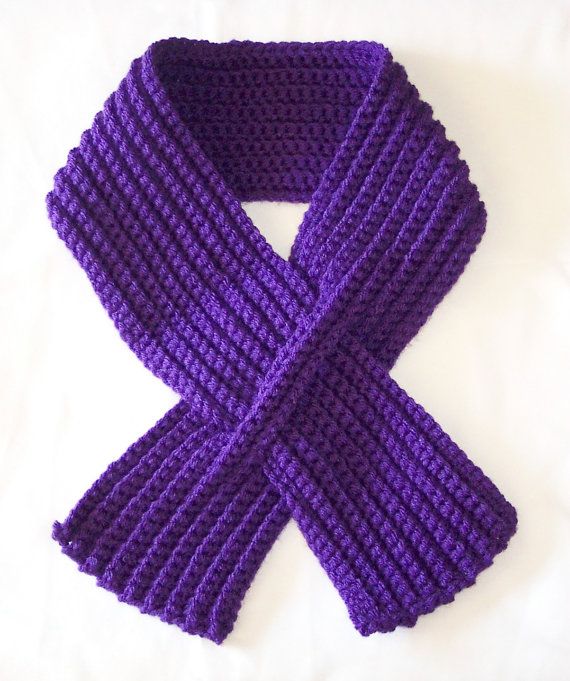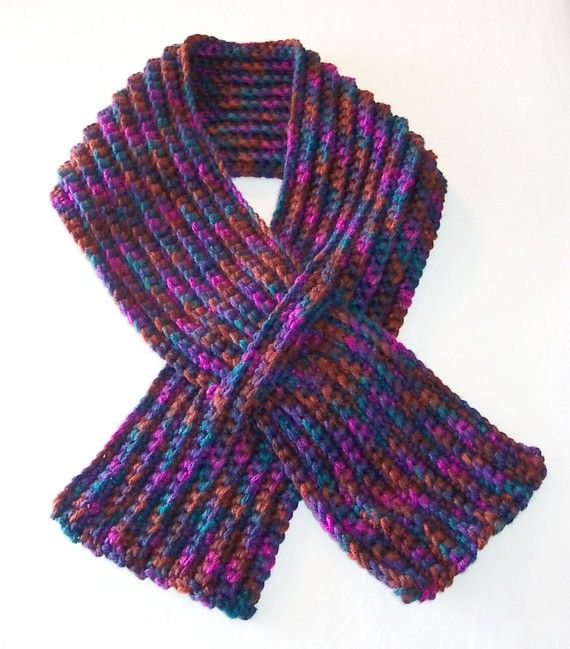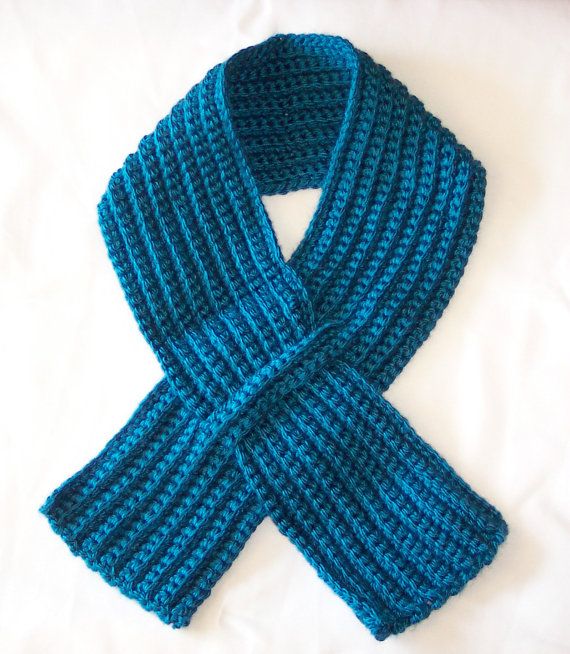 "This scarf is the perfect size and it is not too bulky! It crosses at the base of the neck, weaving between each other and it holds in place to keep your neck nice and toasty warm and keeps the wind from going inside your coat. The tails easily tuck inside your coat. The scarves can be worn by both men and women. It is made with acrylic yarn, it is SUPER SOFT, not the least bit scratchy"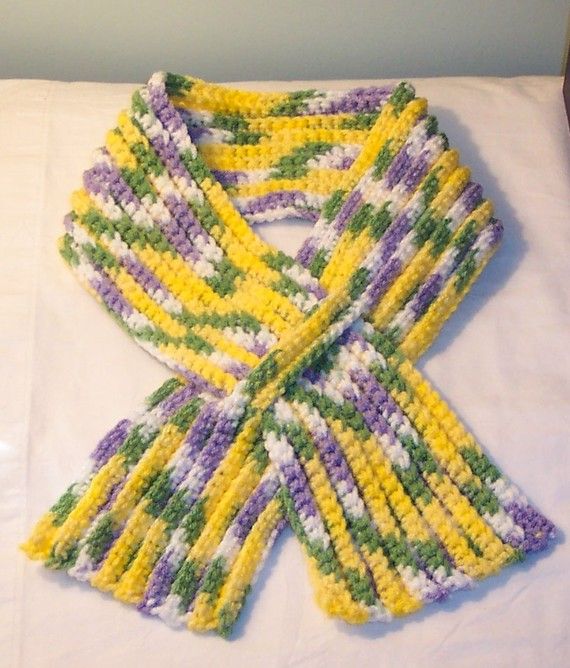 That's a warm hug around your neck right there. I love it!
Hot chocolate here I come!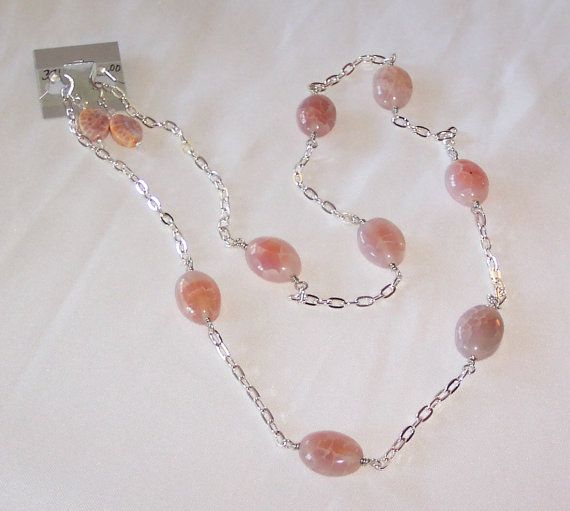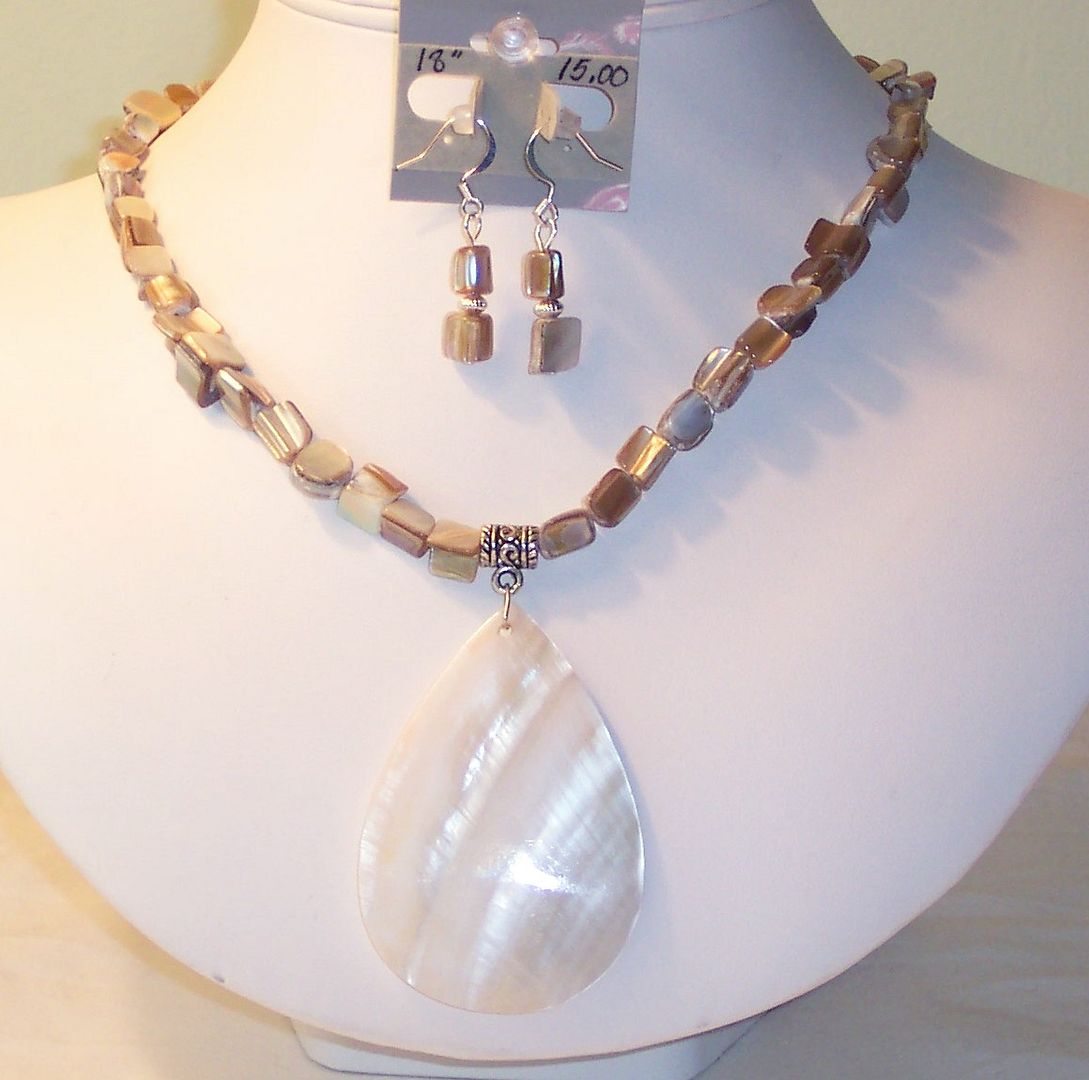 Love what you see?
Well hop on over to
Mama K. Crafts
and check out all the
other awesome items in her shop.
Click HERE