Today I have another FANTASTIC new sponsor to introduce to you.
UGBCouture
is an amazing etsy store, which sells GORGEOUS handmade headbands. These things are insane and perfect for the Little Miss in your life.
Heck even I want one!
Want to fancy up those family Christmas pictures? Well Jamie at
Uptown Girl Bows Couture
is here to help. Look at these fantastic bows!
They are just darling!
and perfect for all us gals.
big or small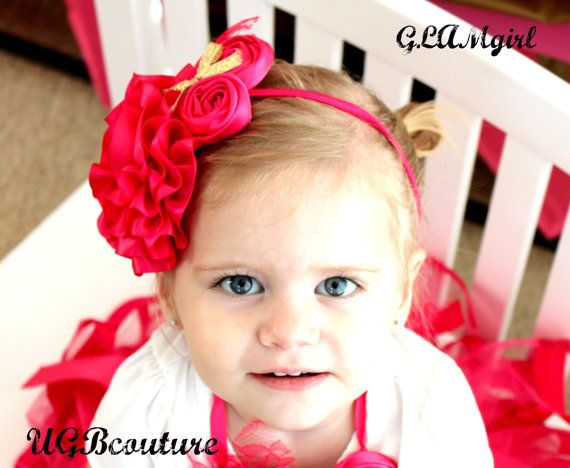 So lets start some Christmas shopping...
These bows are too precious and fancy to resist.
Uptown Girl Bows Couture
Follow me on
Facebook
Follow me on
Twitter
Browse my
Pinterest