I couldn't be happier to do my first ever Getting to Know You on Blissful and Domestic (AND, I have a give-a-way for you).
I am the Crazy Momma, wife and mother of three young children. My happy life revolves around my family but I love a good project.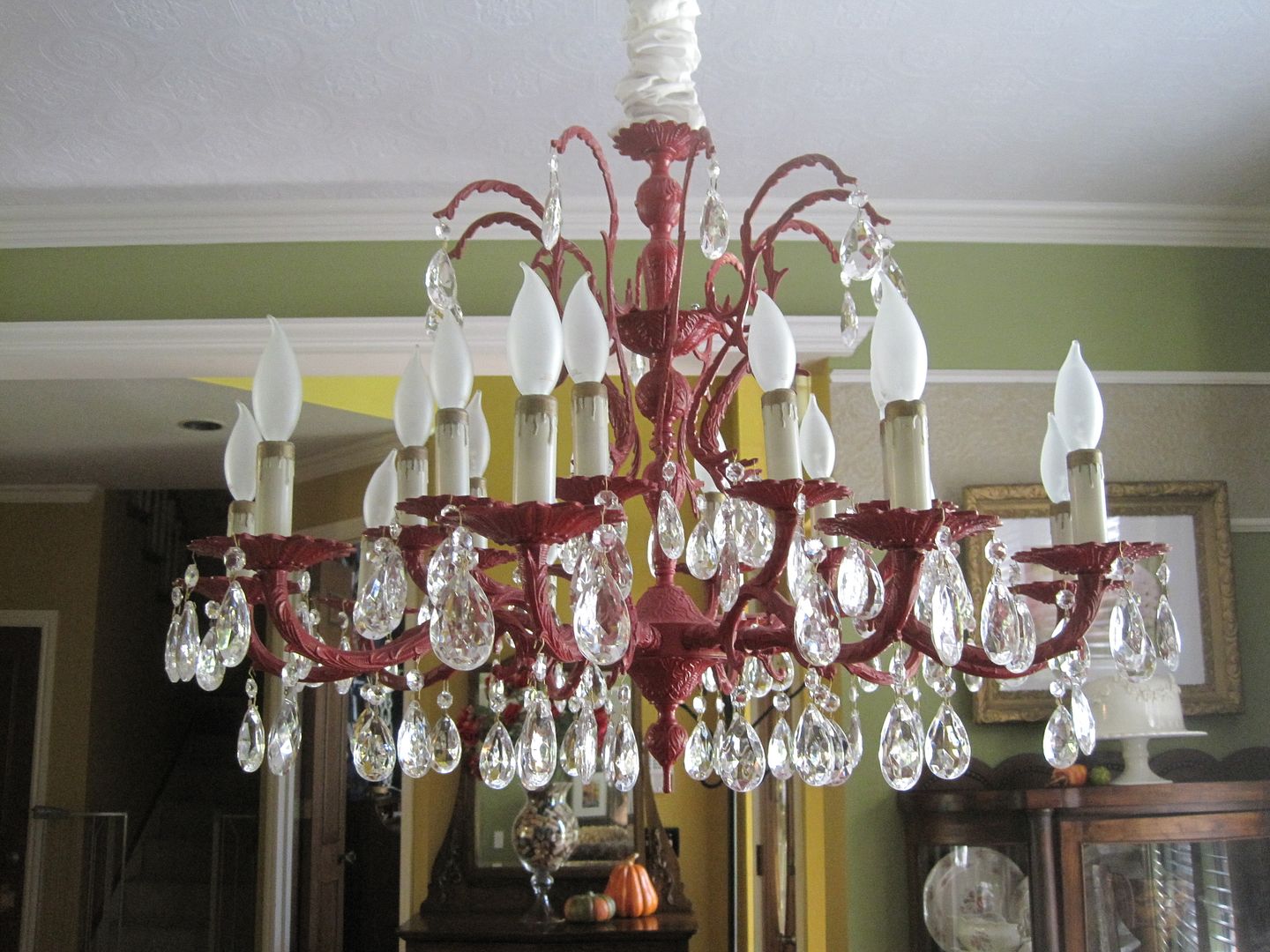 If you were to visit my home, you would frequently find things in the driveway I am painting, what appears to be a thrift store in my garage, and my living room furniture rearranged from when you visited last week.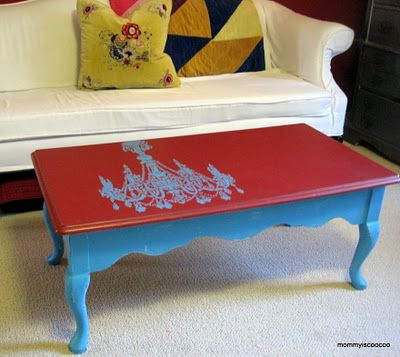 I blog about all aspects of my life! I hope my blog will make you laugh about the realities of marriage and motherhood and inspire you make your every day surroundings lovely, regardless of your budget.
Now the really good stuff... I have a give-a-way!
For details on how you could win a Valentine Heart Ornament Wreath visit http://mommyiscoocoo.blogspot.com/2012/01/valentine-ornamanet-wreath-give-way.html
-Amanda