Happy Wednesday afternoon to all my lovelies. Well I am beyond excited! My dad was getting rid of his old laptop and lovingly gave it me! So now I have my own laptop and no longer have to fight for computer time with the hubbs and the little red heads.. I no longer have to have pictures of World of Warcraft or gun pictures as my desktop background. I was so excited to choose my own background!! I went to
Love Notes by Lauryn
and used her January desktop she has on her blog. Check it out. It is totally too cute!
Alright now that I have had my moment to tell you about my laptop..... onto a sponsor deal for the month. I am excited to announce that one of my sponsors is offering a great deal for all Blissful and Domestic readers.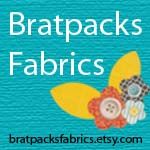 For the whole month of January,
Bratpacks Fabrics
will give you a free Fat Quarter of quilt-weight cotton with a 2 yard purchase. Just mention
Blissful and Domestic
when checking out and you will receive your free gift. How awesome is that? I am all about free stuff, especially when it comes to fabric.
Bratpacks Fabrics
has such cute patterns. I was just browsing their line of fabrics and had to share some of my favorites. I guess I have boy projects on the brain because I found my self going for all the cute boy fabrics. Just look at how fun they are.....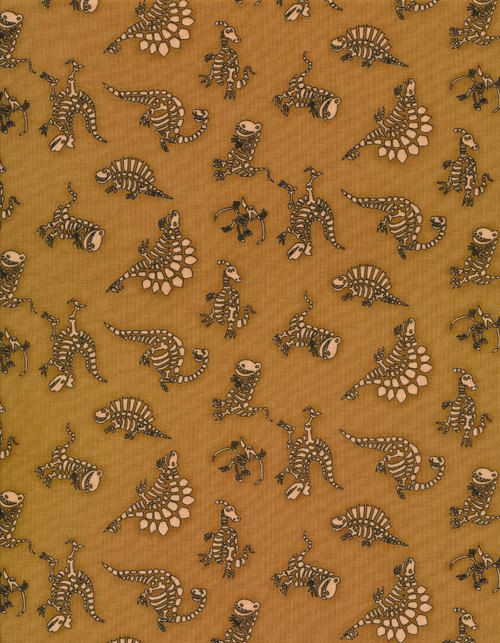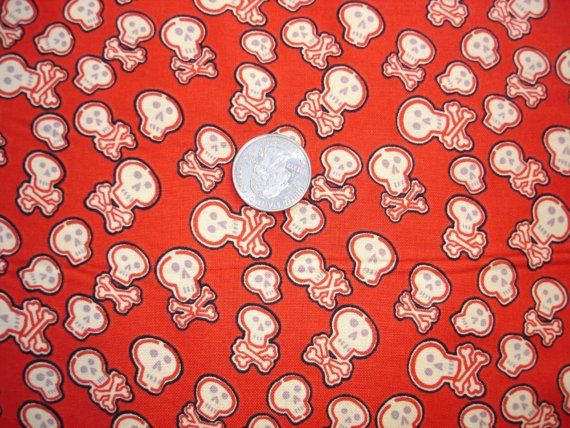 Aren't these buttons just so stinkin cute!!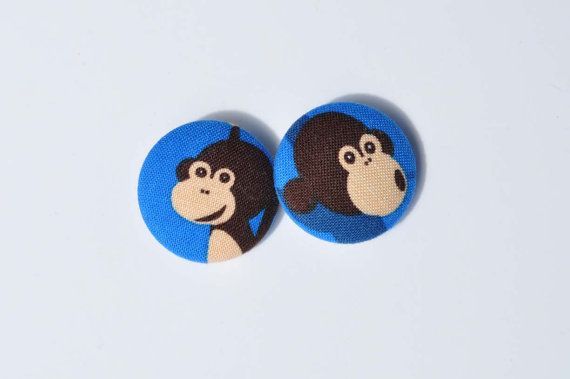 and this alien/robot applique.
I am in LOVE!
So remember purchase 2 yards of fabric and recieve a fat qurater free.
This will only apply to quilt-weight cottons not any of specialty fabrics
(such as diaper fabric, hemp or Japanese linen blends).
Happy Shopping!