Alright ladies and gents! My wonderful sponsor
HomeStudio
has a great deal going on this month. This is will be a plus for my international readers. This month we celebrate Australia Day, which means
Homestudio
is offering free delivery to everyone in Australia. So definitely take advantage.
Also while browsing through their new collection of scrabble tile jewelry I found something pretty dang fantastic!! Did you know they make custom pieces? You send them a picture and they put it on a scrabble tile jewlery charm.
How adorable to have your little ones toes, or maybe your favorite pups pictures.
I am totally in LOVE with this.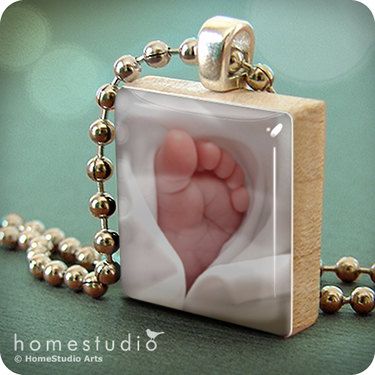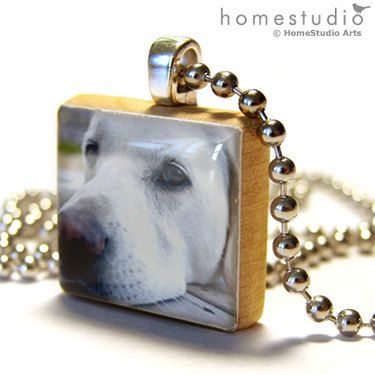 These are just too fun!
They are also having a 20% off Sale on
Jan 13 - 17
So hop on over to
HomeStudio
and check out their INSANE selection of Scrabble Tile Jewelry.
They really have something for everyone!
Happy Shopping!