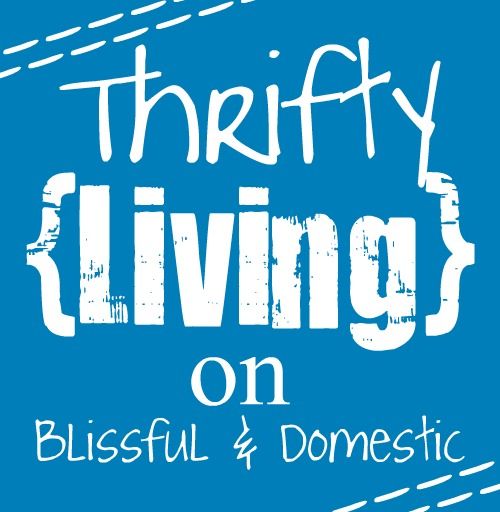 Alright so let me introduce a new segment to
Blissful and Domestic: My Homemade Year
. Not only do I want to show you how I am making everything homemade, but I want to show you how my family is saving money everyday. I am hoping to have this as a weekly segment. I want to share the changes we have made in our lives, which have greatly reflected our bank account, in a positive way. So without further ado, I have a great tip on how to make your soap go further for you.
Onto the money saving tip.......
-------------------------------------------
I always love a little
extra change
in my pockets, well if I had pockets. My PJ's are lacking pockets today.
But me getting out of my PJ's is a totally different story, which I will not discuss now. You can just know I may have days when my cozy
Jammie Jams
stay with me all day. Who doesn't love a PJ day?
But I am getting off topic...
Anywho onto the short and simple way we can save a few coins today...
Here's What You Need:
Hand Soap
Foam dispensers
water
I love to reuse my foam dispensers. This is a great way to save
money and of course recycle.
I fill the foam dispensers a quarter of the way full with hand soap
Fill it up the rest of the way with water.
Put on the lid and shake.
There you have it.
Simple.
Easy Peasy Lemon Squeezy
You use less soap, but still get clean hands.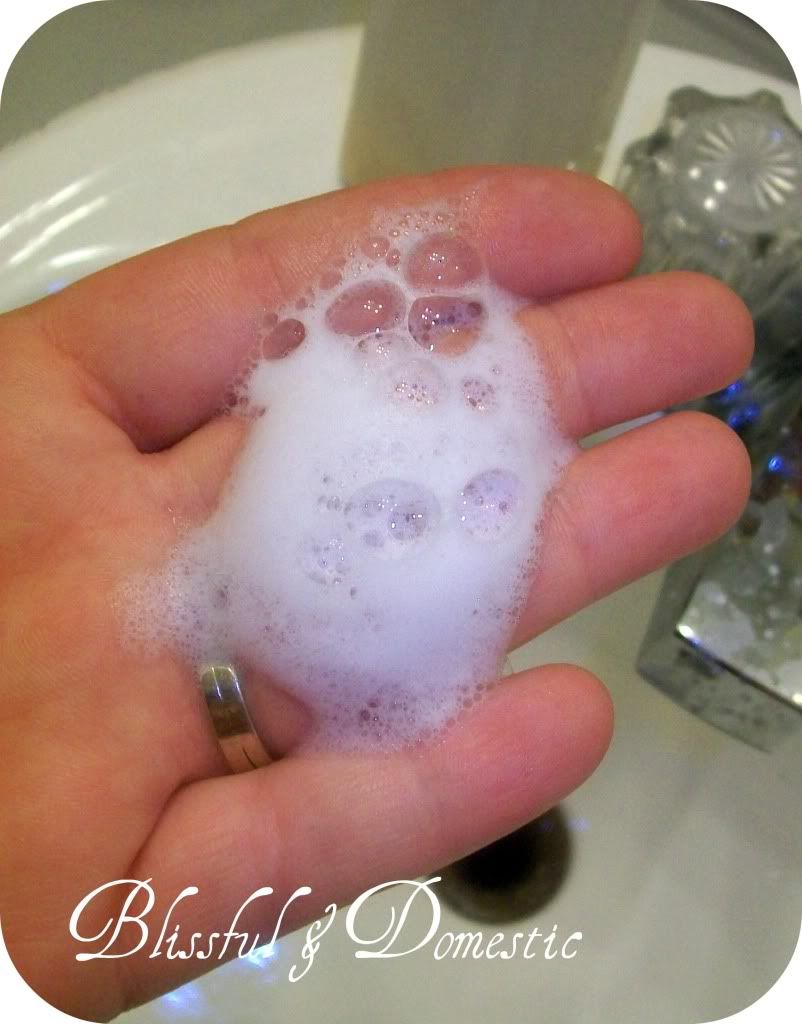 So there you have it.
Save on your soap and have a little extra change to add to the bank.