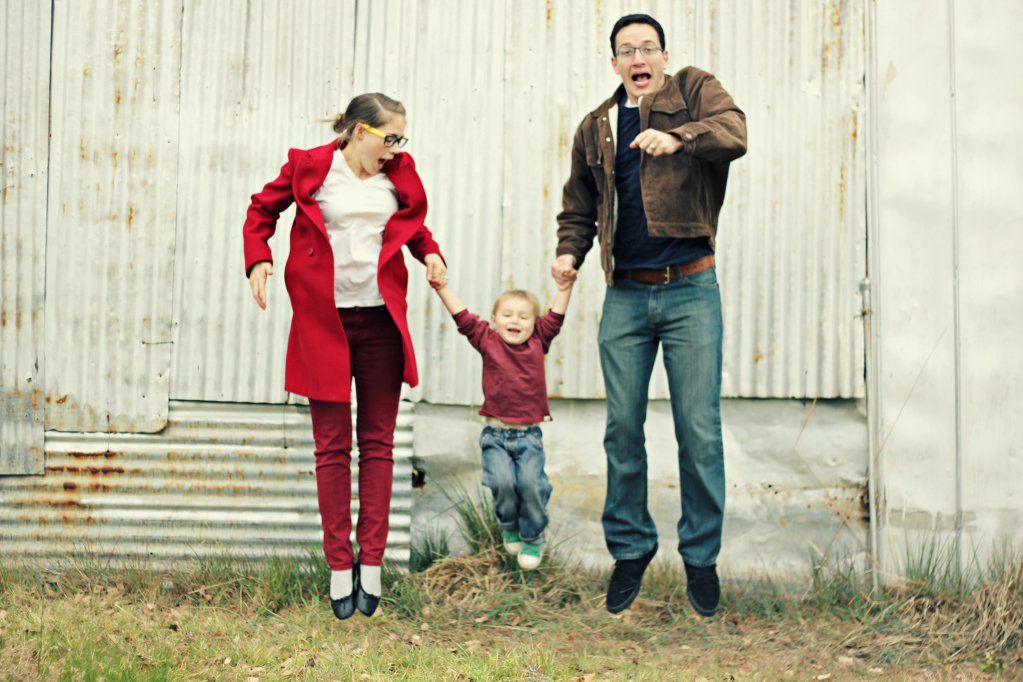 If I had to sum up my little fam in a few words I'd say: He's a future lawyer, I'm a chronic cheapskate, and our little boy is a sports fanatic.
I don't know why, we certainly don't encourage it (tv and physical exertion, right? )
Like food and Project Runway.
It's a crazy life but somebody has to do it.
Thanks for letting me stop in!!

-Meredith