So I have party stuff on my brain. From the food, to the favors, to the decor. I am hosting my sisinlaws baby shower today. She is having a girl and I am so excited for lace, ruffles, and pink! I mean you can't go wrong with ruffles and lace. Too cute on chubby baby legs! My other sis and I have been planning and cooking this past week. Since I have party stuff on the brain, I thought I would share some of my favorite party ideas that have been floating around blog land this week. Check these fancy pants crafters out and share in the blogging love. Hope you guys have a fabulous weekend.
Oh and come back tomorrow for Blissful and Domestic's first ever blog hop!
It is going to be AWESOME!
Scrap Fabric Garland @
Inspired by Honey Bee
Topsy Turvy Cupcakes @
Hoosier Handmade
Thrifty Party Tips @
Inspired by Family Magazine
Dr. Suess Mardi Gras Mask @
Word Up Nerd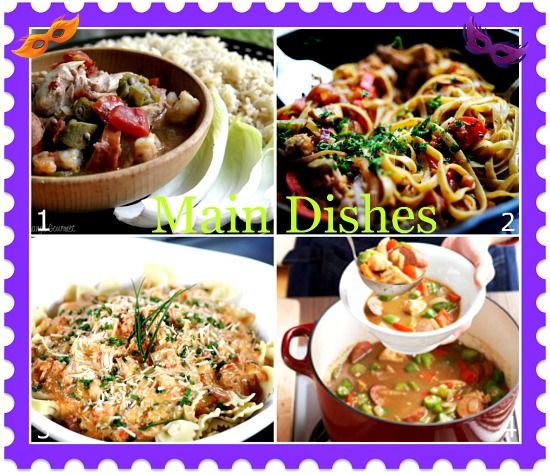 Mardi Gras Recipes @
Pocket Change Gourmet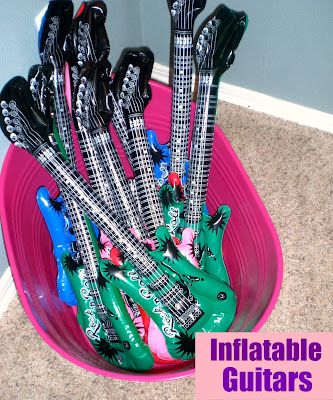 Rock Star Party @
Michelle Paige
Creme King Cake @
Sweet Haute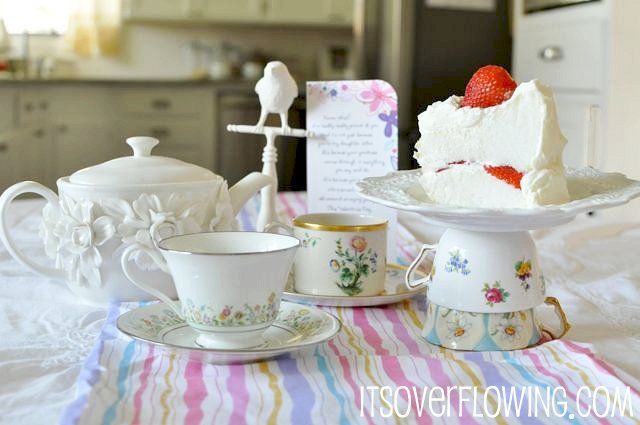 Tea Party @
It's Overflowing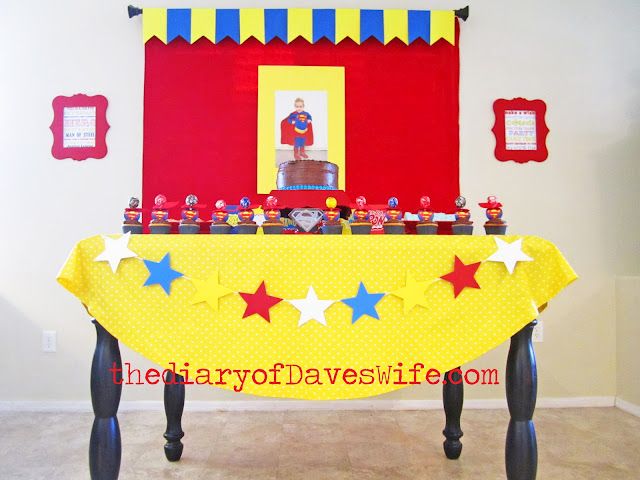 Superman Party @
The Diary of Dave's Wife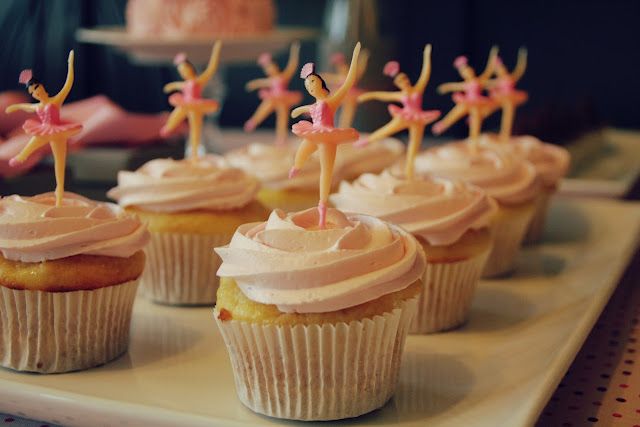 Ballerina Party @
Grey Luster Girl
Fabric covered Party Hats @
Binge Crafter
DIY Cupcake Stands @
Binge Crafter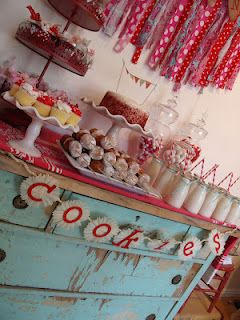 Cookie Exchange @
Pollyanna Reinvents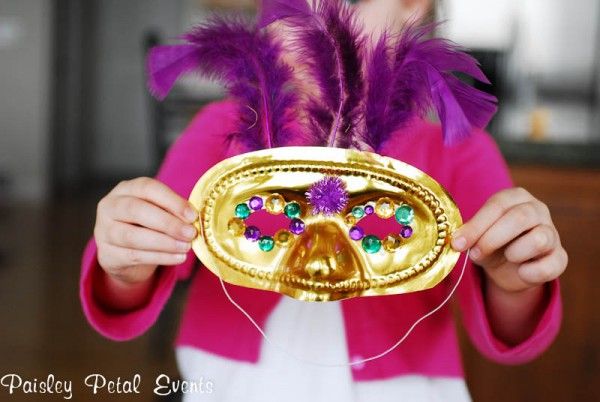 Family Mardi Gras Celebration @
Snap!
If you were featured snag a button
Also if you are new to Blissful and Domestic, feel free to follow so you don't miss out on any fun. Let me know if you do, so I can follow you back!
Happy Saturday Lovelies!