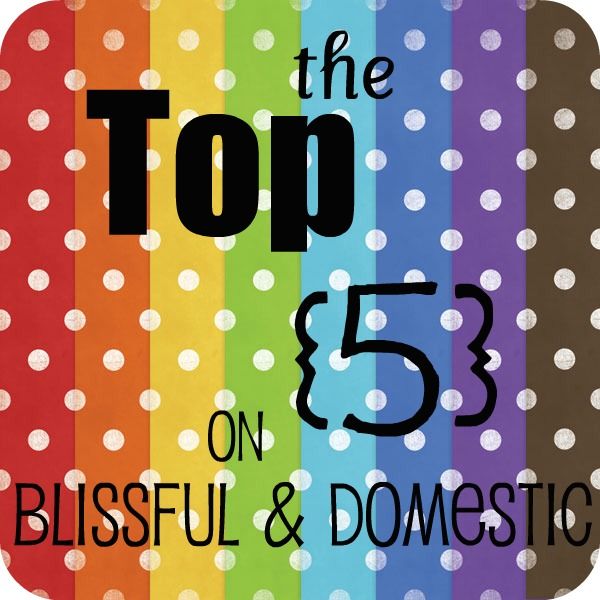 I saw this idea on another blog and loved it.
Here are the links that made the Top 5 for the month of February.
Check them out incase you missed them the first time.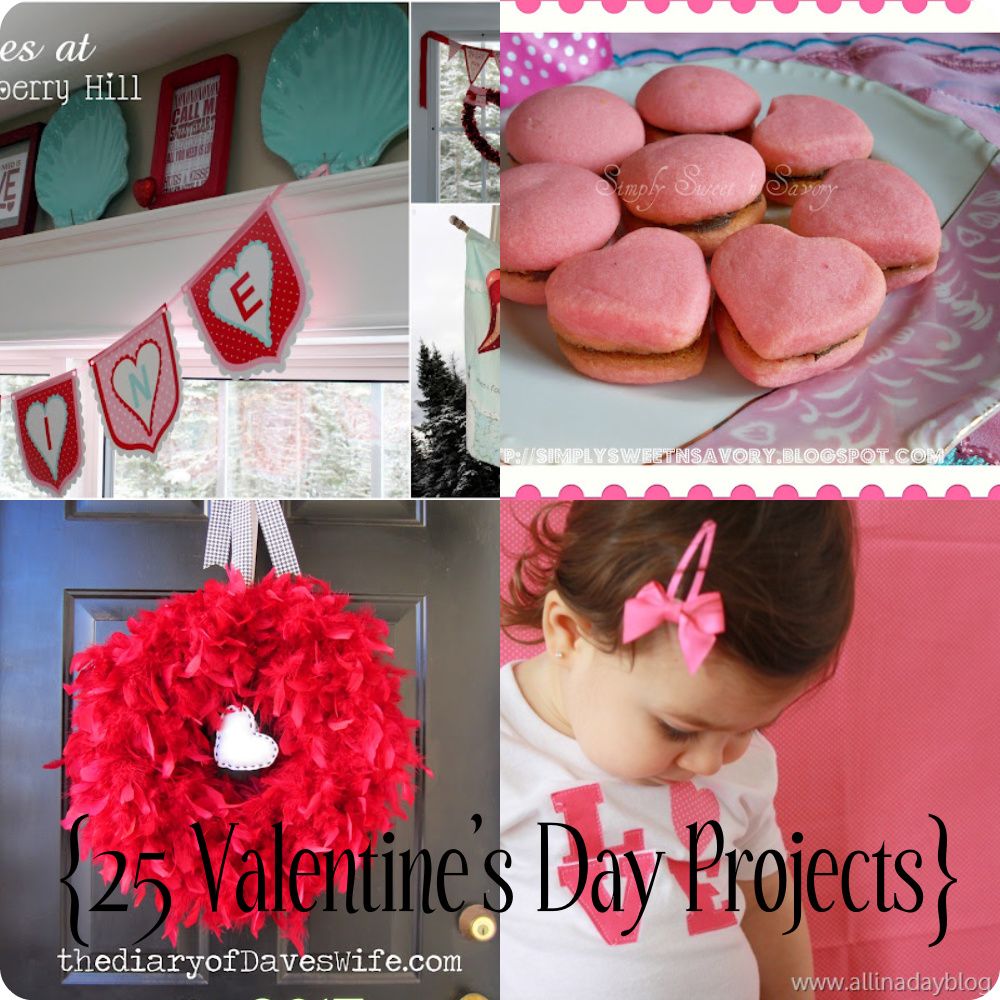 25 Valentine Projects
25 Wearable Refashions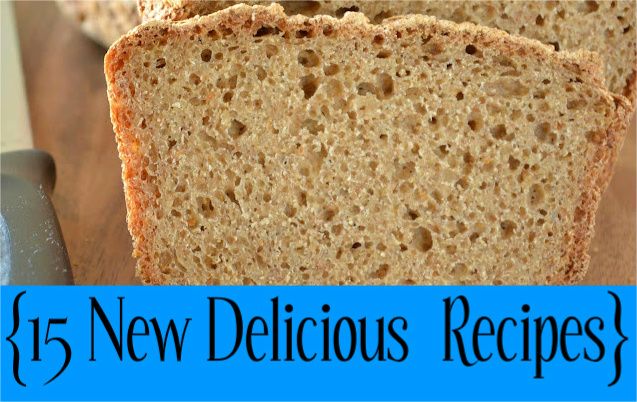 15 New Delish Recipes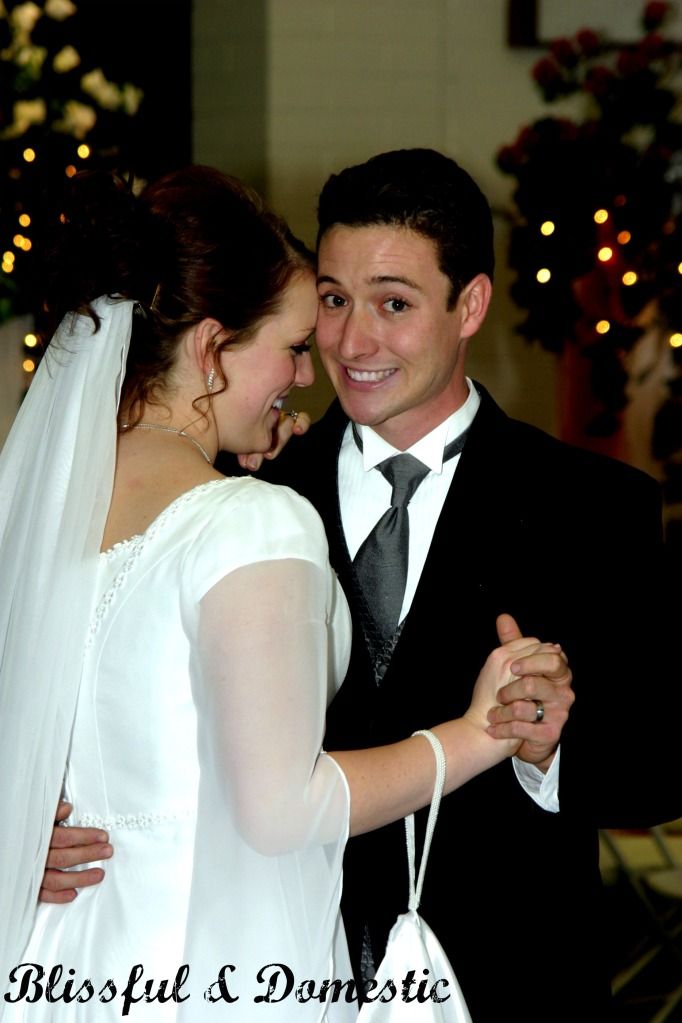 From Here to Eternity: Our Love Story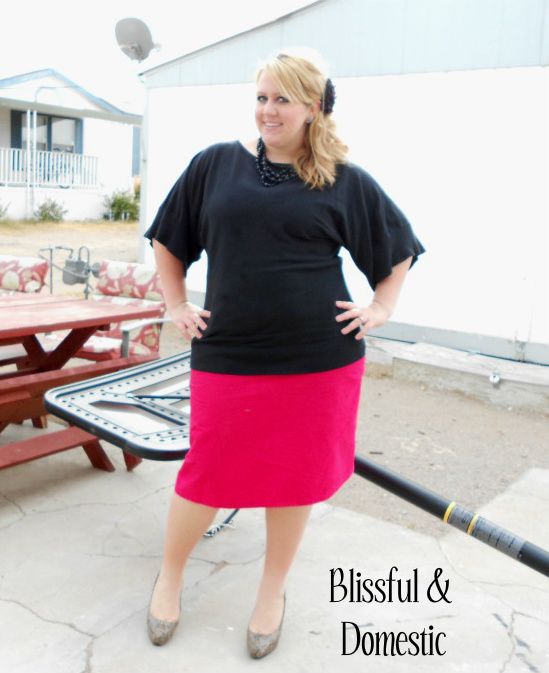 What I Wore
Also I just have to tell you that I am excited for this upcoming month. I have quite a few treats instore. I have a month long theme I will introduce tomorrow, a crafter's stash exchange, and giveaways. It is going to be awesome! I will see you tomorrow when all the fun begins!
Oh and incase you missed it I have a few linky parties
going on right now:
Make a Gift on the 25th
Sunday Blog Hop
Feature Friday Linky Party
Linky Followers Blog Hop
I'd love for you to link up:)